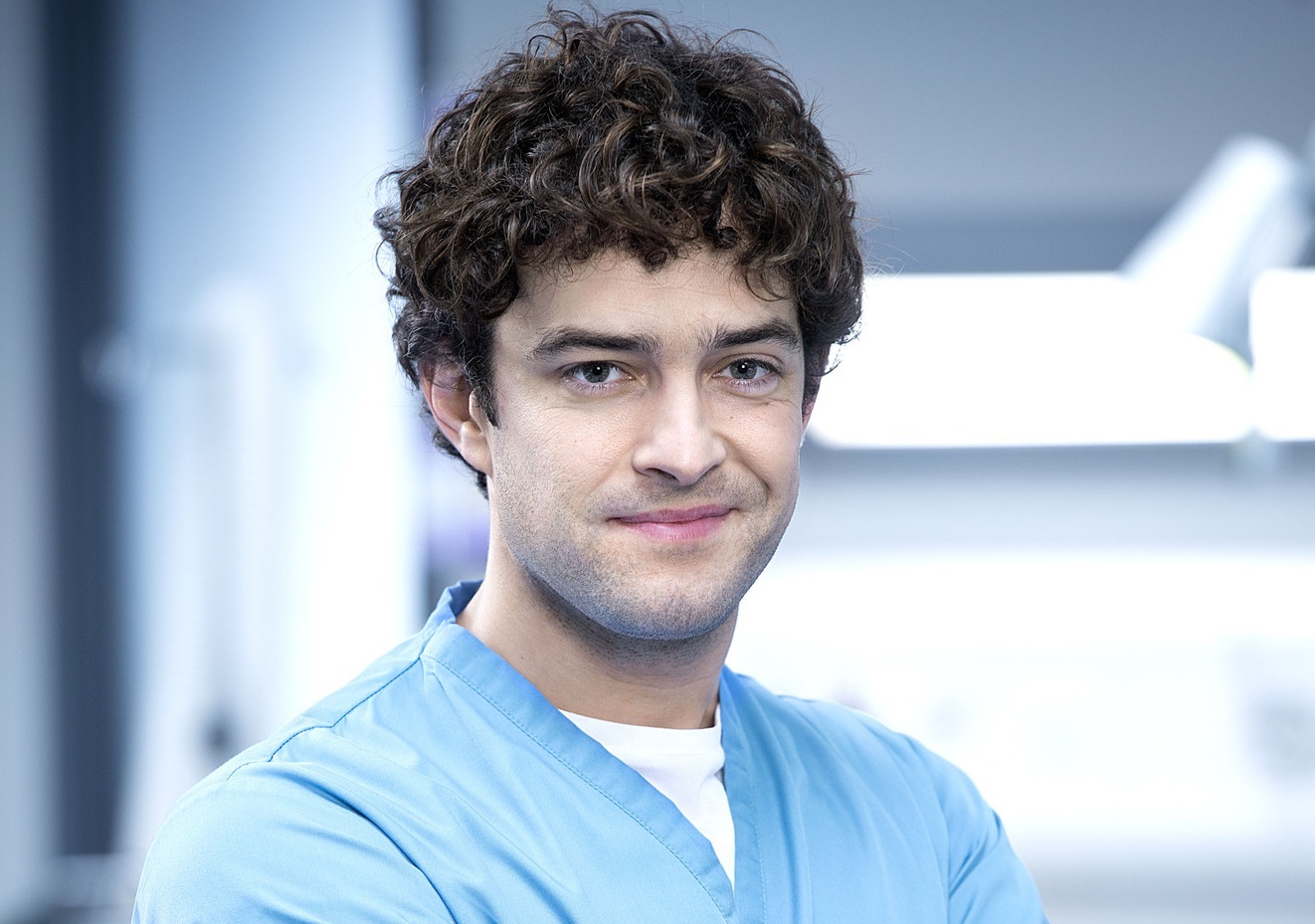 He was married to actress Denise van Outen and they have a five-year-old daughter, Betsy.
Lee has just released his fourth album, Some Enchanted Evening, a collection of songs from the golden age of Hollywood.
What do Casualty fans make of these old songs?
I did an interview on radio this week and they played I'll See You In My Dreams, a song that's almost 100 years old. Teenagers tweeted to say what a brilliant new song it was.
Why have you financed the album yourself?
I could have gone the fan funding route but the idea of doing a gig in someone's front room in return for their pledge scares me. Rhydian did it and said it was the toughest gig he's ever done.
Do you have more control this way?
Oh yes. On my first album the record company producer would say something like: "Be more breathy" and I'd have to do it. I felt I had no input. No control.
Musical theatre or straight acting?
Acting. I've seen too many good singers who can't act well enough to get the song's story across. Peter Davison isn't the best singer in the world but he can move you like others can't.
You're half Italian. Do you speak the language?
I'm hopeless at it, which is why I've just enrolled on an Italian language course. It's time I learned.
Throw a diva strop or bite your tongue?
I'm a very open guy. What you see is what you get, so I stay calm and bite my tongue.
Are you dating now?
Yes, but you get to the third date and it's: "Can we go to a Premiere now?" Or it's: "How about an expensive meal?" I'm not that guy, and I'm getting better at seeing through all that.
A trip to the pub or a power nap?
A power nap every time.
Best pop song ever?
Fix You by Coldplay. It's simple and moving, and resonates with some of the tough times in my life. It will still be sung in 40 years.
You've 24 hours left to live. How do you spend the time?
My ex-wife had been to Italy and didn't want to go back, so I've never visited the country. If I've found the girl to settle down with I'll spend it with her in Tuscany, on a hill, enjoying the view.
---
READ MORE
Former Strictly star Chelsee Healey on her upcoming adventure with Bear Grylls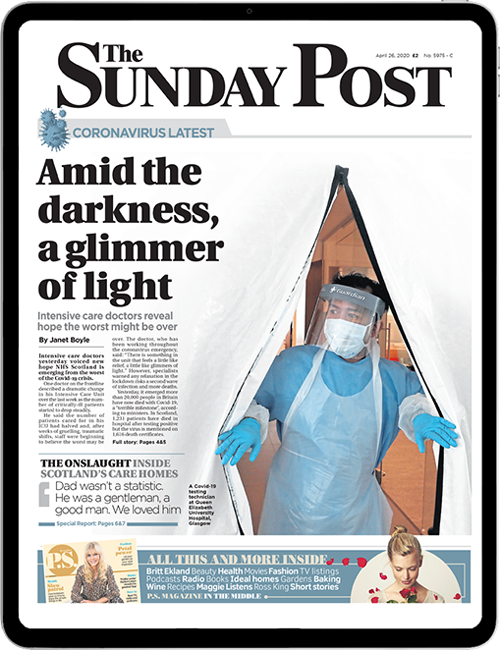 Enjoy the convenience of having The Sunday Post delivered as a digital ePaper straight to your smartphone, tablet or computer.
Subscribe for only £5.49 a month and enjoy all the benefits of the printed paper as a digital replica.
Subscribe