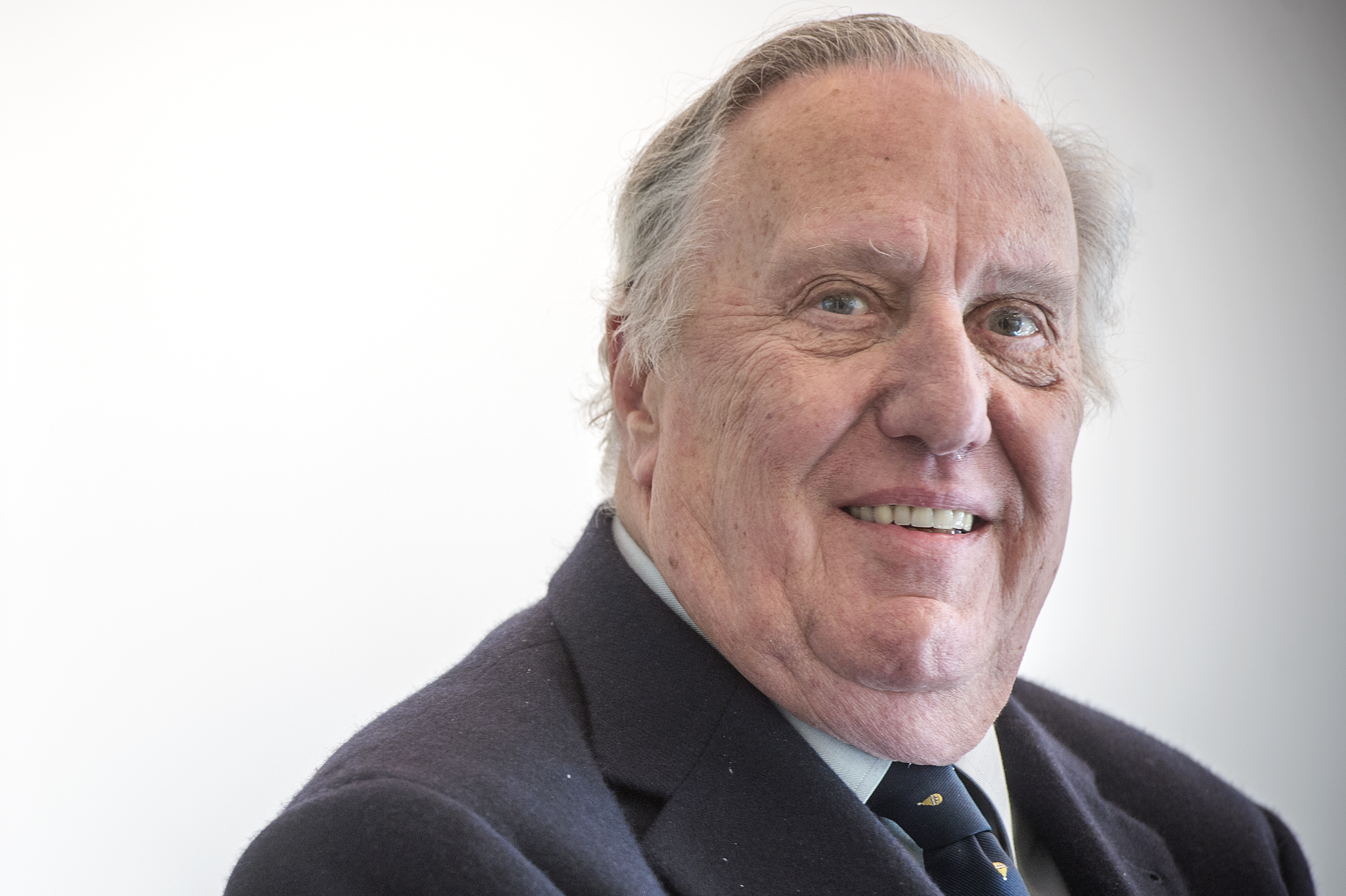 Many, such as The Day Of The Jackal, The Odessa File and The Fourth Protocol have been made in to Hollywood movies.
Last year he wrote a poem called Fallen Soldiers which has now been set to music and sung by opera singer Melissa.
---
You've retired three times, then come back. Why?
Each time I retire it's because I think I have nothing more to say. Then I'll get an idea, and we're off again.
And now?
It would have to be cracker of an idea to get me writing again. At 77, the research is too tiring.
Are you spiritual?
I'm an agnostic, an atheist who wants to get in to the Royal Enclosure at Ascot. I've started asking myself what will happen when I pop off. It fascinates me.
What annoys you?
I got the transcript from the trial of Sergeant Blackman, jailed for killing a Taliban fighter. In my opinion the trial was all wrong, and he was dead meat as soon as he entered the court. When he's released I think it will be a huge scandal.
Who is Melissa who sings on your song?
I heard her sing at a church fundraiser. She loved my poem and asked for the tune, which of course I didn't have. She then introduced me to Gareth Williams, a musician friend who wrote the music.
Why write about fallen soldiers?
When a soldier dies there are 15-20 people left saying: "I wish I'd cuddled them more" or "I wish I'd said I love you." There are tunes and poems for them, but no songs.
Are you an emotional person?
As soon as I heard the first couple of bars of Gareth's music I was moved, which is unusual. Brits don't do emotion, but I've watched veteran soldiers cry when they hear it.
Do we appreciate our forces?
Trying to pin murder charges on our soldiers for conduct during war is just lawyers chasing fees. No other country would do this.
Love Publicity or rather avoid it?
Avoid it. I bite the bullet and do interviews for my publishers when a new book comes out – my thank you to them and their staff – but I don't like it.
You have 24 hours left to live. How do you spend the time?
I've been everywhere, met everyone. There are no mountains left to climb. I will go, fulfilled, my family around me.
---
READ MORE
10 Questions for Scots guitarist Davey Johnstone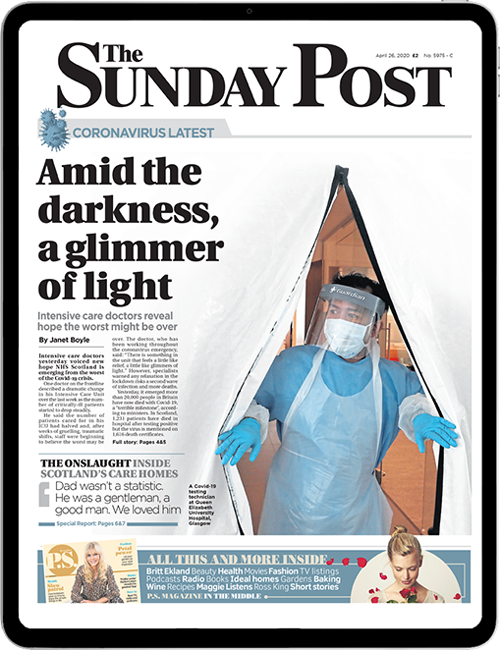 Enjoy the convenience of having The Sunday Post delivered as a digital ePaper straight to your smartphone, tablet or computer.
Subscribe for only £5.49 a month and enjoy all the benefits of the printed paper as a digital replica.
Subscribe