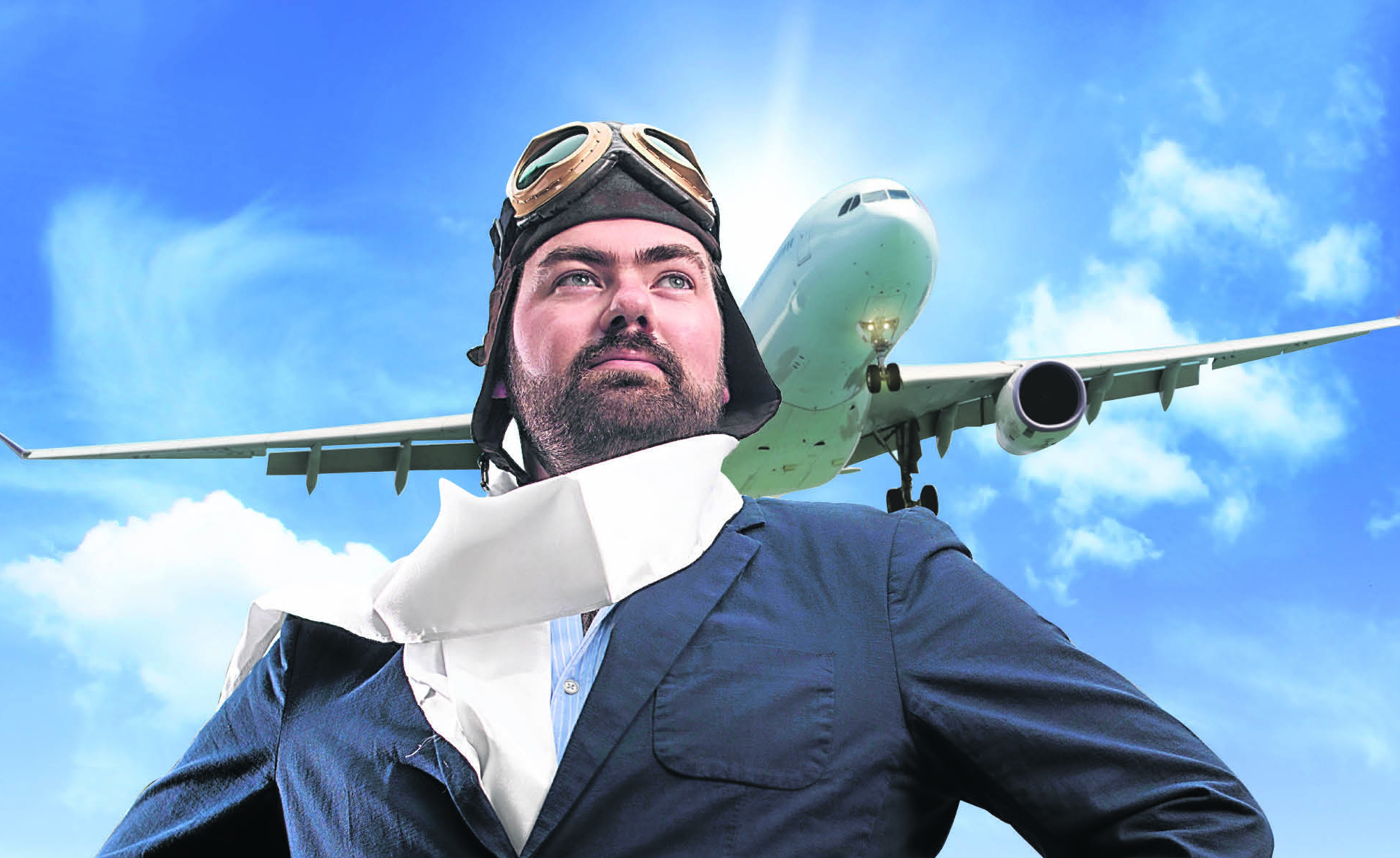 WHAT'S the best way to get from London to Scotland by air?
For most people it would be a single flight from, say, Heathrow to Edinburgh or Glasgow.
But James Mutton isn't most people.
He's an enthusiastic collector of air miles – which is putting it mildly – meaning the direct route is rarely the option James chooses.
"I was heading to Scotland to visit a friend in St Andrews," says James, who is originally from Inverness, but now lives in London.
"But rather than going straight there I flew from Gatwick to Jersey and back, out to Amsterdam then back to Heathrow, then up to Glasgow, Glasgow to Shetland and finally Shetland to Aberdeen! The trip was fun, although part of the enjoyment for me is in the planning of it.
"A lot of people ask why I do it. But I wouldn't do it if I didn't get something from it."
And boy, does James get something from it!
His dedication to stacking up the air miles, as well as hotel loyalty points, has seen the 31-year-old and his wife Emma travel the world and stay in luxury accommodation for a fraction of what it would cost them full price.
"If I'd had to pay cash on a like-for-like basis for the trips we've been on over the last two-and-a-half years they would probably be worth around £25,000," he says. "I think I've used around half a million air miles in that time.
"I just want to go to exciting places in comfort and spend as little money getting there as possible."
Geography teacher James's high-flying hobby started in earnest when he and Emma were planning their wedding.
He realised they were going to be spending a lot on credit cards, and decided they could reap the benefits if he found out how to get the most out of the system. It soon paid off and the couple were able to enjoy a trip to the USA as a result.
"We flew to New York and Washington – first class," says James. "The flights would have been around £8000 full price but we ended up paying around £500. And we stayed at four and five-star hotels, completely free.
"In the first class lounge at Heathrow we enjoyed a three-course meal, Champagne, waiter service, a massage and a spa. It was incredible!" There are different layers of "status" as you collect air miles. James is currently on the silver level, but hopes to move up to gold soon, benefiting from bigger bonuses and other benefits.
But while it seems there are only upsides to James's unusual obsession, he can sometimes find himself in odd situations.
He explains: "Last summer I left my iPad on a plane and it ended up in Rome. It was going to be a palaver sending my passport with a courier to get it released, so I decided it was easier for me to book a flight to Rome with air miles, go to the left luggage office, pick up my iPad then fly back to London.
"I flew business class, got the iPad and got back on exactly the same plane with exactly the same crew. They were asking if there was something wrong, and I had to say no, I was just picking up my iPad!
"It would have cost me £300 for a new tablet, or £1000 for the plane tickets full price, but I only paid £50 and some air miles."
James reckons more people should follow his lead and is spreading the word via his blog at www.misterairmiles.com, which is full of handy hints and tips as well as details of his aeroplane adventures. "It's free money – everyone should do it!" he enthuses. "You can get air miles from flying or through credit cards or Tesco Clubcards and once you've got 9000 that'll get you a return flight within Europe.
"Hotels work in the same way. I now get platinum status, which means I get an upgrade. We went to the US recently and had two nights in a hotel in Monterey at $899 a night, but didn't pay a thing – and we got an upgrade so we got a room facing the sea.
"It makes you realise what's available to you if you take the time to read up about it."
---
READ MORE
London Heathrow set to become world's first 'dementia-friendly' airport
Shut your eyes, grip your seat and pray! The most dangerous airport on Earth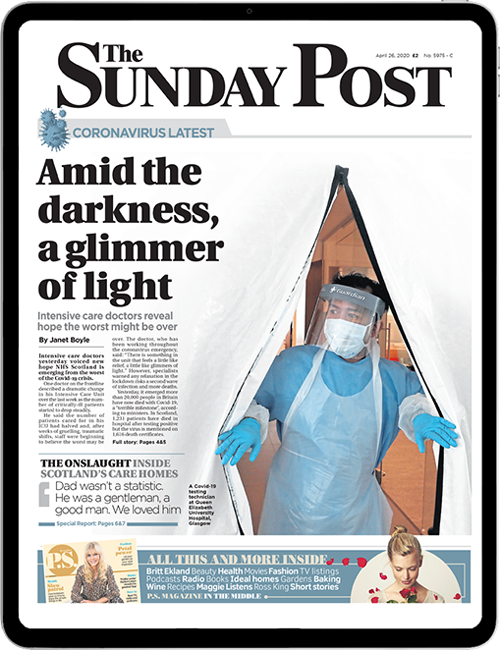 Enjoy the convenience of having The Sunday Post delivered as a digital ePaper straight to your smartphone, tablet or computer.
Subscribe for only £5.49 a month and enjoy all the benefits of the printed paper as a digital replica.
Subscribe