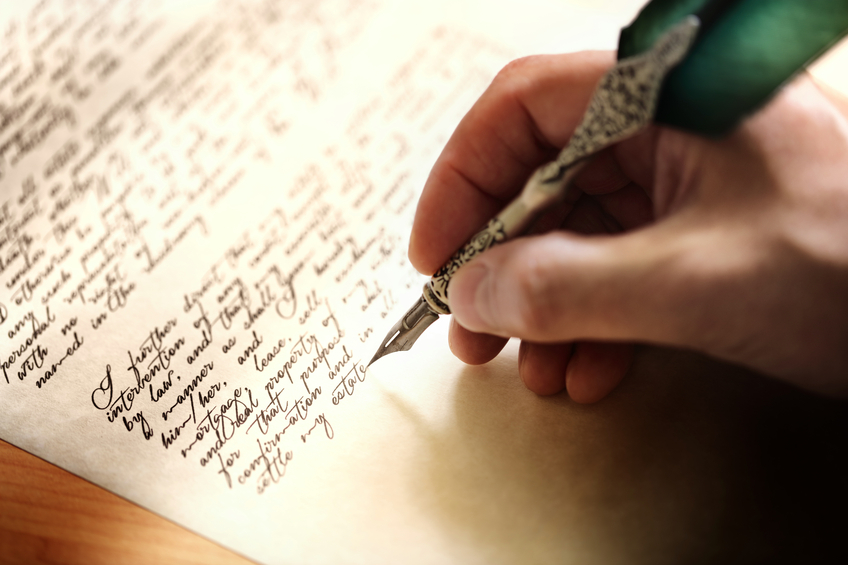 THE other week The Sunday Post carried a letter from Brian Sinclair, of Peterhead, on the importance of handwriting.
Brian, I couldn't agree more. I admire a fair hand for its own sake, but my main reason for wanting handwriting taught in schools is because I believe it aids good sentence construction.
If you sit down to write a sentence in ink and don't have a "delete" key to get you out of trouble, then you have to think harder about what you want to say. You must formulate the sentence in your brain before committing it to paper.
Every school pupil should be taught that in the sentence "the cat sat on the mat", "the cat" is the subject, "sat on the mat" is the predicate that tells us what the cat is doing.
Sentences come in much more complicated forms, but subject and predicate are the basics.
Once you grasp those basics, you know how to form a proper sentence whether writing with keyboard or pen.
Good sentence construction soon becomes second nature.
I am constantly surprised and saddened by the poor English skills of young people. Try to talk to them about subject and predicate and they look at you as if you have two heads.
---
READ MORE
A Word On The Words for World Milk Day: How milk made me a man
A Word on the Words: Happy deathday Mr Shakespeare, but I'm afraid you aren't always a good example to writers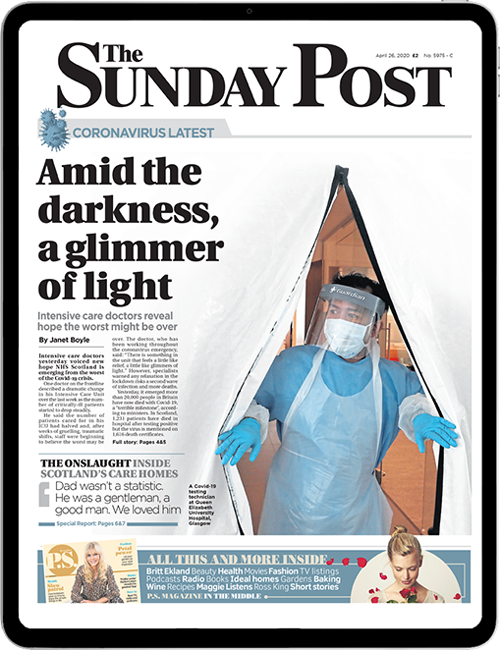 Enjoy the convenience of having The Sunday Post delivered as a digital ePaper straight to your smartphone, tablet or computer.
Subscribe for only £5.49 a month and enjoy all the benefits of the printed paper as a digital replica.
Subscribe