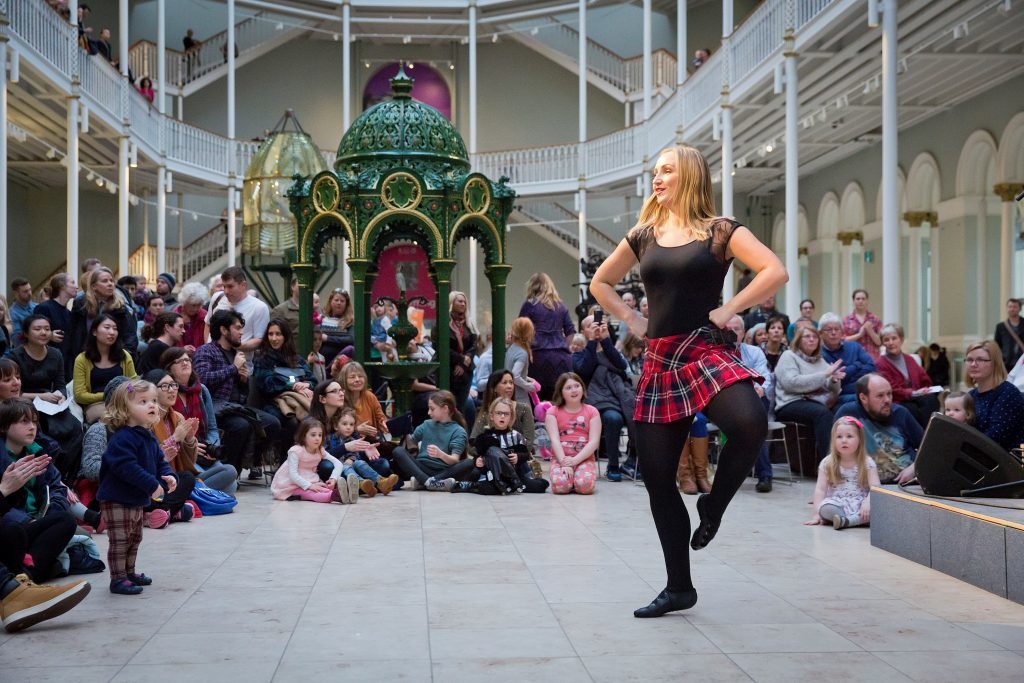 Burns Night 2018: Events happening across Scotland
THE 25th January is the day people raise a glass to Scotland's bard, Rabbie Burns.
There's a huge variety of events happening in Scotland to commemorate his life and works.
From traditional suppers and recitals to a ceilidh 'rave', there are all sorts of ways to honour and remember our national poet.

Copy and paste this URL into your WordPress site to embed
Copy and paste this code into your site to embed