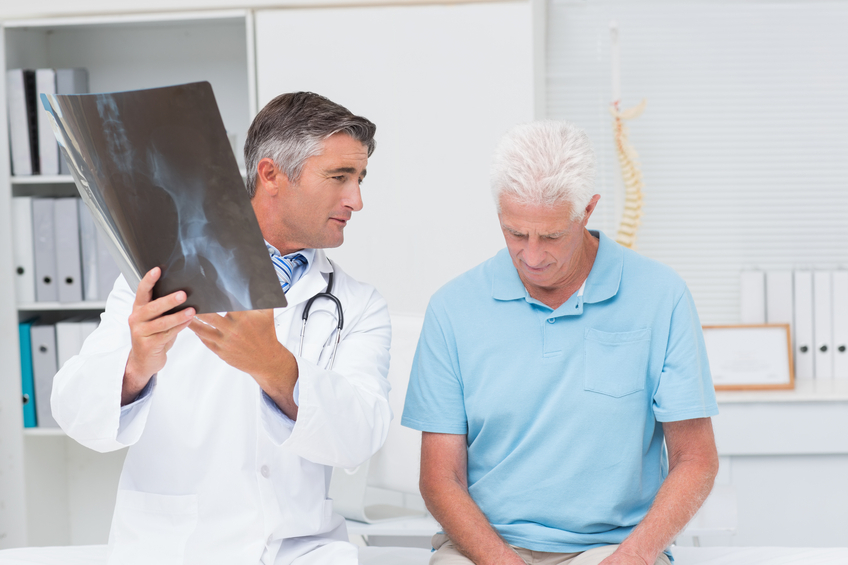 A common prostate cancer treatment that lowers testosterone can double the chances of men developing dementia, research has shown.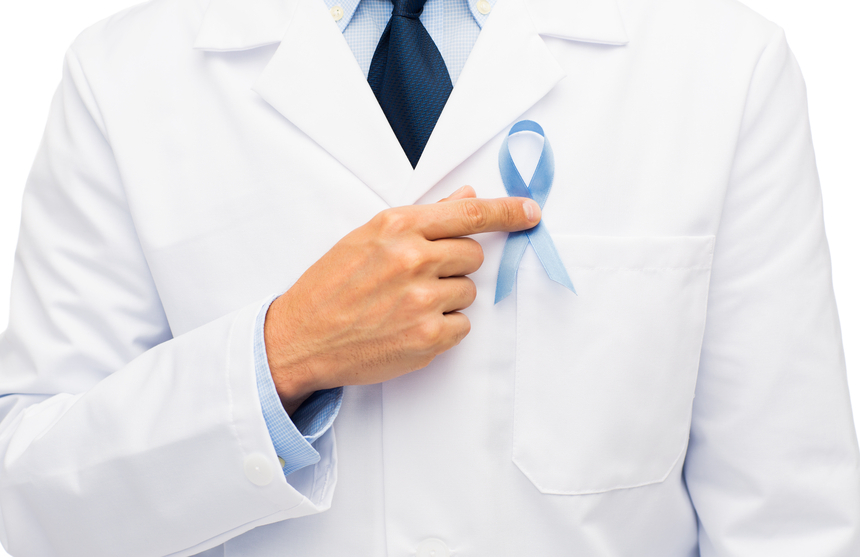 Regular monitoring of prostate cancer as a treatment option offers the same chances of survival 10 years after diagnosis as surgery or radiotherapy, a major study into the disease has discovered.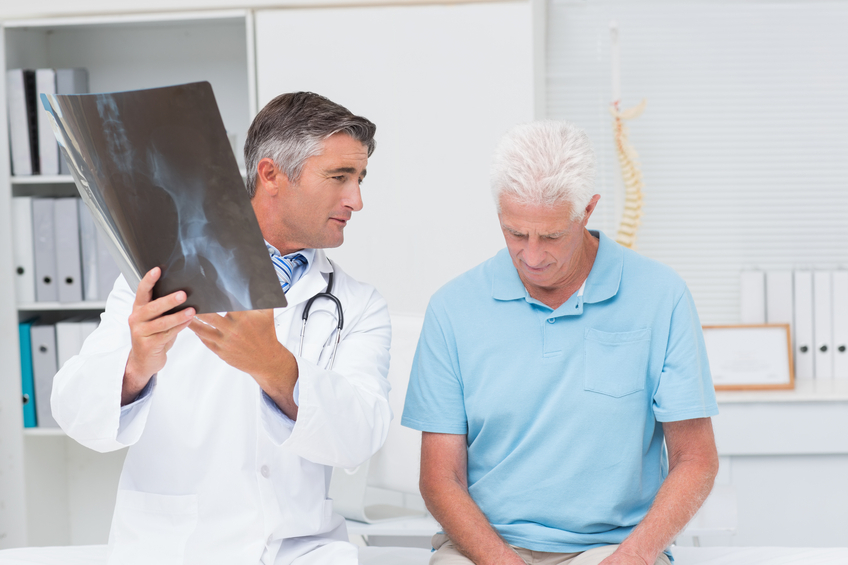 Inherited genes play a greater role in prostate cancer than was previously thought, raising the possibility of personalised treatments for the disease, research has shown.