New Year's Day dippers shook off their hangovers by braving the icy waters of the Firth of Forth.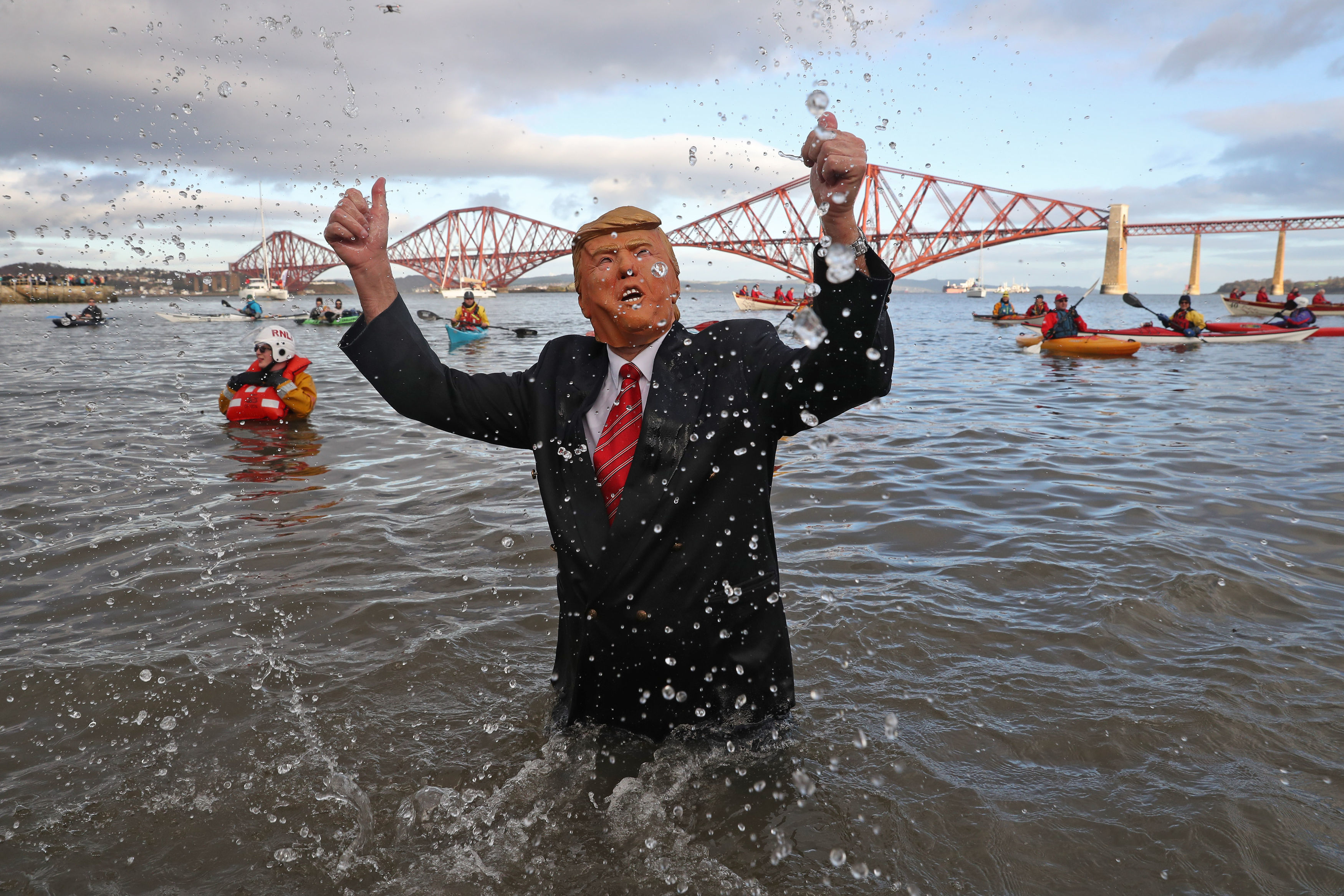 THOUSANDS of people across the country have taken part in Loony Dooks to see in the New Year.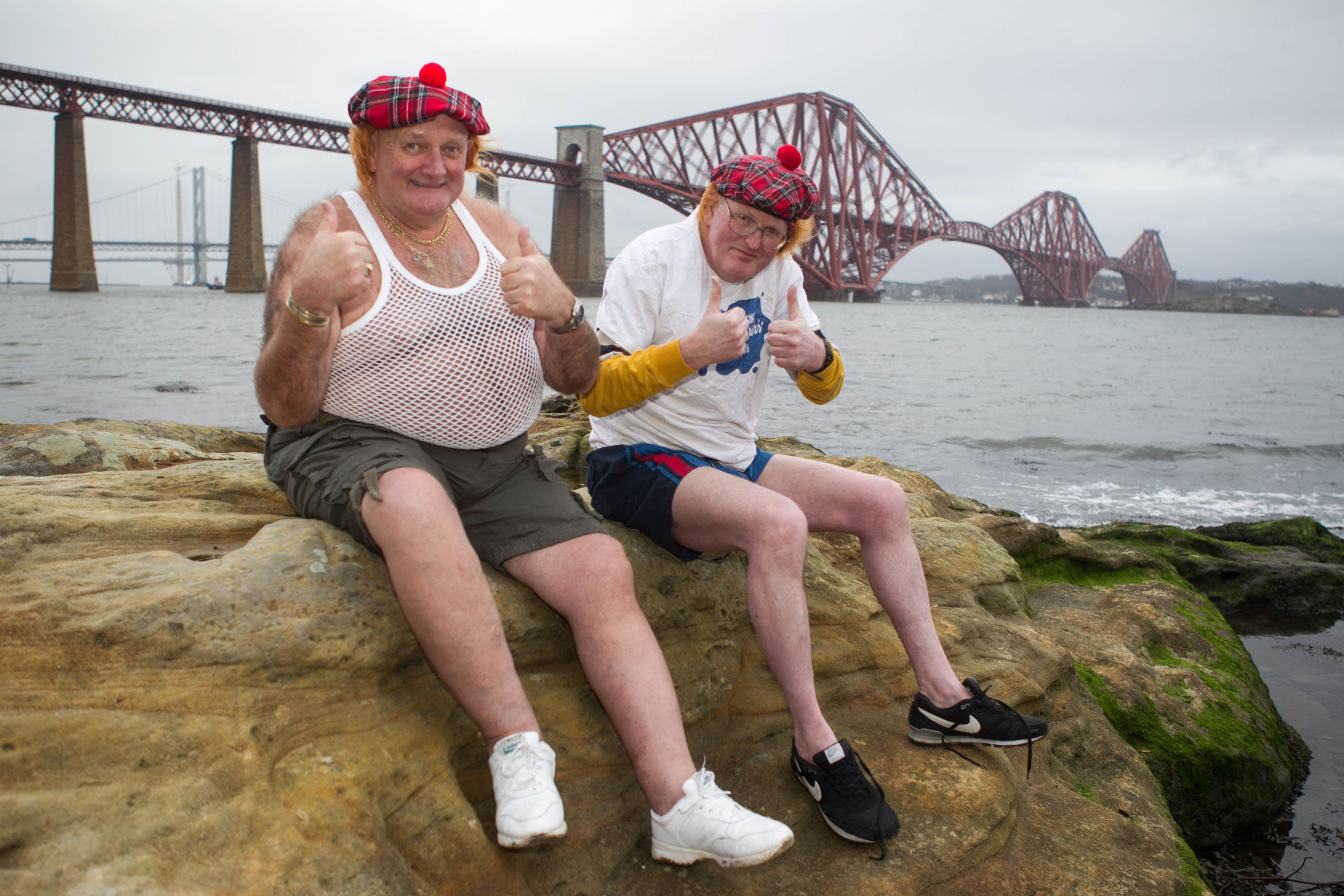 THEY'VE been at it for more than 30 years but the founders of the world-famous Loony Dook say they have no plans to stop any time soon.