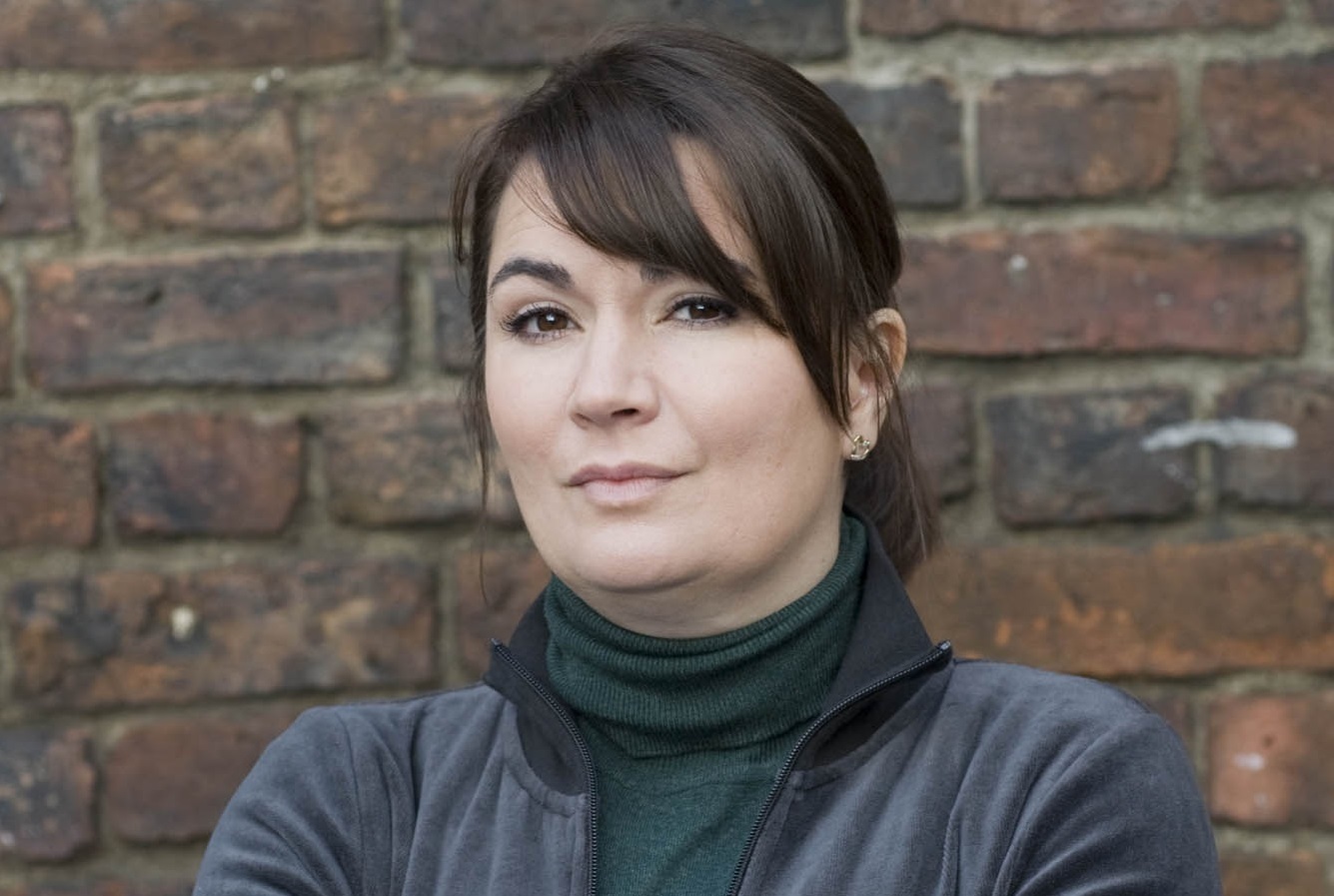 CORRIE'S Anna Windass finally snaps this week over her toxic relationship with Phelan (Connor McIntyre).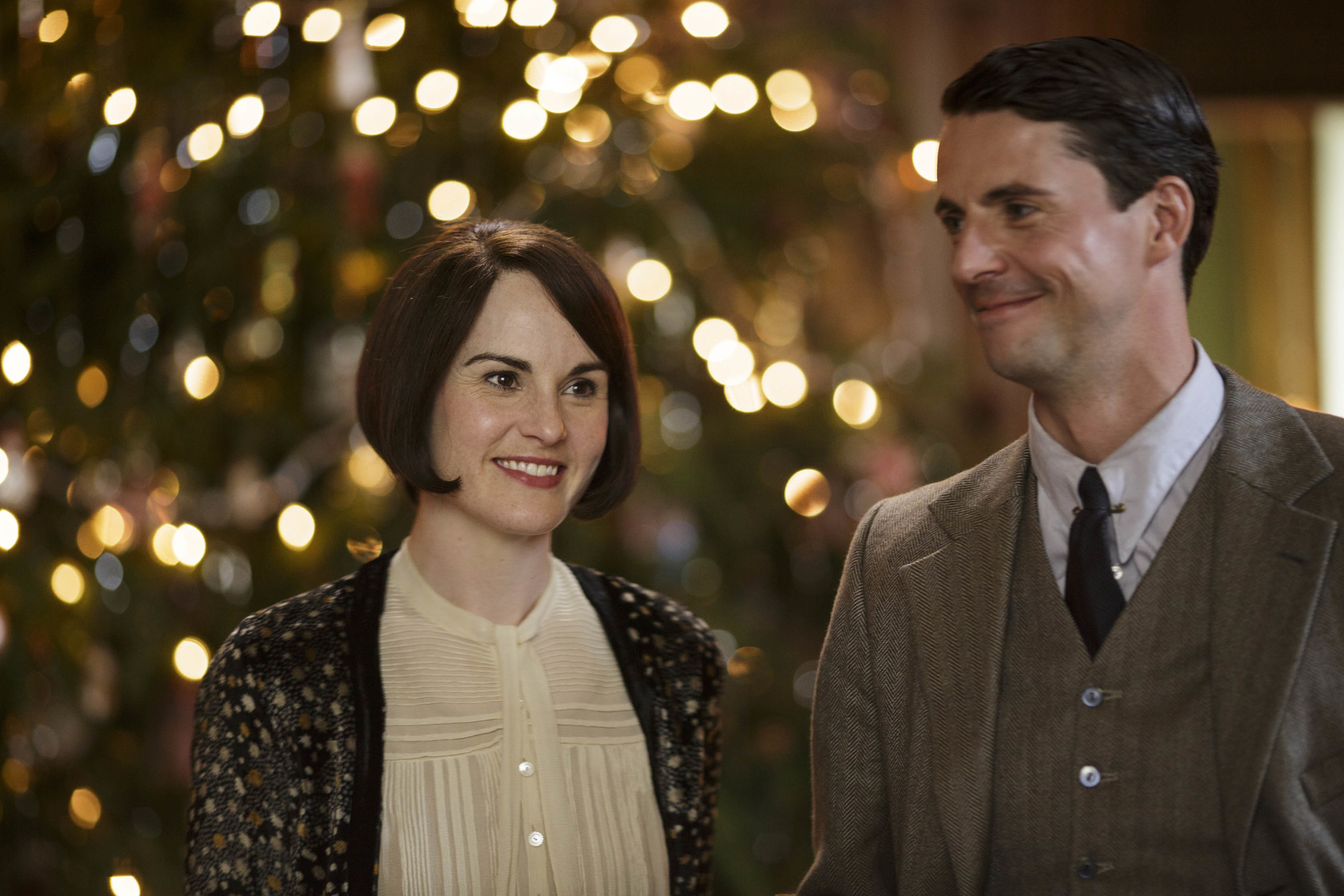 THE final episode of Downton Abbey beat Strictly Come Dancing's Christmas Special to win the battle of the Christmas Day ratings, as 6.6 million tuned in to wish a fond farewell to the Crawleys.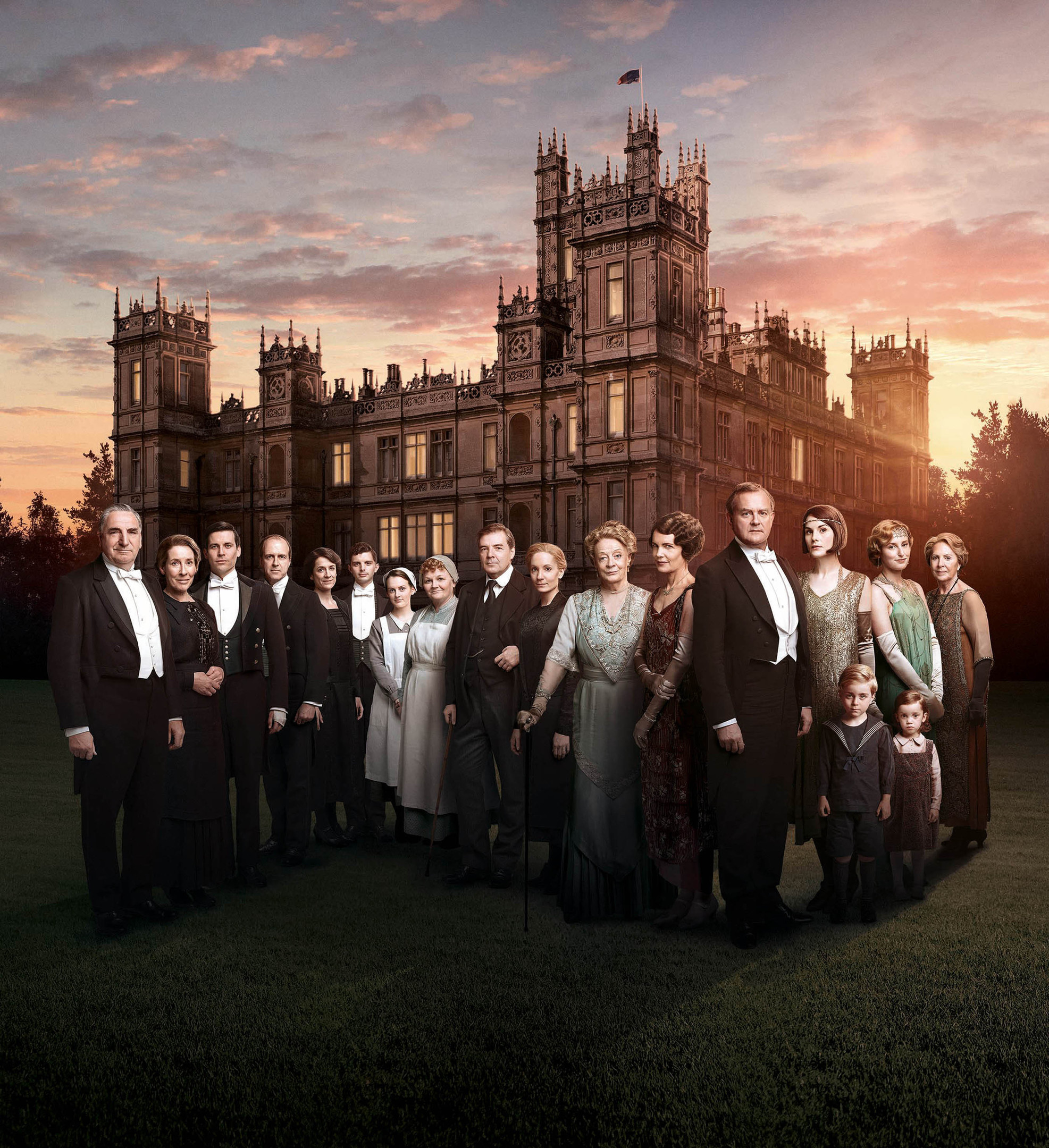 DOWNTON Abbey's final episode is broadcast on Christmas Day, but it will face stiff competition from EastEnders as it battles to go out on top in the ratings.