For many, the smell of a freshly-baked loaf is one of life's simple pleasures and timeless joys.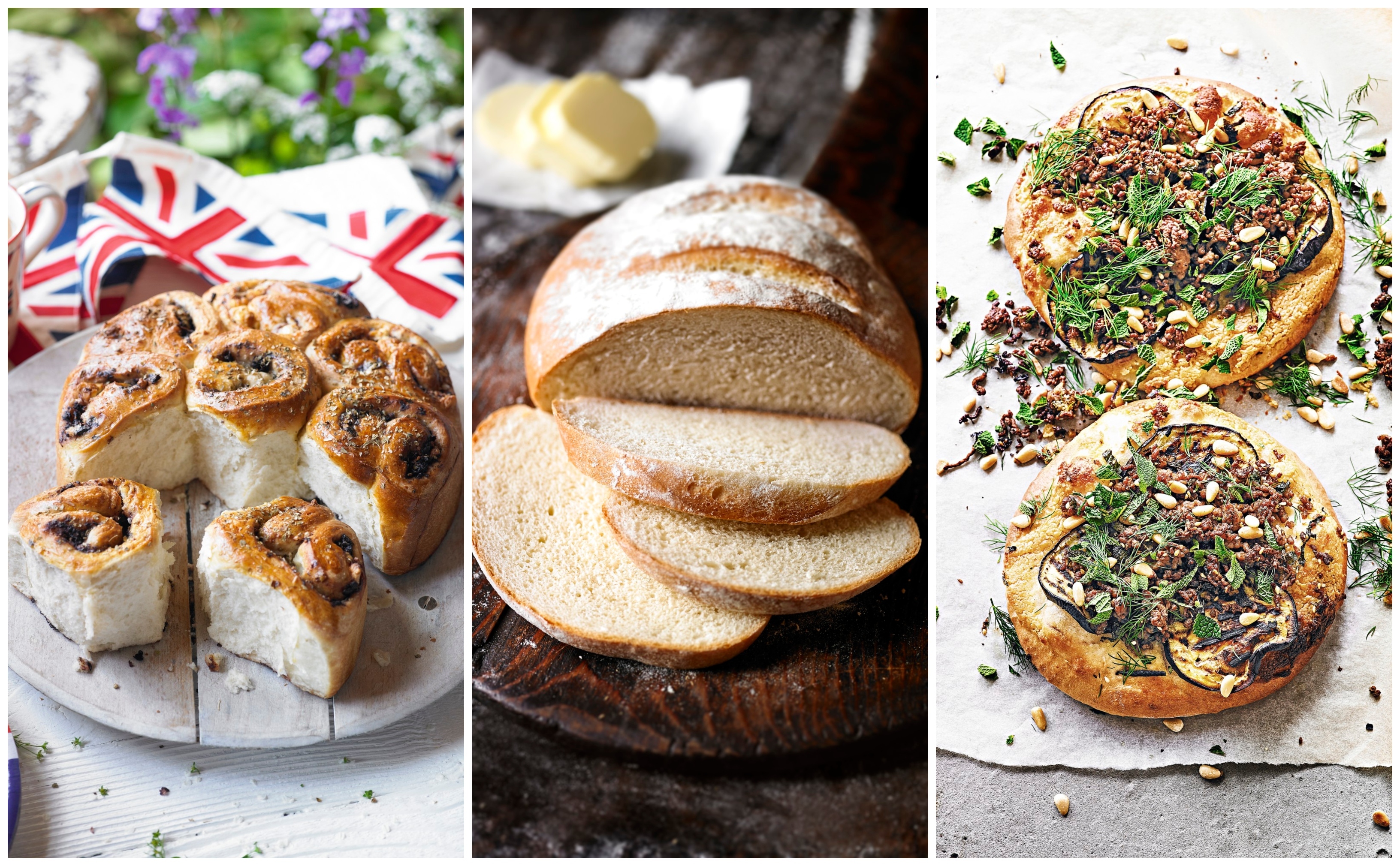 FOLLOWING on from the ever-popular Cake Week, GBBO fever shows no sign of slowing with this week's theme showcasing the best bread showstoppers.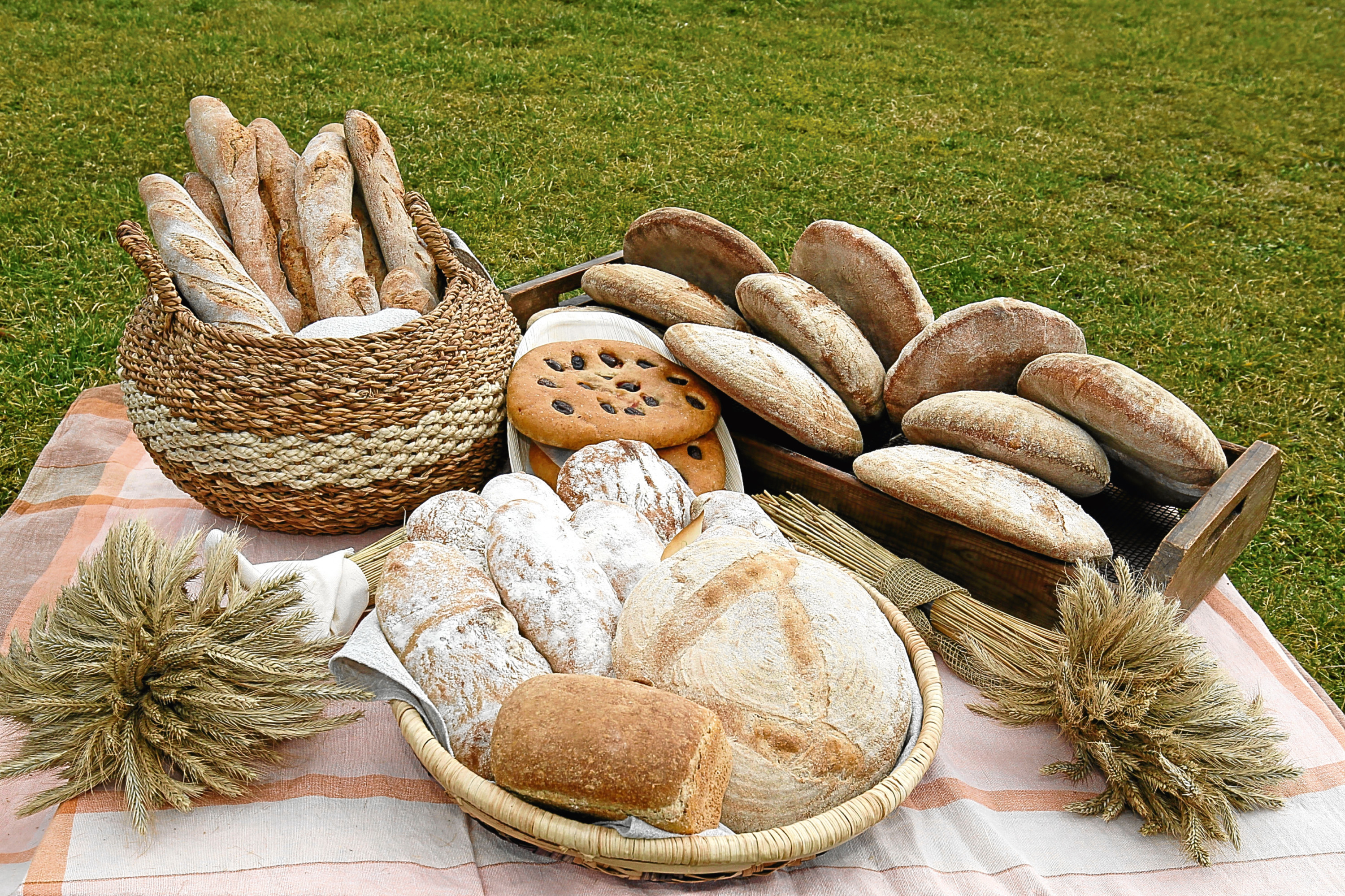 IT'S Real Bread Week, a celebration of proper loaves and the people who make them. One of those is Veronica Burke, co-founder of Bread Matters – an organisation which promotes the staple food's benefits.