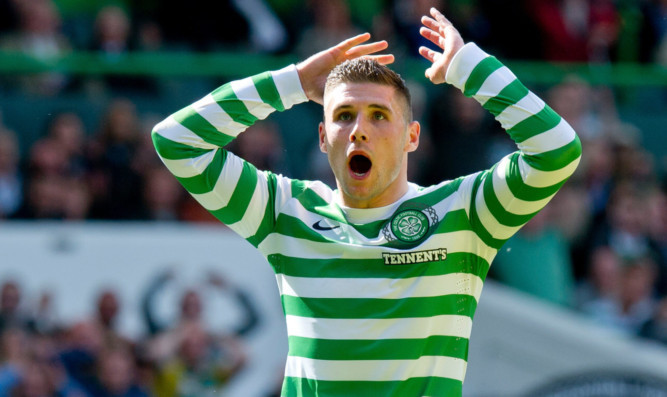 In the ten years I spent working as an agent, I always hated the constraints imposed by transfer windows.
And now, even though I have given up that side of the game, I am still very much opposed to the whole concept.
Quite simply, I don't think they work.
Instead of business being carried out throughout the season when the need arises, buying and selling is squeezed into two small bits of the year.
The result is panic. Panic and a poker game between managers, with the majority of deals getting done at the very last moment.
It is a brutal system which all too often hangs clubs out to dry.
To use a Scottish example, imagine Neil Lennon's disappointment should Gary Hooper get snapped up by an English Premier League club on January 31.
It is not impossible.
Hooper has been excellent this season in a Celtic side enjoying a terrific and very high-profile run in the Champions League.
Having paid £2.4 million to buy him from Scunthorpe United in the summer of 2010, the club would more than double their money from any sale now.
How, though, would Lennon replace a player of Hooper's quality with next to no notice?
It is a reality of the game that managers are prepared for just such eventualities. They have to be.
Lennon will know now where he would turn. Whether he could pull it off is another question.
So often, clubs who have been making great progress end up victims of their own success. Star players leave and fans, frustrated at losing their heroes, blame clubs and managers for perceived inaction.
Far fairer would be a system which allowed everyone to make signings in a considered fashion. Allowing transfers to take place all year round would, I am convinced, lead to fewer unhappy football marriages.
Signings made in desperation rarely work out. And when they don't, everyone suffers.
The clubs because they don't get the quality of footballer they were after and the players themselves because they have the misery of failing to make the grade.
Obviously administrators have an important role to play. In this instance, though, I think someone has been guilty of imposing their ill-judged, ill-thought out notion on the game.
I support the logic of having a cap on buying towards the end of a campaign. March perhaps.
Such a move prevents clubs flinging money about in a desperate bid to clinch titles or a promotion.
What we have now doesn't even do that. Instead we have what amounts to an unsavoury distraction to the sport.
It should be changed.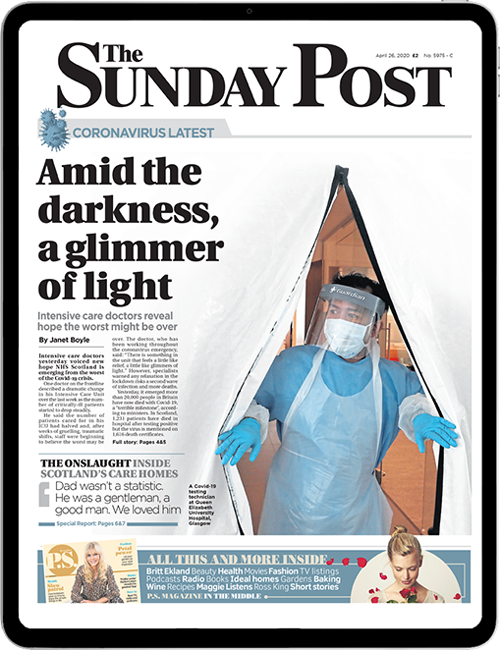 Enjoy the convenience of having The Sunday Post delivered as a digital ePaper straight to your smartphone, tablet or computer.
Subscribe for only £5.49 a month and enjoy all the benefits of the printed paper as a digital replica.
Subscribe