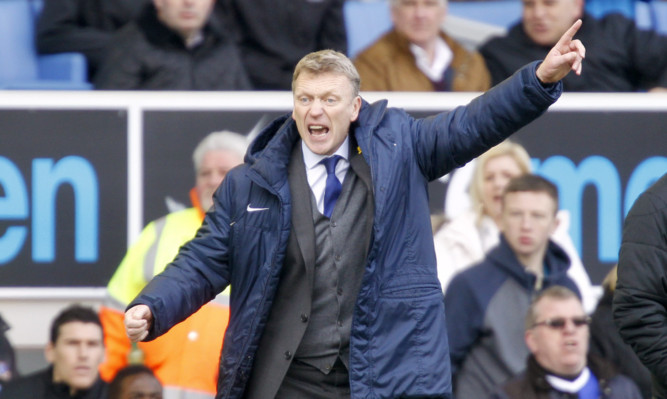 Next season will be very, very interesting in the English Premier League.
With all the managerial comings and goings we'll have seen by the time it kicks off, how could it not be?
We're not talking the standard managerial merry-go-round stuff. We're talking HUGE changes.
Already David Moyes is in for Sir Alex Ferguson at Manchester United.
Jose Mourinho looks a cert to replace Rafa Benitez at Chelsea.
And now Manuel Pellegrini is being spoken about as a replacement for Roberto Mancini at Manchester City.
That's three changes at three of the big four clubs. I don't think that has EVER happened before.
Only Arsene Wenger looks like holding on this summer though from what I hear, change could be on the cards there too if Alisher Usmanov takes control from Stan Kroenke.
Time will tell on that one.
David Moyes will be the first new manager at Old Trafford since 1986.
Taking over from Sir Alex is never going to be easy, but if anyone's cut out for it, I think it's Davie.
He'll be given absolutely no time to bed in by United fans. I know that from experience because I got none as a player.
But I honestly don't think he'll need it. He'll go in there and change very little because not a lot needs changed. He's taking over a team that has just won the League, for heaven's sake!
David's shrewd enough to recognise that and I reckon he'll get the players on-side quickly.
Then there's Jose. The Special One. A man who has never had a problem keeping players happy.
I can't wait for him to return to Chelsea. And, let's be honest, that's what's going to happen.
Rafa's done a good job as interim boss under intolerable circumstances, but the fans don't want him there. They never have.
They love Mourinho to bits, and with him at the helm, there's no telling what Chelsea will do next year.
Talk of Pellegrini arriving at the Etihad from Malaga came as a surprise to some people, but not to me. I've been saying it for months.
I think Mancini was lacking what made Fergie such a success at Old Trafford that special ability to combine being a disciplinarian with being a people person.
City have underachieved this season, but won't under Pellegrini.
So I can see next season being a ding-dong battle from start to finish.
Here's hoping!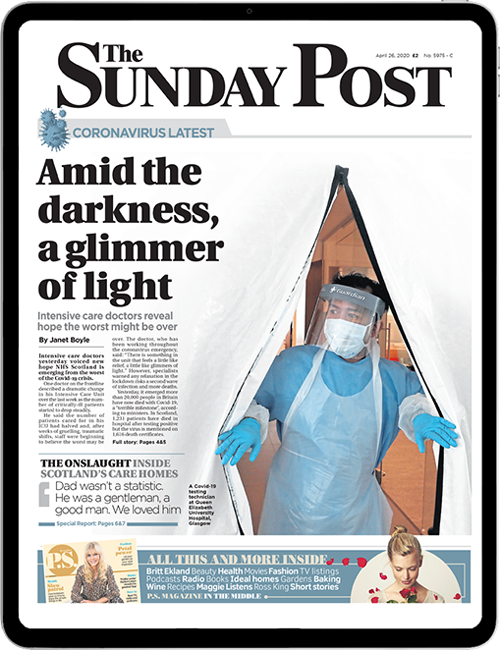 Enjoy the convenience of having The Sunday Post delivered as a digital ePaper straight to your smartphone, tablet or computer.
Subscribe for only £5.49 a month and enjoy all the benefits of the printed paper as a digital replica.
Subscribe