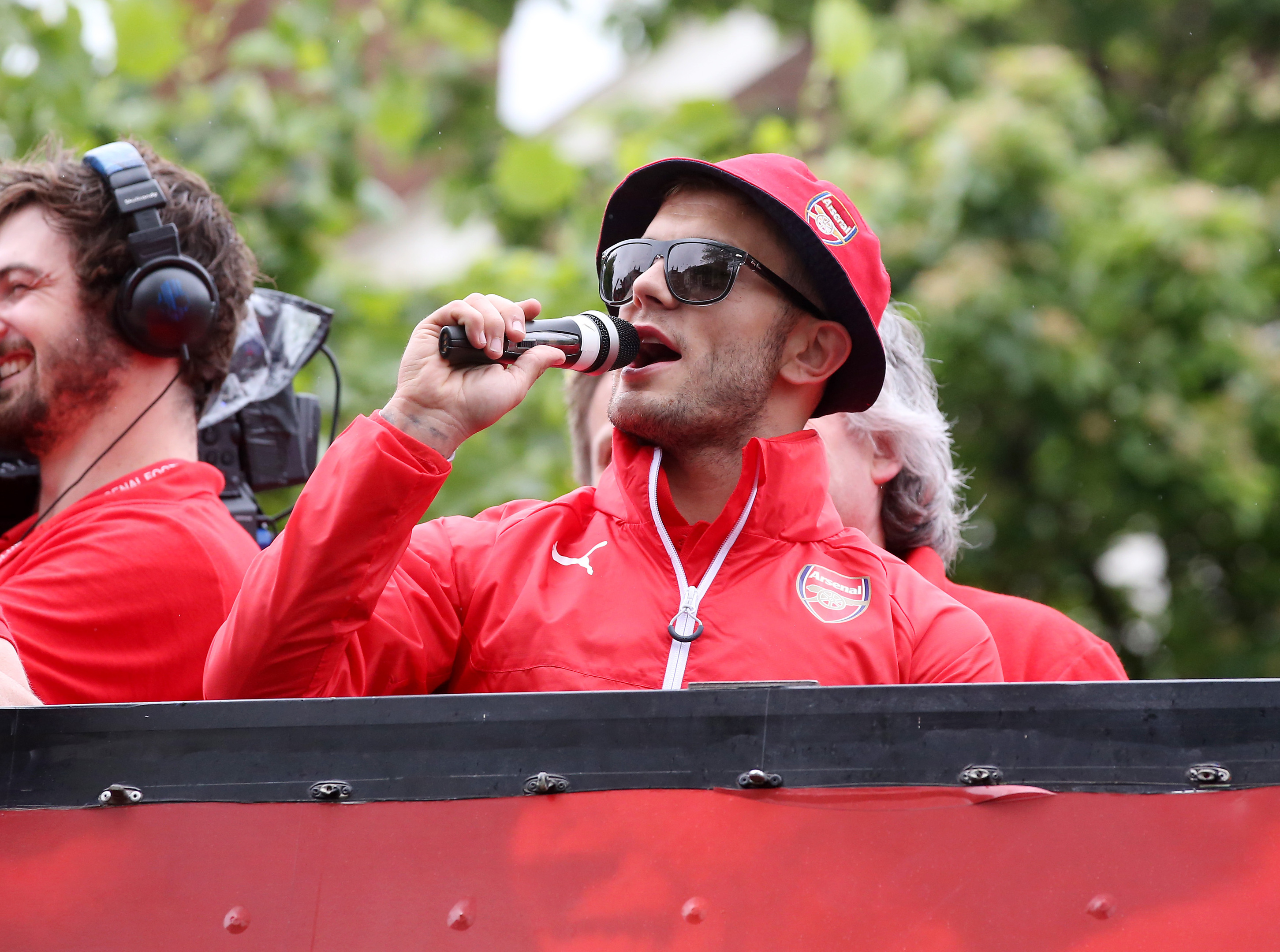 But the Arsenal midfielder probably needs to think about the way others behave, rather than worrying too much about his own conduct.
If I had one piece of advice for him, it would be:"Pick your friends very carefully".
I find it very hard to criticise Jack for the way he planned a night out last Sunday.
He has been working his socks off trying to get back from injury.
Everyone should admire his determination to resume playing for Arsenal and book a place in England's squad for Euro 2016.
It doesn't matter how much you're getting paid, the relentless nature of rehab work is mentally draining.
I wouldn't begrudge any young man the chance to blow off a little steam.
Let's be clear, Jack was driving last Sunday night, so any claims that he was drunk are well wide of the mark.
He had been out for dinner, and then popped into Cafe de Paris to see his girlfriend.
I'm told there was then an incident where friends got involved with someone who was indulging in a bit of "banter".
The rights and wrongs of what happened at that point are shrouded in mystery.
And it does not help Jack that he has had off-the-pitch problems in the past.
But we shouldn't be rushing to brand Wilshere as some sort of wayward, spoiled brat.
There's no doubt that we will see more "incidents" of this type involving young footballers in the months and years ahead.
Looking back, you're maybe surprised there were no stories about Alan Brazil behaving badly in the early hours during my playing career.
But in those days, there were no mobile phones. They are now everywhere, and that means everyone is armed with a camera.
One grainy picture of a footballer outside a nightclub and everyone now assumes he's a drunken lout.
We got into the odd scrape when I was a player, but there were rarely people looking to take photographs and then grab a bit of fame on the back of them.
Social media can be a positive thing, but the downside is that unfounded rumours can go viral within seconds.
People will tell you that a picture tells a thousand words. That's certainly not the case when it comes to images that appear on Twitter or Facebook.
Most supporters are very respectful when they bump into footballers. They'll often ask for a picture and that's rarely a problem.
As ever, it's the minority who behave inappropriately, and life would be a lot simpler without the numpties.
A bit of banter is fine, but you have to realise when it's getting nasty and simply walk away.
Jack Wilshere should maybe think about avoiding London's West End in future.
It's sad that he has to do that, but there are plenty of other places to go out.
I hope he learns from this little skirmish and concentrates on getting back to his best.
His critics will soon fade away if he comes up with the goods on the pitch.
---
READ MORE
Alan Brazil: Champions League closed shop would be a disaster
Gordon Smith: Andrew Robertson is the perfect role model for young Scots footballers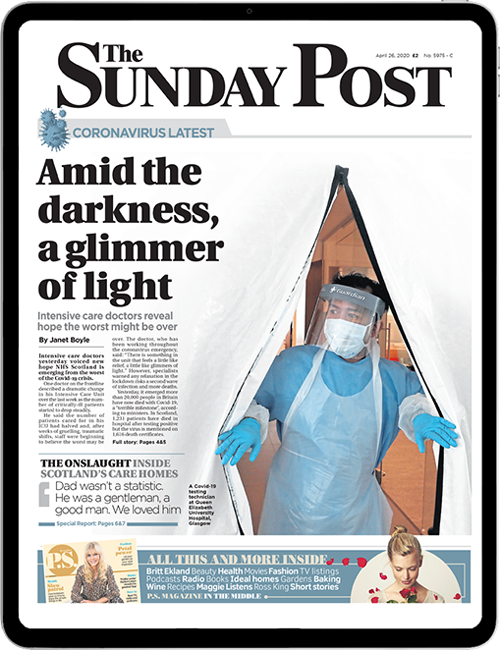 Enjoy the convenience of having The Sunday Post delivered as a digital ePaper straight to your smartphone, tablet or computer.
Subscribe for only £5.49 a month and enjoy all the benefits of the printed paper as a digital replica.
Subscribe