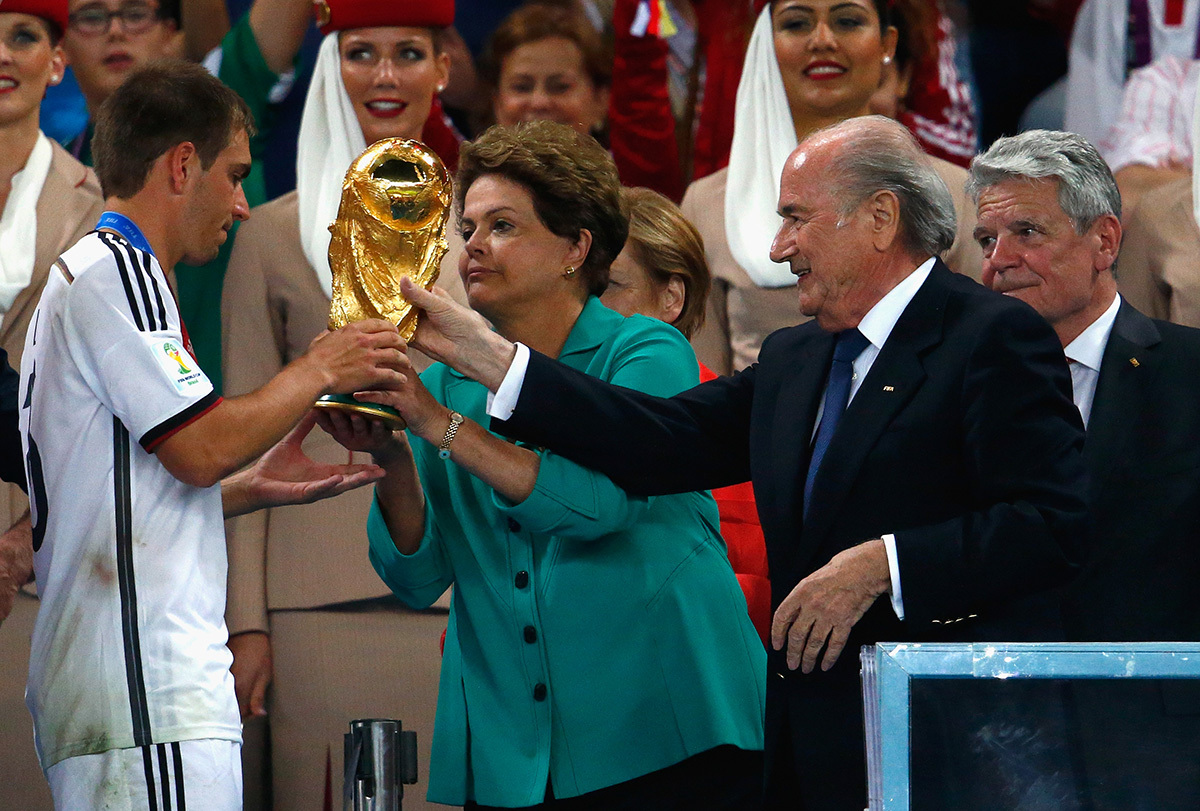 FIFA are used to employing misdirection.
They've been at it for decades.
"Look over here. It's the World Cup! Don't mind us!"
As we are learning more and more, in terms of covering up for wrongdoing, it was an effective strategy.
But it appears no one at FIFA has realised that it isn't going to work anymore.
How else do you explain the news that, as recently as Thursday, the governing body was seriously debating expanding the World Cup from 32 to 40 teams.
Fiddling while Rome burns is a phrase that springs to mind.
And, to me, the motive was as clear as day. It was an attempt to distract from the waves of scandal that continue to crash down on FIFA headquarters.
How pathetic is that?
Someone, somewhere in Zurich, thought the prospect of easing access to the World Cup in 2026 would be enough to turn swathes of sickened football fans into doe-eyed softies.
"Deluded" doesn't do justice to that kind of stupid strategy.
Countries such as Scotland would be among those most likely to benefit from such a change, but nobody in Glasgow, Edinburgh, Aberdeen or Dundee is going to fall for it.
And it's not just because the national team would probably still muck up their qualification campaign. It's also because football fans aren't daft!
FIFA seem to think we were all born yesterday. Never mind all those unanswered questions about bungs and bribes, never mind the arrests and the charges levied at senior officials.
Forget about Russia 2018 and Qatar 2022. We're going to make the World Cup bigger in 2026!
You must be joking, FIFA. Surely to goodness? As ridiculous as this whole story has been, in a way, I'm glad it has happened.
If nothing else, it has shown just how far out of touch with reality those in Zurich still are.
For all the talk of reform, of learning from mistakes, of top-to-bottom cleansing, I get the feeling there is still no real sense
inside FIFA of how damaged it is as an organisation.
The major crooks may have been arrested and the big players suspended.
But there is still a deep cynicism at the heart of many things that happen inside world football's corridors of power.
That's dreadful for the game, and it's dreadful for the fans.
But the fact that people seem aware of FIFA's misdirection now, that folk are standing up and saying: "Hang on a minute, this is a load of rubbish," is brilliant.
Those in power got away with their dishonesty for years because ordinary people didn't realise how rotten things were beneath football's shiny surface.
Now the glitter has been scratched away and the tarnished reality is all that's left. And it's not pretty.
It's about time FIFA caught on to that and started putting some effort in where it will make a difference.
After all, there's no sense in applying PR polish to something that's already broken beyond repair.
READ MORE
Alan Brazil: Jack Grealish is in the last chance saloon at age 20
Gordon Smith: Success in Scotland can earn Mark Warburton a big job down south
Malky Mackay says he's ready for a whole new style of management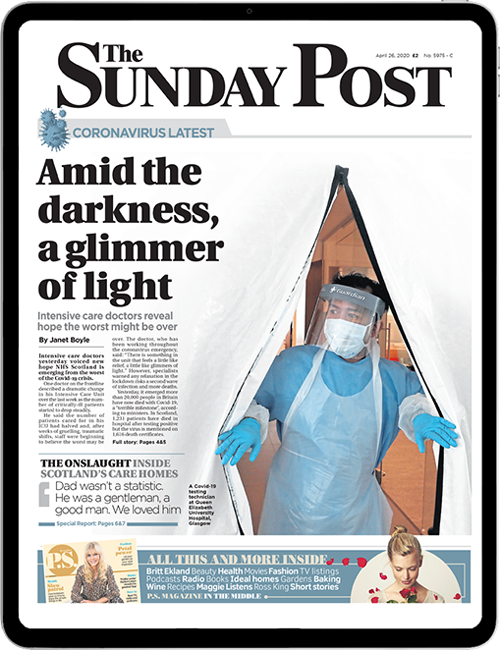 Enjoy the convenience of having The Sunday Post delivered as a digital ePaper straight to your smartphone, tablet or computer.
Subscribe for only £5.49 a month and enjoy all the benefits of the printed paper as a digital replica.
Subscribe