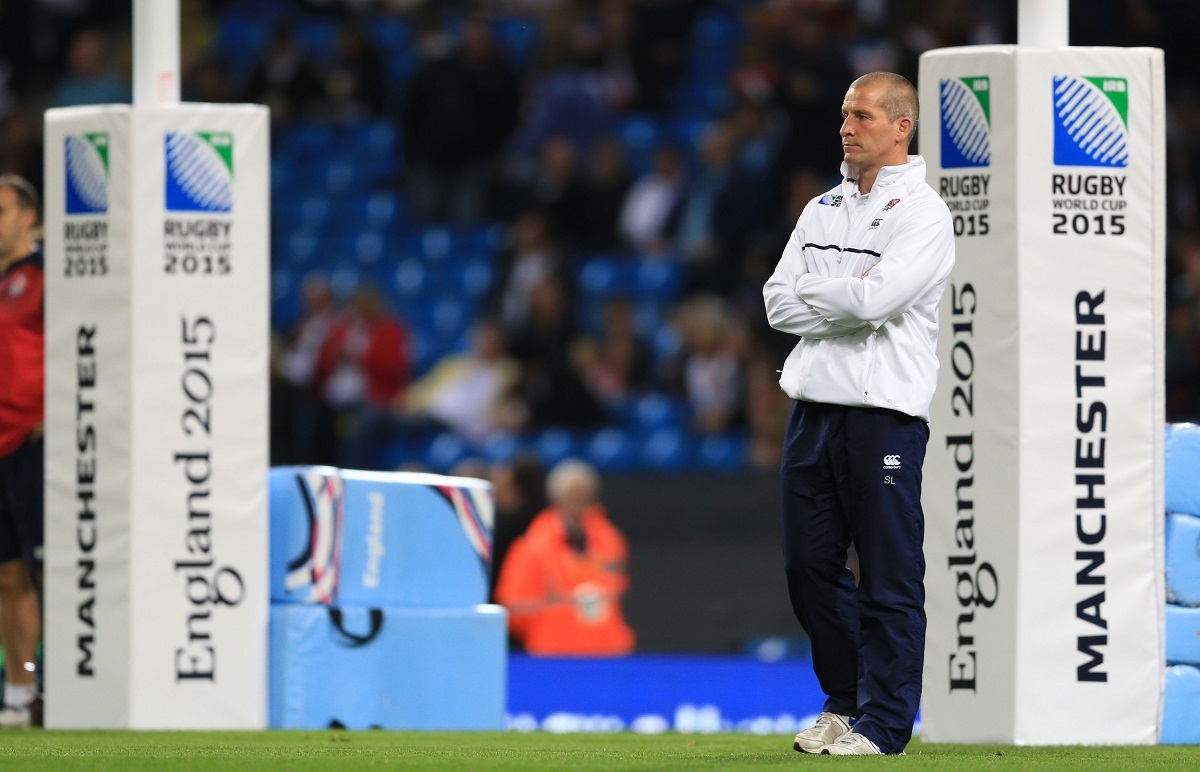 STUART LANCASTER last night admitted that the pain of England's Rugby World Cup failure would take a long time to go away.
But the Head Coach still hopes he is the man to lead the healing process.
England finished off their campaign with a 60-3 landslide win over Uruguay in Manchester, but the damage had already been done at Twickenham with those defeats to Wales and Australia.
However, Lancaster defended his overall record in charge and believes there is a lot more to come from this group of players.
"Anyone in my position who has worked in this job since December 2011 to this point would say it's hard to walk away," he reflected.
"But I know it's a results business.
"Over my time we've tried to play good, exciting rugby. We scored 18 tries in the last Six Nations and 14 in the one before.
"But we've not nailed the big moments and that has cost us, particularly in this World Cup. But that should not detract from the potential of this team.
"I was at Eccles Rugby Club on Friday and lots of people were telling me they like the team and the things for which we stand.
"Call me old-fashioned, but I think that's important.
"I've not had time to reflect on things. It's been a tough week and I've had a lot to deal with and a lot to organise.
"There has been no time to sit down and chat about things. But my diary is a lot quieter this week.
"One thing that will help the players is going straight back into the Premiership. It's slightly different for coaches! They have got to wait a very long time.
"They can get back and play, although the pain from this will never go away."
The final pool table had England finishing in third place, two points behind the Welsh who now advance to a quarter-final against South Africa.
It means that if they had taken the late penalty against the Welsh at Twickenham and secured a 28-28 draw, it would have been them in the last eight and not Wales.
But rather than that moment, Lancaster believes it was the inability to close out that game and the lack of a killer instinct that was more costly.
"What frustrates me more is that we were 22-12 up against Wales, dominating that game and playing good Test match rugby for 60 minutes," he said.
"We let that slip to 22-18 and ultimately lost that game, which put us under pressure for the Australia match.
"For me, it's disappointing to be going out at this stage because I had high hopes of doing well.
"The performances have been good and we've played some good rugby but not over 80 minutes, particularly to win the Wales and Australia games.
"We scored four tries against Fiji which no one else has done and we were ten points up against Wales, so we've not been that far away.
"But we're not going to the quarter-finals, and that hurts."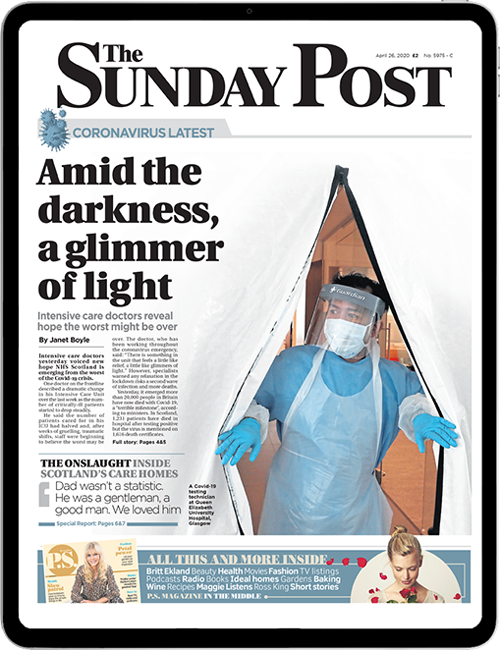 Enjoy the convenience of having The Sunday Post delivered as a digital ePaper straight to your smartphone, tablet or computer.
Subscribe for only £5.49 a month and enjoy all the benefits of the printed paper as a digital replica.
Subscribe