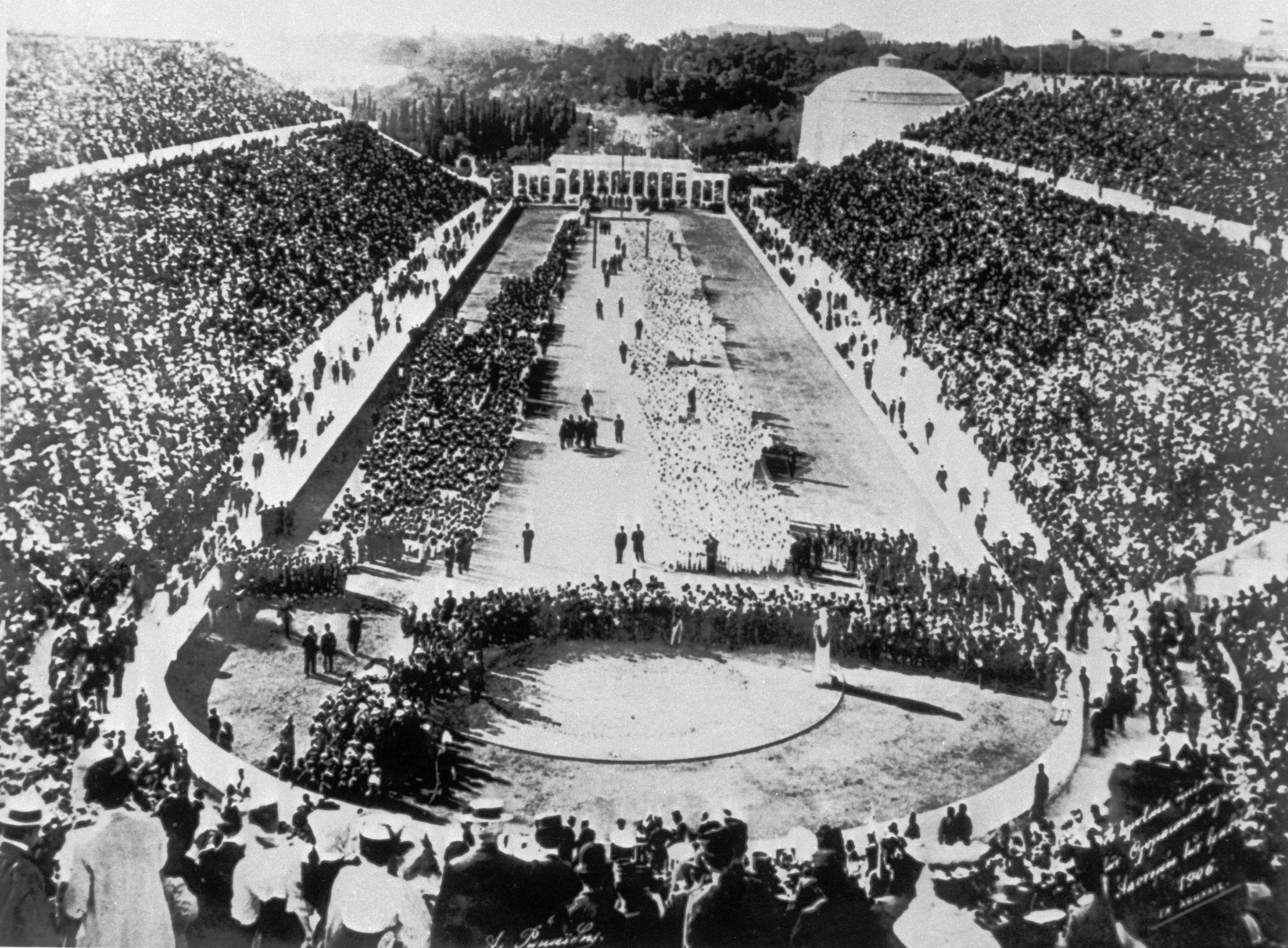 The first modern Games weren't met with such enormous fanfare, however, given that they began on April 6, 1896.
The Games weren't a new idea, though, as a similar event had been banned by Roman Emperor Theodosius I, 1,500 years before.
People were excited to see the competitive tradition revived, and 60,000 spectators turned up to watch athletes from 13 nations.
The ancient Olympics — the first recorded one of which was in 776BC — was comprised of events including wrestling, boxing, horse and chariot racing and various military competitions.
It's believed the tradition began about 500 years before this point, however.
They were held every four years, coinciding with a festival that honoured the Greek god Zeus.
These earlier Games were abolished by Emperor Theodosius in an attempt to suppress paganism in the Roman Empire.
However, around the 18th and 19th centuries, some European nations staged their own versions of competitions, which became known as the Olympic Games.
In 1892, a young French baron, Pierre de Coubertin proposed bringing back the Games on a four-yearly, international basis.
In 1894, his idea was finally approved unanimously, by 79 delegates from nine countries.
At this point, the International Olympic Committee (IOC) — of which Coubertin would become President — was formed, and the Games' date set for 1896 in Athens, the Greek capital.
The track and field events were held at the Panathenaic Stadium, which was originally built in 330BC and restored for the 1896 Games.
Jessica Ennis-Hill and Victoria Pendleton celebrated gold-medal success, of course, at the most- recent Games in 2012, but the 19th-century versions only had male competitors.
By comparison, the 2012 Games had record participation from women, who made up 44% of the competitors, and women's boxing was introduced for the first time.
The Games have evolved over time to incorporate winter sports, and 10,568 competitors took part in 2012, with that year also seeing 38 new world records set as well as 99 Olympic records.
---
READ MORE
Ya dancer! Edinburgh student is a DOUBLE world champion and aiming for Rio Olympics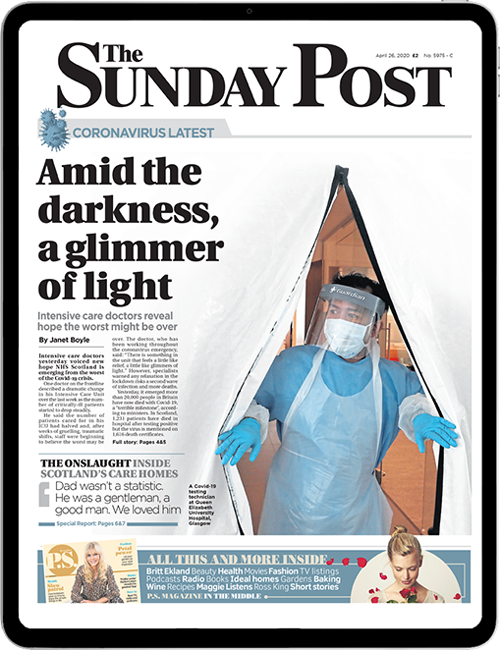 Enjoy the convenience of having The Sunday Post delivered as a digital ePaper straight to your smartphone, tablet or computer.
Subscribe for only £5.49 a month and enjoy all the benefits of the printed paper as a digital replica.
Subscribe