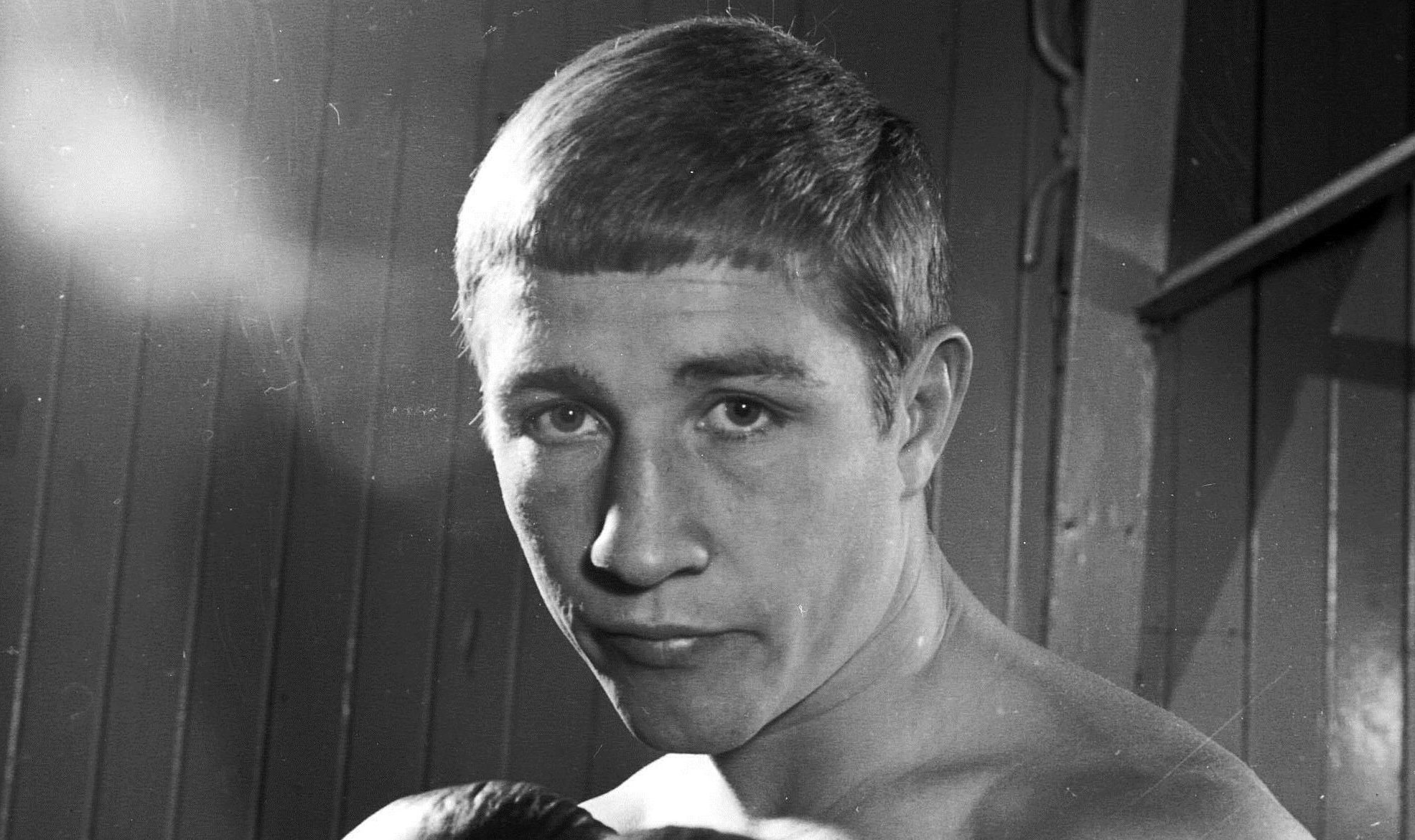 Anyone who argues that Ken Buchanan ISN'T the greatest boxer these islands have produced should consider this.
The Scot is the only man ever to have reduced Muhammad Ali to the status of support act.
The great man had just stopped Jerry Quarry in his first comeback contest when he was given a shot at the dangerous Argentine Oscar Bonavena.
With a challenge to Joe Frazier on the line, interest in Ali's fight was huge – but he still had to settle for a place on the undercard.
"I'd just won the WBA lightweight title against Ismael Laguna in Puerto Rico a couple of months earlier when I was asked to top the bill at Madison Square Garden in New York in December, 1970," said Buchanan.
"The Americans liked me – I'm the only Scot to top the bill at the Garden twice – and, on this occasion, Ali was a late addition to the undercard.
"It was odd being the headliner, even though I was a world champion and he wasn't at that time.
"He was fighting Oscar Bonavena. It was only his second bout since his three-year ban and it would be his last before he took on Joe Frazier to try to regain his world title.
"The organisation was a bit shambolic that night, though, and just after I'd got to the venue, his trainer, Angelo Dundee, came to the door and asked me if Ali could share my dressing-room.
"There had been some sort of mix-up and the big man didn't have anywhere to change.
"Can you imagine what would have happened if it had been Frank Sinatra instead of Ali? He'd probably have tried to shoot me, although I would have fancied my chances of taking him out.
"To this day, I still don't know why Ali didn't have a dressing-room. Anyway, I told Angelo it wouldn't be a problem.
"However, when he and his team came in, I found a bit of chalk on one of the tables and drew a line on the floor across the room.
"Ali looked at me and asked: 'What's that for, Ken?' and I told him that this was MY dressing-room and that he was being allowed to share it.
"However, I warned him, 'If you don't keep to your side, you'll get some of this' and shook my fist at him.
"The whole room went quiet – and then Ali and I both burst out laughing. He was a great guy."
Buchanan was always rated more highly by the Yanks than he was at home. He would beat Ali and Frazier to be nominated Boxer of the Year by the American sportswriters in 1971.
After Ali had knocked out Bonavena, Buchanan went on to outpoint Italian Donato Paduano with a dominant display but The Greatest kept the fun coming.
"As I was sitting on the table having my hands bandaged, I could hear this wee commotion behind me.
"When I turned round, Ali was shadow boxing. But Eddie told me he's been jumping over the line and back when I wasn't looking. I said: 'I've already told you once . . .'
"Then I said: 'Don't forget who's world champion here – once you've got a world title THEN you can come into my half!"
Buchanan and Ali remained friends and the latter was happy to see his old room-mate when he turned up at his book signing in his native Edinburgh in 1993.
"It was sad to see him like that," he said. "We all have to die at some time and we all have our crosses to bear but it was particularly cruel to see someone who had once been so bright, so sharp and so funny who was now barely able to get a word out.
"But he was a genius in the ring.
"He was a class act and a lovely guy. Any time I met him we always had a great laugh, especially when I reminded him about that dressing-room.
"It also proved what a quality fighter he was that he lost three years of his career due to his protest over the war in Vietnam but still came back to win the world title not once but twice."
---
READ MORE
Muhammad Ali: World unites in grief after death of The Greatest
Tommy Gilmour Jr and Dick McTaggart on their meetings with Ali
Ewing Grahame: Muhammad Ali was everything you could want in a hero
Ali deserves the credit for bringing money into boxing, says Scots former champion Jim Watt