Steve Borthwick will operate a no-excuses environment as he battles against the clock to shape England into a force for the Six Nations.
Borthwick replaced his tracksuit mentor Eddie Jones as head coach last month after the Australian was sacked in response to a dismal year in which England won only five of their 12 Tests.
A dire autumn was the final straw for the Rugby Football Union and Borthwick has inherited a team short of confidence as the countdown to this autumn's World Cup continues.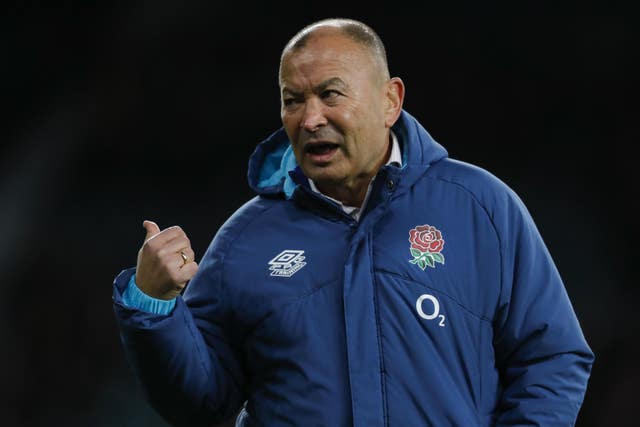 England's new boss has minimal time to lay the foundations but he will make the project easier by adopting a back to basics approach ahead of the opener against Scotland on February 4.
"In the time that we have, we will need to get the base of the game in place," he said.
"I said to the players to expect basic preparation from the management team for the first game, then we will get better in terms of how we prepare the team. And we will get better as a team accordingly.
"There will be some tactical changes but clearly in the preparation time that we have, those will be minimal.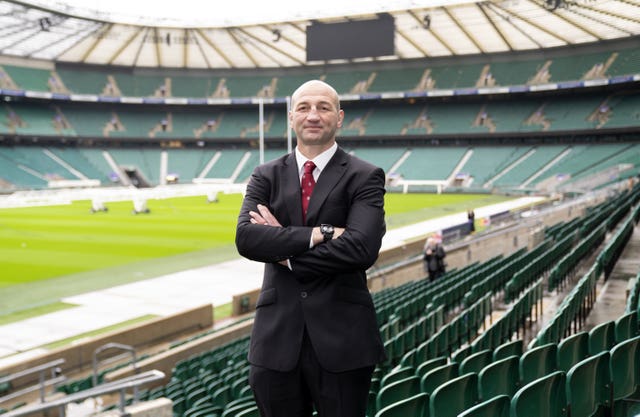 "The time is what it is and I'm not going to be a coach who sits here and starts talking about time or injuries or availability.
"I have got the opportunity to coach the England rugby team. Whether I'm given one day, one week, one year or 10 years, I will use every minute that we have.
"I have got some fantastic players who are desperate to do well, desperate to build a team that we can all be proud of."
Jones has been appointed Australia head coach amid a wave of positivity Down Under, but there is no doubt he has left England in a mess.
Defeats to Argentina and South Africa, a come-from-behind draw with New Zealand and rout of Japan were evidence of an incoherent game plan and a team lacking an identity.
"As an England supporter watching those autumn series games I was gutted," Borthwick said.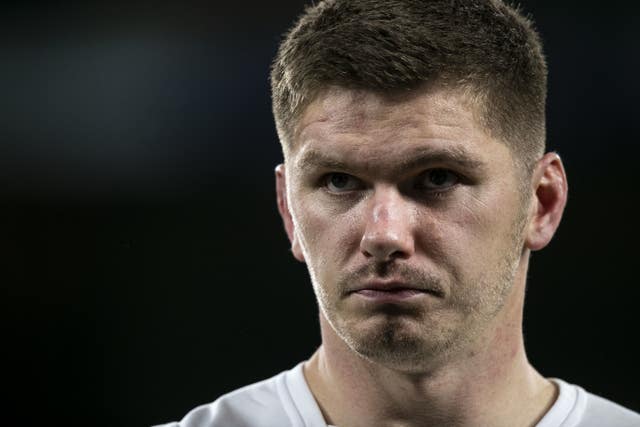 "The reality is that in the autumn, when the pressure came on and things went wrong, or got challenged, the team did not have the clarity to move forward and that's a point the players have said to me many times.
"The players need clarity on how they're going to play. They need to have the courage to play to their strengths on the field and fight in every single contest.
"We will make tactical changes, we will improve tactically over a period of time, but fundamentally we need to go out on to that field against a Scotland team coming here with a lot of confidence and we need to fight."
Owen Farrell will lead England throughout the Six Nations, regaining the role from Courtney Lawes who had was the preferred skipper in the latter stages of the Jones era.
"I've known Owen since he was 17 or 18 years old as a player at Saracens," Borthwick said of his former club team-mate.
"Now it's normal that when a 17 or 18 year old enters first team training at the start of their careers they are quiet and reserved.
"Owen's different. Owen came on to the training field and everyone was struck with awe by how hard he pushes himself.
"Everybody was also struck by how much he demanded of those around him. That's Owen, it's what he does and why he is captain of England."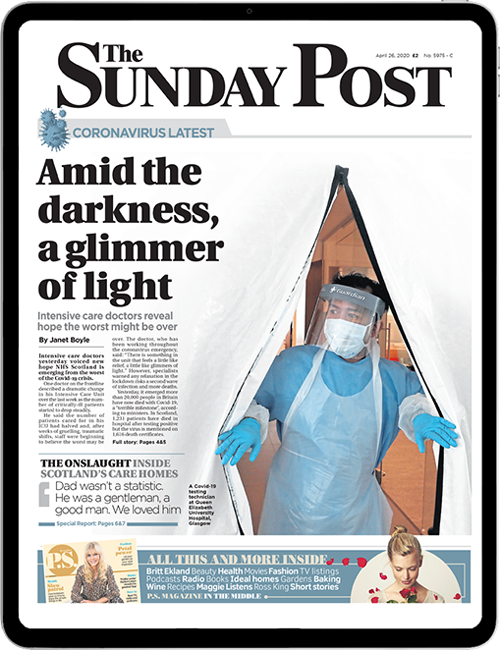 Enjoy the convenience of having The Sunday Post delivered as a digital ePaper straight to your smartphone, tablet or computer.
Subscribe for only £5.49 a month and enjoy all the benefits of the printed paper as a digital replica.
Subscribe