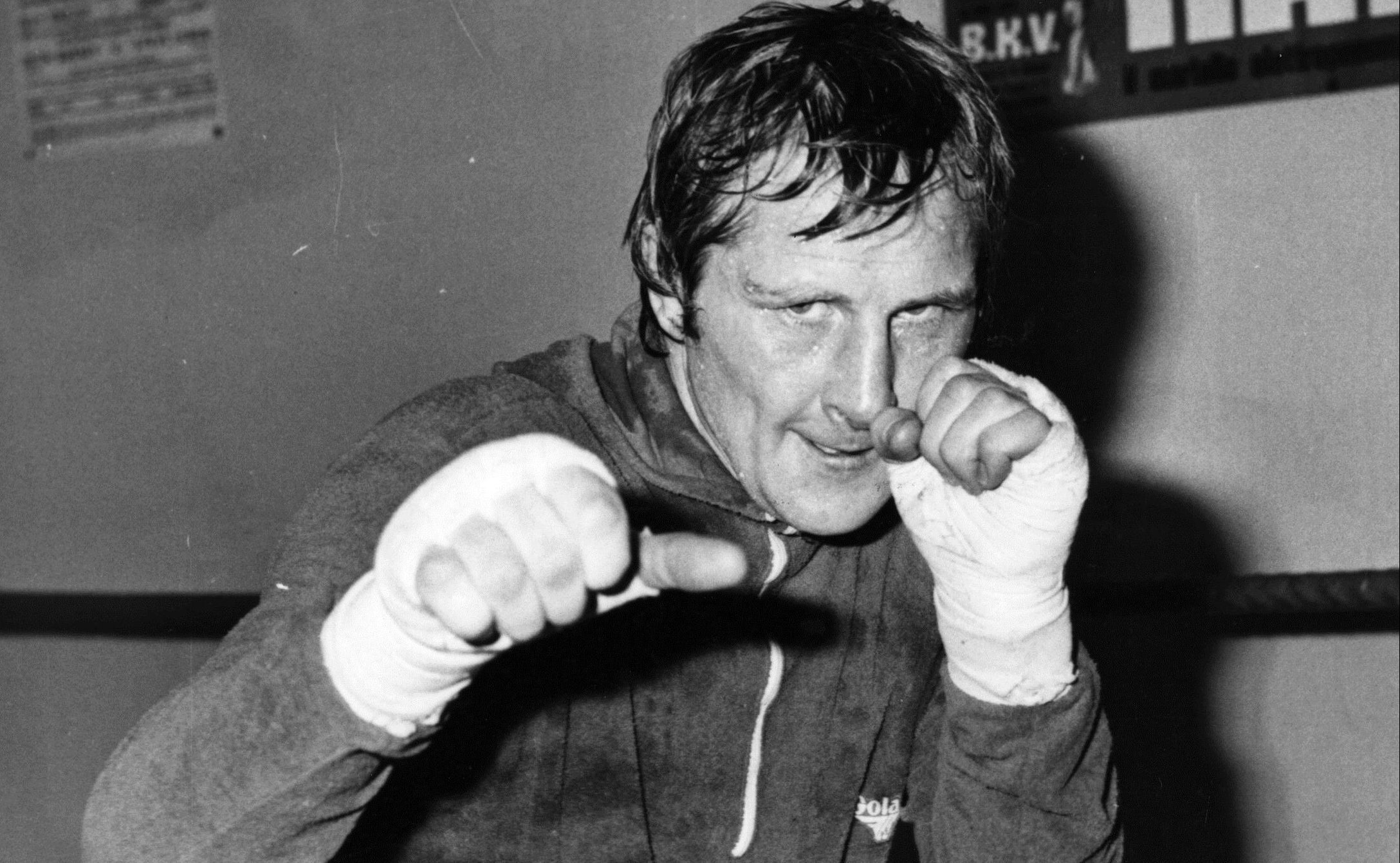 FORMER WBC lightweight champion Jim Watt believes Muhammad Ali deserves the credit for the riches boxing at the highest level enjoys today.
Lesser talents like Floyd Mayweather can pocket purses of $100m but that would never have been possible if it hadn't been for the pulling power of The Greatest, argues the Scot.
It was Ali who broke down the doors and his global fame persuaded TV companies there was extra cash to be generated by boxing.
"The first-ever HBO pay-per-view show was the Thrilla in Manila between Ali and Joe Frazier in 1975," explained Watt, who now analyses bouts for Sky Sports.
"HBO went from a struggling channel to a multi-million dollar organisation on the strength of that and it was Ali who brought TV into the equation. It was purely down to him.
"Now that might have happened at some point further down the line but it was Ali's popularity which made boxing a TV sport.
"He admitted himself that his persona was inspired by – or copied from – a wrestler in the States called Gorgeous George.
"Ali was outspoken and cocky, predicting in which round he'd knock out the other guy, and not everyone liked him. But they were compelled to watch him – even if it was only because they were hoping he would lose.
"So everyone nowadays who fights for big money should thank Ali. He was the man who brought the cash into the sport – and he was the only man who could have done that."
While it is always difficult to compare athletes from different eras, Watt is in no doubt that Ali was the best heavyweight of all time.
"When he challenged Sonny Liston, people thought this skinny kid was insane – they thought Liston might kill him," he said.
"With George Foreman, it was even worse. George had been blowing everyone away – Joe Frazier had been the first man to beat Ali and Foreman put Joe down six times in two rounds.
"Yet Ali beat Liston to become world champion and then beat him again in a rematch. And he did the same to Foreman in Zaire.
"For me, he is the best. You could name any other champions – and there have been many brilliant ones – and I'm sure that Ali would have found a way to beat them."
Watt, pictured below, met The Greatest only once  but he'll never forget it.
"I was working in Tokyo in 1988, when Mike Tyson was defending his heavyweight title against Tony Tubbs, the first fight Sky had paid to cover," he said.
"Reg Gutteridge was our commentator and we bumped into Ali in our hotel foyer. Reg knew him well and they chatted away.
"All the while, Ali was throwing out jabs and doing magic tricks for the people in the hotel, who automatically followed him wherever he went.
"There he was, the most famous man on the planet, getting a kick out of making things appear and disappear in his hand in front of total  strangers. He just needed an audience, I guess."
---
READ MORE
Muhammad Ali: World unites in grief after death of The Greatest
Tommy Gilmour Jr and Dick McTaggart on their meetings with Ali
Scot Ken Buchanan on being the only man to push Ali into second place
Ewing Grahame: Muhammad Ali was everything you could want in a hero