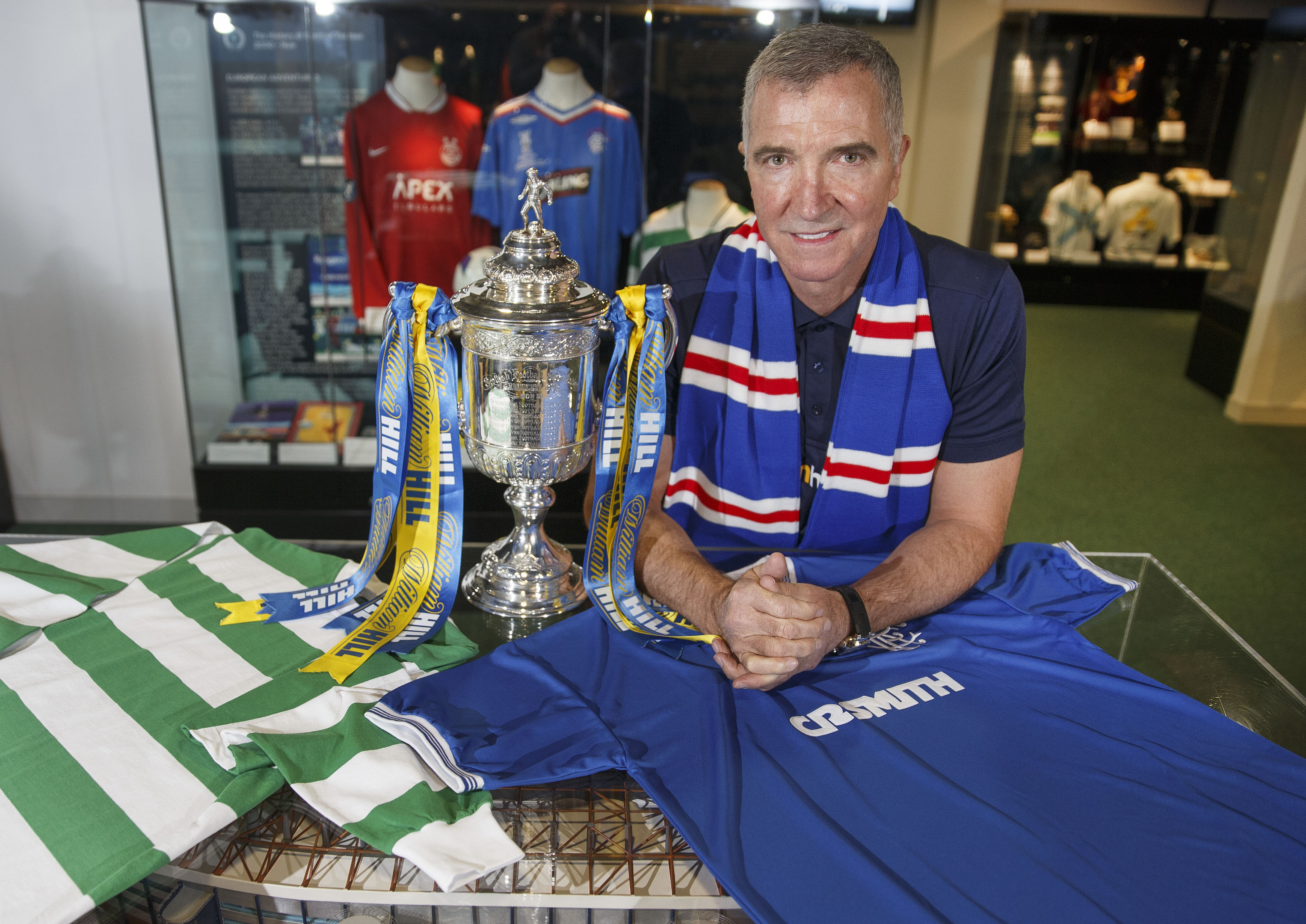 The Old Firm clubs have been desperate to quit Scotland for many years.
They will be watched by a massive global audience when they go toe-to-toe in today's William Hill Scottish Cup semi-final.
While they both attract massive crowds, the money they earn from television rights is tiny compared to England's elite.
Teams in the Premier League will rake in an average of £120 million each next season, while the entire SPFL shares less than £20 million.
There are many obstacles in the way of Rangers and Celtic moving south, but Souness is adamant it can still happen.
He said: "I don't think the chance has gone.
"Look at where the Premier League has gone in the last 15 years.
"It's been like a snowball, getting bigger and bigger.
"And it's way from being finished.
"When it really catches on in India and China, it's going to get even bigger.
"If Rangers and Celtic were in the Premier League today, the stadiums would not be big enough.
"I pray it will happen one day.
"These are two ridiculously good football clubs stuck up in Scotland.
"They won't attract the very best players while they're here.
"But clubs won't vote for Rangers and Celtic to get in. It would have to be reconstruction from the Premier League itself."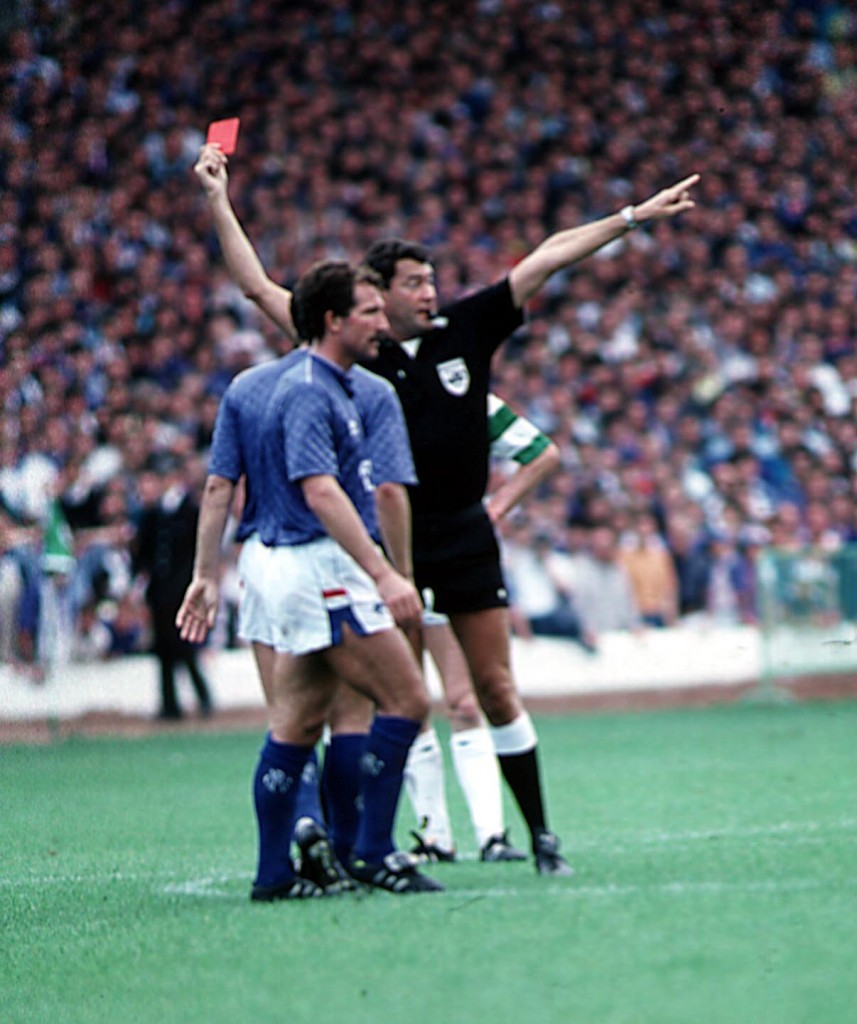 The football authorities would have something to say about any move, and there has been little to suggest they would rubber-stamp clubs playing in a country outside their home association.
Souness says other clubs in Scotland would cope without the Old Firm.
He said: "Would it kill Scottish football?
"People talk about globalisation. It's a fact, it's not a dream.
"Why should football be any different? You find your own level.
"The clever people in charge tried their best to kill Scottish football when they demoted Rangers.
"If we'd been in the English Premiership when I was manager, we could have been champions of Britain.
"We'd have kept growing and we'd have been in the top four now."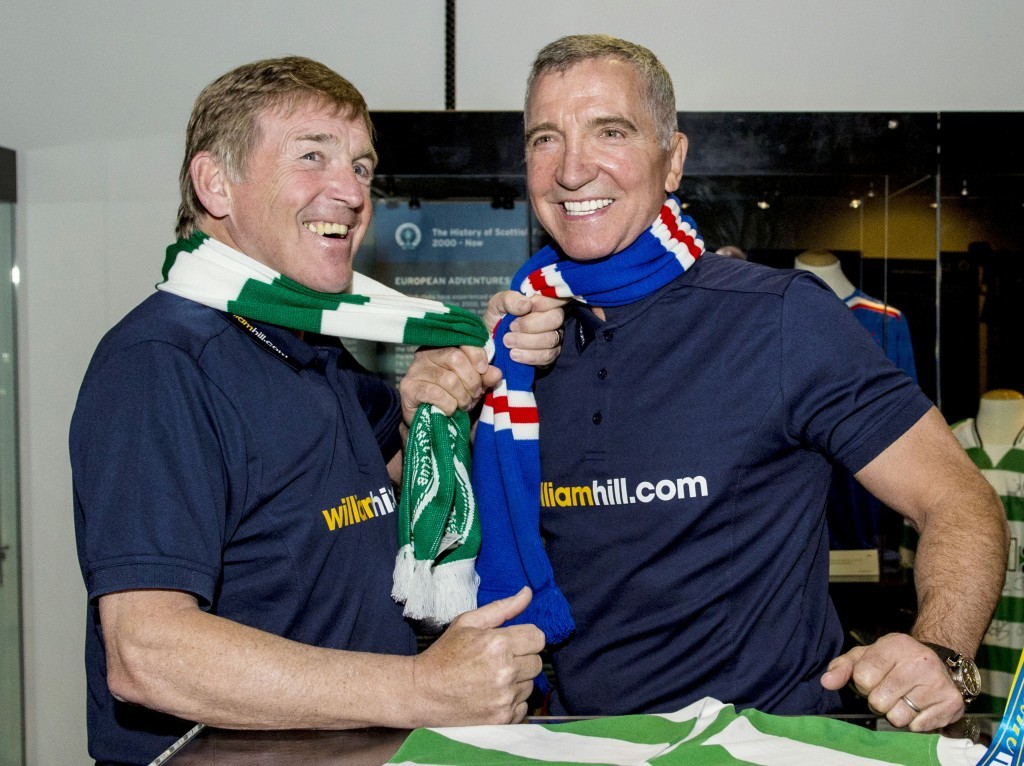 Souness was lined up to return to Rangers as Director of Football if businessman Brian Kennedy had taken over the club.
He says, however, that his time in football is now over.
He went on: "The guys who have got Rangers are making a real fist of it.
"I just hope this summer they come up with the finances to allow Rangers to get better players in.
"How much can they go out on a limb?
"I wouldn't come back now. I don't see what value I'd bring now.
"The moment has gone, in terms of having that role – not at any football club."
Souness was speaking at a William Hill media event. William Hill is the proud sponsor of the Scottish Cup.
---
READ MORE
Rangers v Celtic: 10 memorable images from Old Firm derbies
Rangers v Celtic: The talking points ahead of Old Firm Scottish Cup semi-final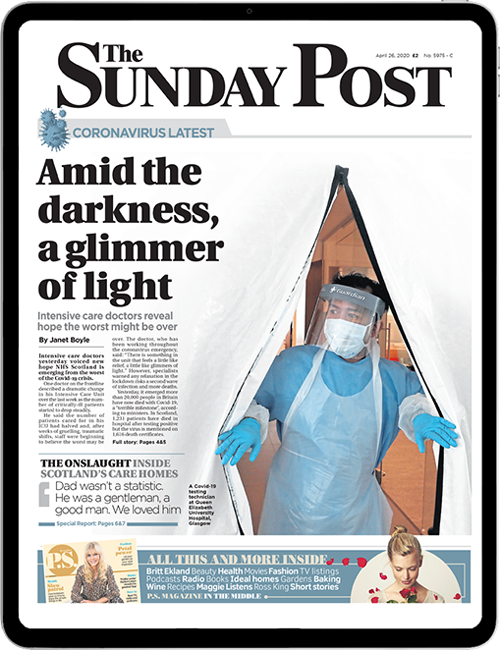 Enjoy the convenience of having The Sunday Post delivered as a digital ePaper straight to your smartphone, tablet or computer.
Subscribe for only £5.49 a month and enjoy all the benefits of the printed paper as a digital replica.
Subscribe