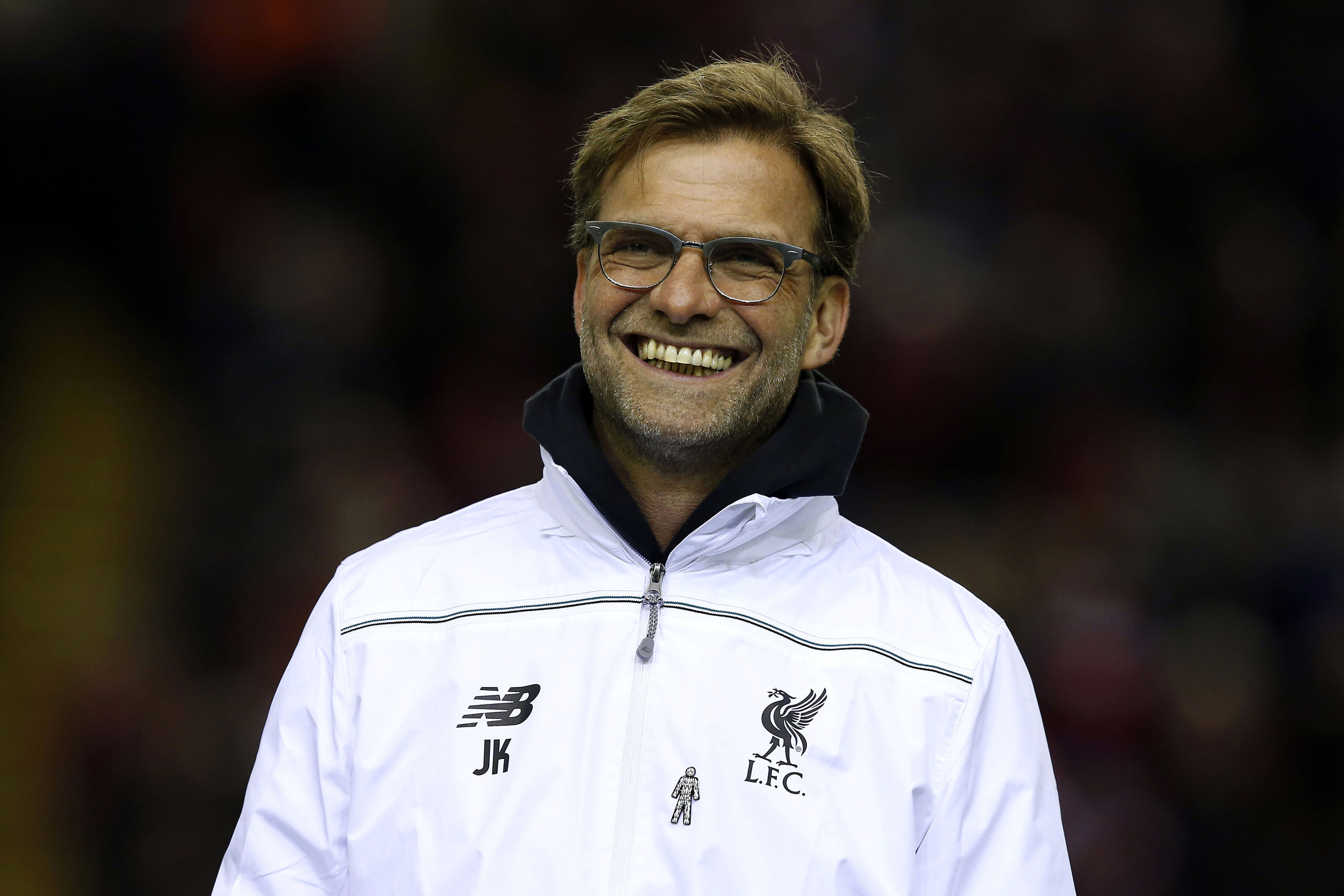 When it comes to financial strength, that is probably true.
They have a very entertaining league and the money being raked in from broadcasting rights is truly astonishing.
However, there are one or two questions that need to be asked about the quality of English teams.
And I believe there is an opportunity for Scotland to bridge the gap between the nations if we can get the coaching of players correct.
Last week I watched Arsenal and Spurs, both top-four Premier League sides, being taken apart by European opposition.
The Gunners were comprehensively beaten by Barcelona and Tottenham were also beaten home and away by Dortmund.
Many will say there's no shame in losing out to those sides and it's hard to disagree.
But after watching the performances of the continental sides, I was struck by a great contrast in the style of football on show during the Europa League game between Manchester United and Liverpool.
The passing and movement of the players simply isn't on the same level as the teams from countries like Spain and Germany.
The Europeans seem to support one another better and players always have an option when they come to look for a pass.
It looks like Jurgen Klopp has brought some of that approach to Liverpool already and eventually he will make them a better team.
We need to follow the lead of coaches like him in Scotland instead of hankering for a game similar to the one played in England.
The SFA will have to get the approach to coaching right because they are the ones who give out the coaching qualifications.
We've always had the individual talent north of the border but a lot of it has been suppressed by coaches.
Generations of young kids have been told to stop dribbling and I believe that's completely wrong.
I've long maintained that youngsters should actually be taught how to dribble with the ball.
Beating a man and opening up the play is key when it comes to creating goal-scoring opportunities.
There was more individual talent in English football when I played there during the '80s with Brighton and Manchester City.
Many of the top players were Scottish – the likes of Kenny Dalglish, Graeme Souness and Alan Hansen made Liverpool a team that could compete technically and physically.
In some ways we could do with re-introducing some of the flair and strength that was present during the glory days of the Scottish game.
That shouldn't be seen as someone advocating a return to the football of old. Times have changed and the athleticism shown by modern footballers is incredibly high.
It is an area where we sometimes struggle against opposition from other countries.
That's why it's imperative to take some old fashioned Scottish trickery and blend it with modern techniques and tactics.
Scottish football will only improve by adopting the best possible practice when it comes to coaching.
For me, the influence should be coming from Europe.
---
READ MORE
Andrew Robertson is the perfect role model for young Scots footballers
Gordon Smith: League reconstruction with Old Firm B teams would be a boost to everyone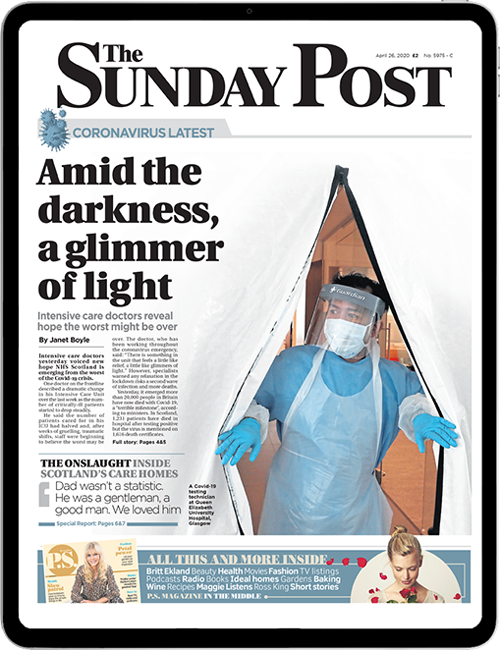 Enjoy the convenience of having The Sunday Post delivered as a digital ePaper straight to your smartphone, tablet or computer.
Subscribe for only £5.49 a month and enjoy all the benefits of the printed paper as a digital replica.
Subscribe