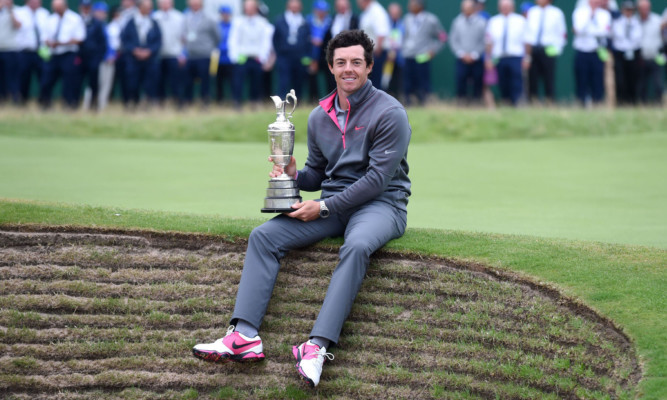 There's no doubt that Rory McIlroy was THE golfer of 2014. That he will be the man they all have to beat in 2015 is also not up for debate.
But there are words of caution for the mercurial Irishman as he prepares for a year that could see him complete his collection of Major tiles at The Masters in April, aged just 25.
They come from Frank Nobilo, a man who won on the Australasian, European and US Tours before becoming a respected pundit.
His career was cut short by injuries knee and back problems being the most debilitating and he has concerns over McIlroy.
"You have to be an athlete to be a top golfer now, and you have to get every inch out of your game," Nobilo admitted. "But Rory is risking injury as he keeps at it.
"He is dead lifting 400lb. He is using high altitude training methods and is one of the players trying whatever they have to do. You cannot fault them for that. But the flip side is when you get injured, it affects your confidence and you get sidetracked and spiral in the wrong direction. Health is the big issue here, and I talk as someone who was taken out of the game because of injuries.
"Billy Dunk was an old mentor of mine, who at one time had more course records than anyone else. As a youngster I was always pestering him for tips I felt I needed technically to fulfil my ambitions.
"So I wasn't too happy to receive the continuous answer: 'Good health'. I didn't get it then but I get it now.
"There was me expecting some mind blowing tip, but it is always the smallest things that can derail you."
Like the rest of us, Nobilo was in awe of McIlroy's performances this year, but admits he didn't fancy his chances of lifting the Claret Jug for the first time.
"Going over to Hoylake for The Open, I thought the firm, hard, fast conditions would not suit Rory," Nobilo confessed.
"But, all of a sudden, they got some rain, and it was a case again of how great players pounce on an opportunity, and push it to the limit. Rory took full advantage of the softer conditions and simply found an extra gear.
"Then, of course, he won the Bridgestone WGC event at Firestone, before taking the US PGA Championship almost with disdain.
"It was a really weird finish to what would have been the most-exciting climax to any of the Majors this year," said Nobilo, referring to the gathering gloom leading to four players coming up the 18th hole.
"Stenson was right in there, Mickelson, and, of course, Rickie Fowler, who had four top-five finishes in the Majors, only matched by Tiger Woods and Jack Nicklaus."
Who'll be breaking records in 2015? Nobilo can't see past McIlroy.
He just hopes he doesn't break his body in the process.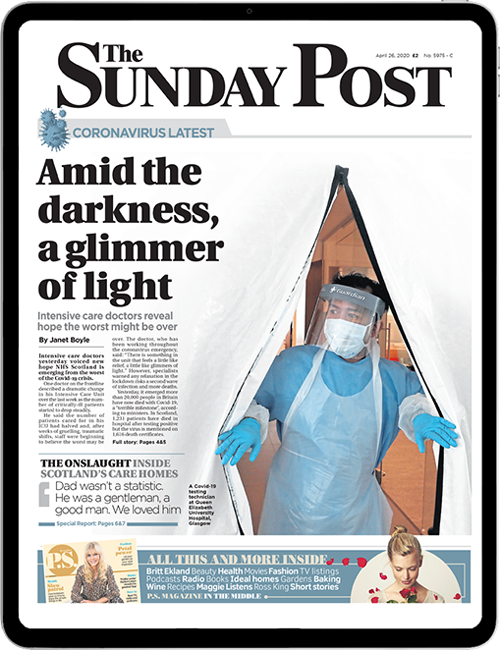 Enjoy the convenience of having The Sunday Post delivered as a digital ePaper straight to your smartphone, tablet or computer.
Subscribe for only £5.49 a month and enjoy all the benefits of the printed paper as a digital replica.
Subscribe