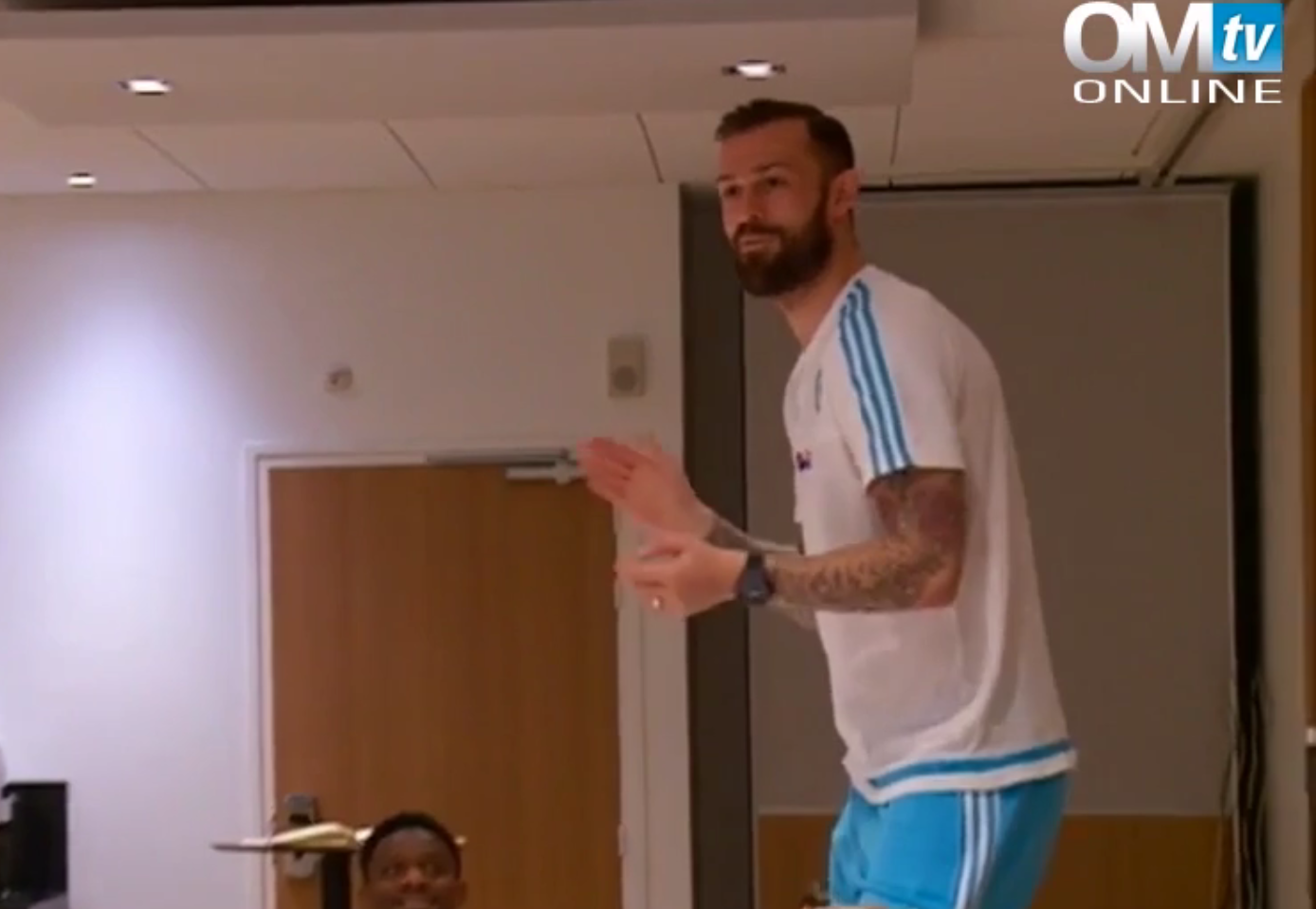 Even more surprising is his choice of song for his 'initiation' at the French club.
In a video posted on the club's Facebook page, Fletcher opts for the theme tune to 90s sitcom The Fresh Prince of Bel-Air as his party piece.
Channelling his inner Will Smith, the former Hibs and Wolves star commands the room with his performance – even throwing in a few actions to go along with it.
https://www.facebook.com/OM/videos/vb.6051144797/10153922380204798/?type=2&theater
Having to perform a song in front of your new teammates is a traditional icebreaker for new signings at many football clubs.
Fletcher seemed to take this in his stride – let's hope his goalscoring matches his rapping talents…