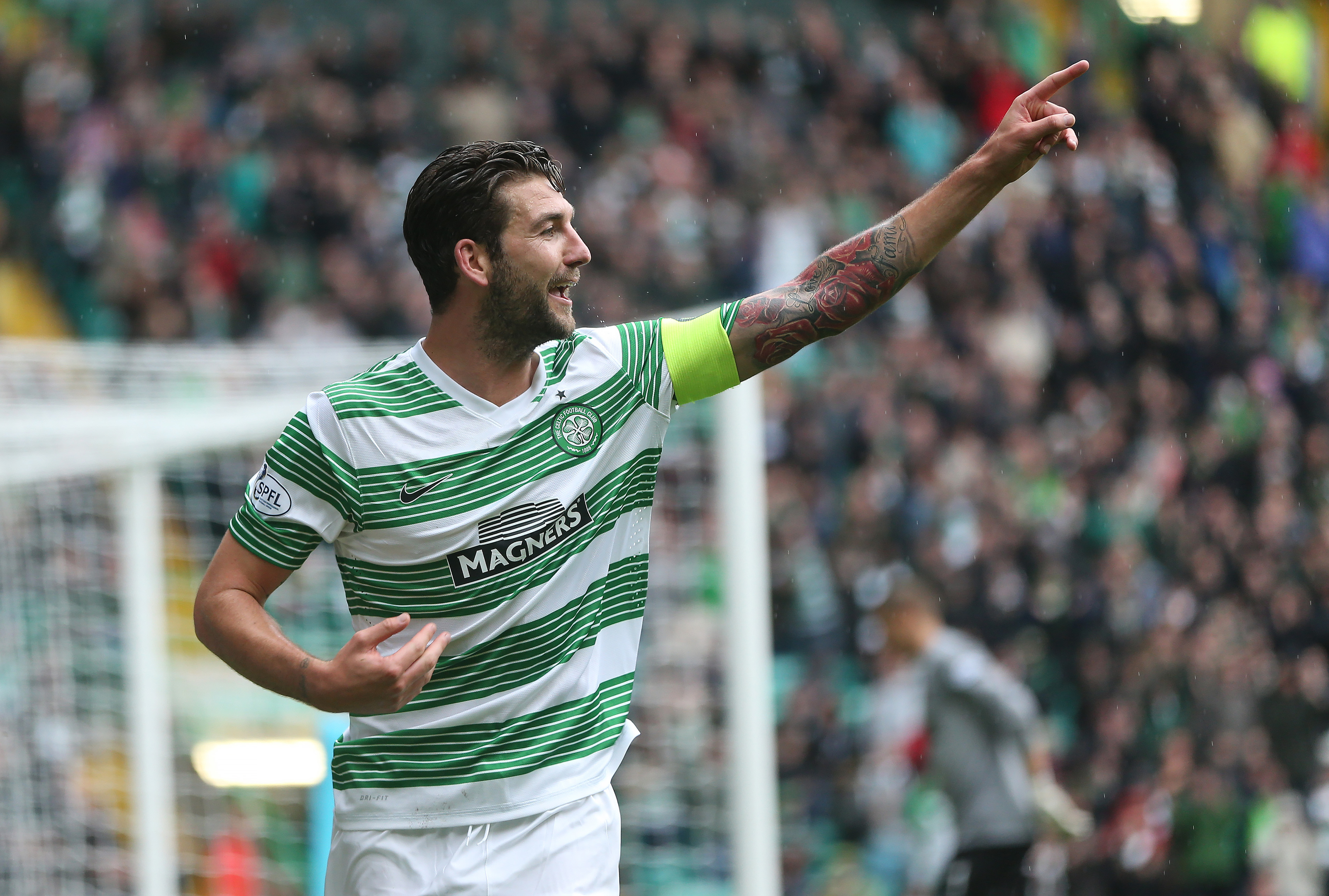 So the big defender could have been forgiven for taking umbrage at present incumbent Ronny Deila's insistence he prove himself fit for purpose before being allowed to stay at Celtic.
The Norwegian's statement, issued back in February, was as controversial as it was surprising with most watchers having assumed the renewal of terms with a man acknowledged as one of the club's leaders would be a formality.
However, where loyalty to those delivered on the park was a cornerstone of O'Neill's tenure, the latest of his successors does things differently.
And having seen the Scotland star sidelined for an extensive period after suffering a thigh injury in September, he threw down the challenge to his player to prove he was worth it with the success of his response measured by the fact the parties are now in advanced talks with a deal likely to be concluded in the near future.
"We are in discussions at the moment and hopefully we can get something sorted out," said the 30-year-old former Aberdeen man.
"I have always said I am happy here and keen to stay and a new deal is definitely getting closer.
"I am fit now and I think the manager now knows that I am fit and what I can do.
"I have played a lot of games for Celtic and Scotland, over 200 in six years which works out at over 30 games a season so I have played a lot of football.
"I know what the club is all about and the manager has seen enough of me to know what I am about, that I am committed to Celtic and looking to help the club."
It is somewhat ironic Tuesday's night match against Denmark will see Mulgrew directly up against one of the main reasons for that with his defensive partner Erik Sviatchenko likely to start for the visitors.
In the pair's five appearances together, the Hoops are not only unbeaten but have only conceded a single goal.
"Our partnership is going well," he said.
"Erik is a good player, his all-round game is strong. He is good in the air, aggressive and can play football as well which is important.
"We just play off each quite naturally and, as with Scott Brown, it is not something we have spoken about. We just seem to have an understanding that works."
The reference to Brown is significant. When the Hoops captain makes his 50th appearance for Scotland on Tuesday his friend will share his pride.
"It will be a great honour for him because it is a recognition of both how good a player and how consistent he has been over the last 10 years," said Mulgrew.
"Whether he is playing for club or country you can see what influence he has on the team sometimes when it is when he is not there that you realise the job he does and the influence he has on everybody.
"Scott is a guy who leads by example. Through the way he plays, the way he tackles, starts games, the way he is up for the fight – through all those things, he carries people along with him.
"That is why he is has been captain of Celtic for a long time and of his country, too.
"I think the players who train with him know what he brings to the game but whenever he is not in the side people on the outside notice the difference and say that he is missed."
A statement which could equally be made about the upcoming Scottish Cup semi-final against Rangers, a historic rival who since the financial meltdown of 2012 have been very much notable by their absence.
"At the moment we are just trying to concentrate on the league form but the derby is always at the back of our minds," the midfielder said.
"I didn't play in the League Cup semi-final against them last year but watching on from the stands, it looked easy.
"We got two early goals and, to me anyway, they seemed happy to get beaten 2-0.
"Their fans were singing and they all seemed pretty happy. This time will be different."
Allan Thompson, the former Celtic star and assistant coach to O'Neill, stated his view earlier this month the Hoops would win because they have more players with experience of the fixture. A view Mulgrew is happy to echo.
"These games are heated and I think it is important to have experience of them for that reason. I definitely have that and a few of our players have that so I am looking forward to it," he said.
"You don't realise what it is like until you are amongst it so to have those memories of it, of the atmosphere, of the build-up and how big it is, then of course is going to help our guys who have been there before.
"For me it is all keeping calm. That time I got sent off at Ibrox, I didn't manage to do it.
"I didn't realise how many tackles I had put in until I looked back on the game.
"It is a balancing act though, because you also need to keep that wee edge as well."
Simultaneously fit for purpose and full of purpose, Charlie Mulgrew has a while to go yet before his tea-making skills become a factor.
---
READ MORE
Celtic set to face Leicester City in Glasgow friendly as part of International Champions Cup
Can Gordon Strachan's Scotland debutants cut it in the dark blue jersey?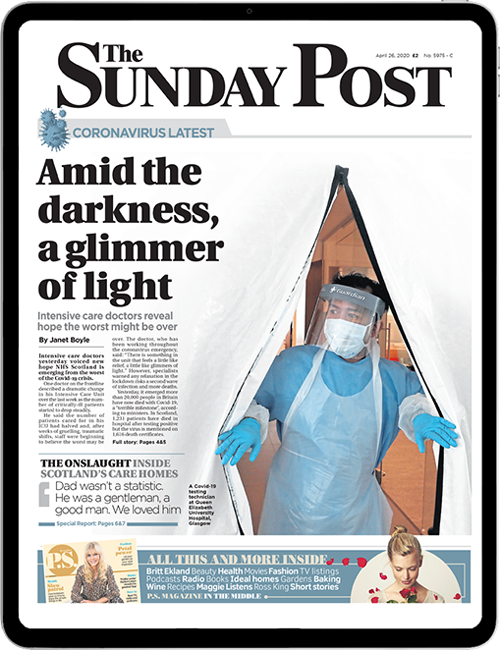 Enjoy the convenience of having The Sunday Post delivered as a digital ePaper straight to your smartphone, tablet or computer.
Subscribe for only £5.49 a month and enjoy all the benefits of the printed paper as a digital replica.
Subscribe