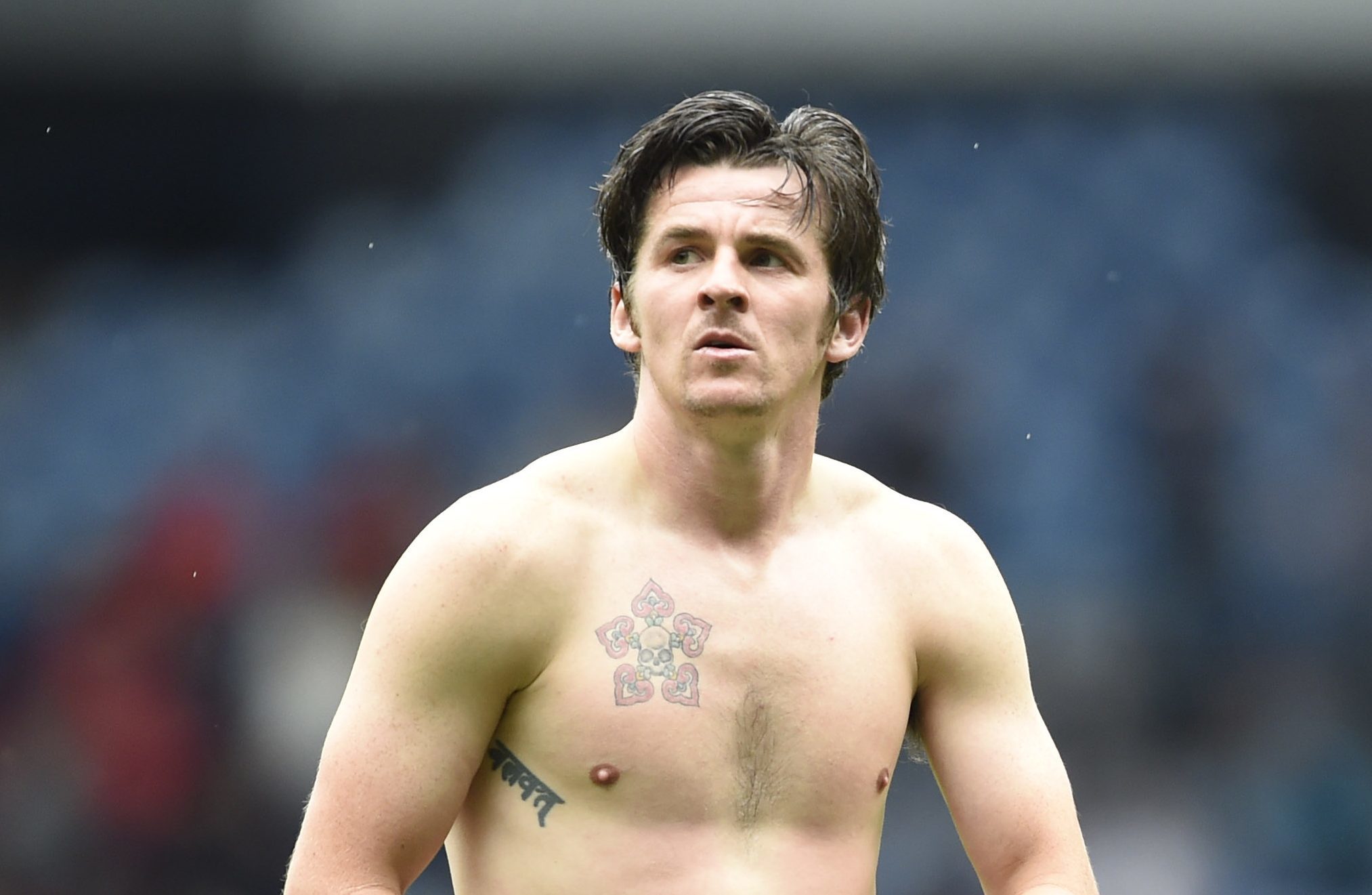 IT was one of the most-shocking, most-extraordinary, moments British football has ever seen.
January 25th, 1995, and Manchester United's star striker Eric Cantona, launched himself into the Selhurst Park crowd to kung fu kick a Crystal Palace supporter who had been taunting him about his sending off.
Now, more than two decades on, two of the UK's leading sports psychologists argue the fallout from the incendiary incident has much to teach Joey Barton in his current strife.
Rangers' controversial midfielder is in the midst of a three week ban for a training ground row with team-mate Andy Halliday.
Manager Mark Warburton got involved and, with one meeting between the pair having failed to bring about a satisfactory resolution, the speculation is he may never play for the club again.
"At the moment the parties are stuck between a rock and a hard place. It appears if there is to be a way out Joey will have to say sorry and then knuckle down," said Tom Lucas, the Scot who has worked with professional footballers and Olympic athletes.
"If he can do that, with his skill and experience, he could be a very positive influence for young players at whatever club he is with just as Eric Cantona was after the infamous kung fu kick.
"What Cantona did was shocking, unprecedented. But against the odds Alex Ferguson stuck by him and the player repaid him by coming back stronger and more productive than ever.
"I don't think the likes of David Beckham, Paul Scholes or Nicky Butt would have been anything like the players they became had they not had Eric, with his incredible work ethic, to model themselves on."
It is a view shared by Andy Barton – no relation – of The Sporting Mind who works south of the border and currently numbers two of the England squad among his client list.
"I think Eric Cantona is a very similar type of character to Joey and he is a brilliant example of how even very difficult situations can be turned around," he said.
"He showed humility after the Palace incident and I think that is what Joey has to do – regardless of whether he ends up staying at Rangers or moving on somewhere else.
"I say that as the introduction of star players can have a big, and potentially very negative, impact on a group.
"Humility is a quality that cannot be underestimated – for me it was the reason Leicester City won the Premier League last season.
"They were a perfect team because no one individual in the group thought he was above anyone else.
"They knew that in order to win they all had to work as one and that is exactly what they did."
The notion of Joey Barton turning his current problems into a big positive is one the player himself has spoken about this week in the pre-launch interviews for his book, No Nonsense.
Yet while his namesake believes it is possible, he remains to be convinced.
"People can and do change their behaviour. We see it all the time," he said.
"If you look at Wayne Rooney when he was a young player he used to have disciplinary problems on the field because he was quite impulsive, which got in the way of his progress," said the sports psychologist.
"Now that he is older, and more experienced, that is no longer the case.
"His aggression is controlled and, as such, is beneficial rather than harmful to his game.
"Joey is very bright, very switched on, so he gets that and has actually made improvements to his discipline on and off the field.
"He just doesn't always seem able to see the bigger picture so sometimes what he would see as his strength turns out to be a weakness."
Lucas goes even further when assessing the latest training-ground incident involving the Englishman.
"Joey is highly intelligent, that's one of the main reasons he can be such a difficult character for his managers and club administrators to deal with," he said.
"He has constructed this shield of self-confidence around him which doesn't allow anything to make a dent in his ego.
"This latest row with Rangers will not even scratch the surface.
"Whatever happens he will rationalise it and come to the conclusion he wasn't to blame.
"Joey Barton never admits he is wrong.
"So, while controversy follows him, it is something he will continue to revel in because he loves the notoriety – it is oxygen for him.
"While he speaks about having ever learned from his experiences I don't think he has, otherwise why would he make the same mistakes over and over again?
"The mayhem we are seeing just now is proof of that."
The last word though has, fittingly, to go to a Barton, in this case Andy.
"We should never forget he is player with great ability.
"It would be a real shame if he was to  sabotage his Ibrox career by shooting himself in the foot."
---
READ MORE
Rangers star Joey Barton under investigation over alleged bet on Celtic match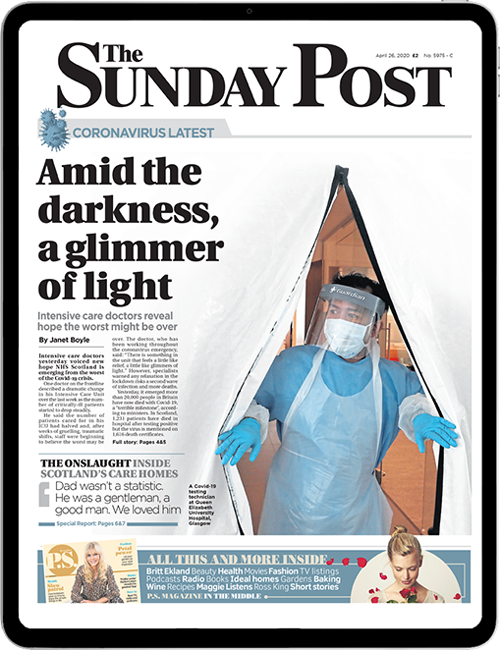 Enjoy the convenience of having The Sunday Post delivered as a digital ePaper straight to your smartphone, tablet or computer.
Subscribe for only £5.49 a month and enjoy all the benefits of the printed paper as a digital replica.
Subscribe