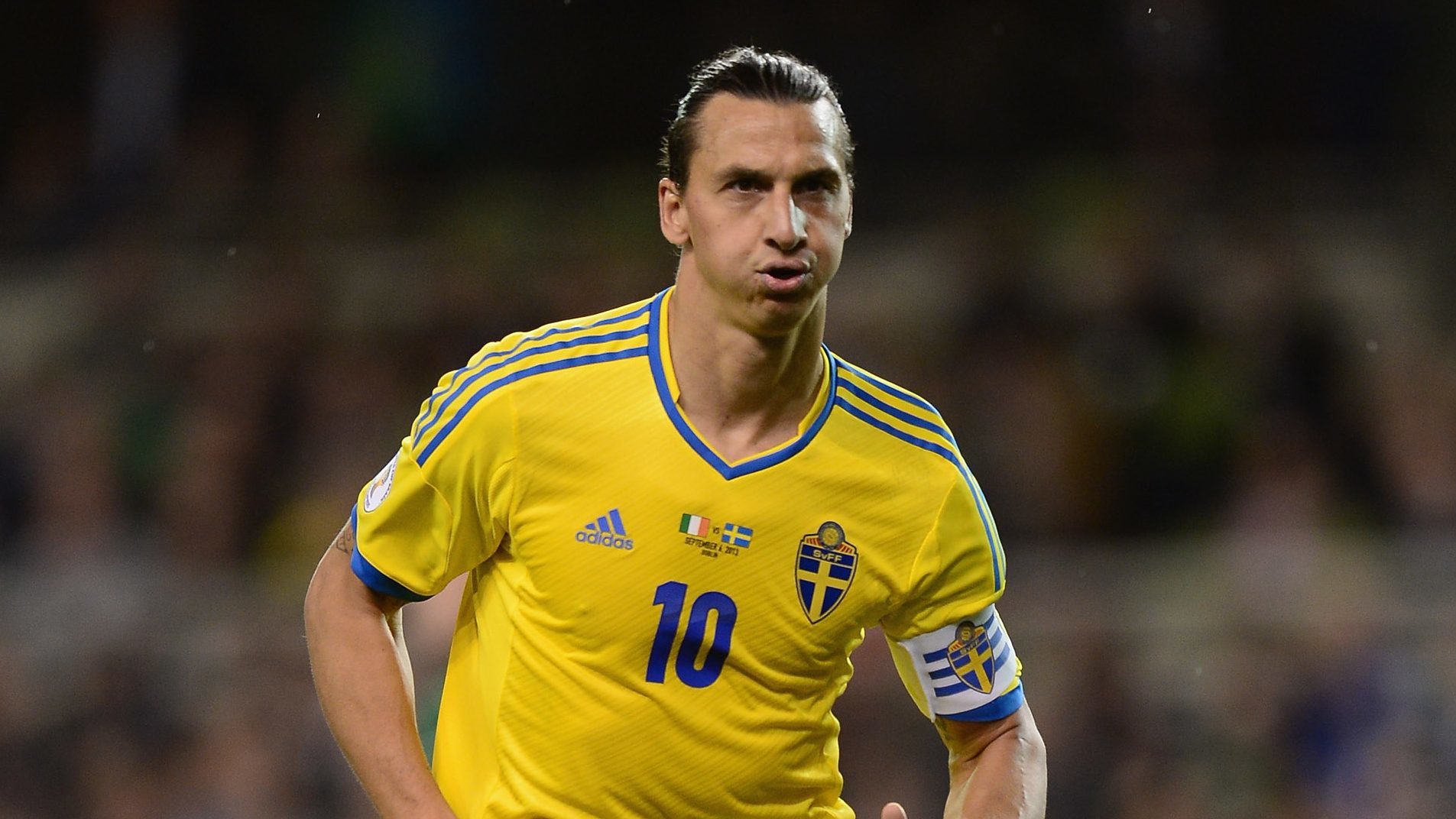 CELTIC missed out on signing reputed summer transfer target Zlatan Ibrahimovic for around just £2m when he was a teenager.
Former Hoops manager Martin O'Neill was advised to buy the PSG star, who will lead Sweden's frontline against his Republic of Ireland side in the Euros tomorrow night, in early 2001.
But while he acted on the tip from former SFA Chief Executive Gordon Smith, at the time working as an agent, he left it too late and the chance was gone.
"I was an agent back then, running a winter training camp for football clubs in Cyprus," Smith explained.
"One of the clubs that came over that year was Malmo and I spotted a striker, an Eastern European, who I thought looked to be some player.
"I spoke to one of the scouts and he said: 'No it is a Swede, Zlatan Ibrahimovic. He is only 19 years old'.
"When I heard that, I was really impressed.
"So I called Martin O'Neill, the then Celtic manager, and said: 'Get someone over here to come and see this guy.
'He looks great and you should be able to pick him up for £2m'.
"Martin left it a few weeks, though, during which time Zlatan had made a bit of an impact in the Swedish club season.
"Eventually, though, Martin did get in touch and said: 'Right, we are getting someone over this weekend.
'Find out his contract situation for me'.
"I replied: 'Sorry, you are too late – Ajax have just bought him for £5m.'"
A free agent after coming to the end of his deal with Paris St Germain, 34-year-old Ibrahimovic has a dazzling array of options open to him around the world, including a reported £55m offer in China.
His heart seems to be set on playing for Manchester United and Jose Mourinho, his old boss at Inter Milan.
A move to Old Trafford has only been delayed by the decision of Swedish coach Erik Hamren not to let him fly over for signing talks in the middle of the Euros.
Mourinho and Ibrahimovic were very successful together in Italy, winning back-to-back
Serie A titles with Inter.
Those successes set the club up for their Champions League win in the Final against Bayern Munich in 2010.
The Swede, a former team-mate of Hoops legend Henrik Larsson, has previously spoken warmly of Celtic and described Celtic Park as a place any top player would want to end their career.
Martin O'Neill will get up close to the one who got away when his Republic side take on Sweden at the Stade de France in their opening tie at the Euros tomorrow night.
---
READ MORE
Euro 2016 Group E preview: Republic of Ireland rely on the Quiet Man and the Raging Bull
Sunderland release Scotland striker Steven Fletcher and Celtic target Danny Graham