Jarrod Bowen has admitted being in contention for England's World Cup squad affected his form for West Ham.
Bowen won four England caps last year and appeared to be on the brink of a call-up for Qatar.
But the 26-year-old former Hull winger narrowly missed out on a place in Gareth Southgate's 26-man squad.
Bowen had not scored a goal for the Hammers since October before hitting two in Saturday's crucial 2-0 win over Everton.
He said: "Yes, I was disappointed, of course. I was gutted with some of my performances not to get there.
"But I looked at it as, I came to the club two-and-a-half years ago and we are talking about a World Cup spot. You have to look at it in a different eye, because then you can add too much pressure on yourself.
"That's what I did at the start of the season. I knew it was so close. As much as you want to put the World Cup to the back of your mind, you know you are so close.
"You know it is such a big opportunity that may never come again, so of course I was playing with a little bit of fear and anxiousness.
"I don't think I dealt with it very well but I will learn from that. It is just putting it properly to the back of your mind.
"It was there, and as much as you try to chuck it away, it's always chipping away at you.
"When you are playing you are trying to do things safely rather than playing your game. You want to look good instead of doing what you normally do to look good.
"It's hard to explain it and people listening will just say, 'Well, you should have just played your game'.
"Of course, it's easy to say that, but until you are in it, when you know you are so close, you try to play safe and try to not make a mistake, then end up playing worse than you were.
"That was the case for me. I am honest about that. I am not going to hide away from that.
"But I looked at it before in a different light and I am disappointed I didn't go to the World Cup, but I'm sure there will be plenty more opportunities if I keep scoring and playing well."
Bowen's twin strikes, which lifted West Ham out of the relegation zone, came a day after his partner Dani Dyer announced they are expecting twins.
"They say it comes in twos!" he added. "I am really happy for me and my missus."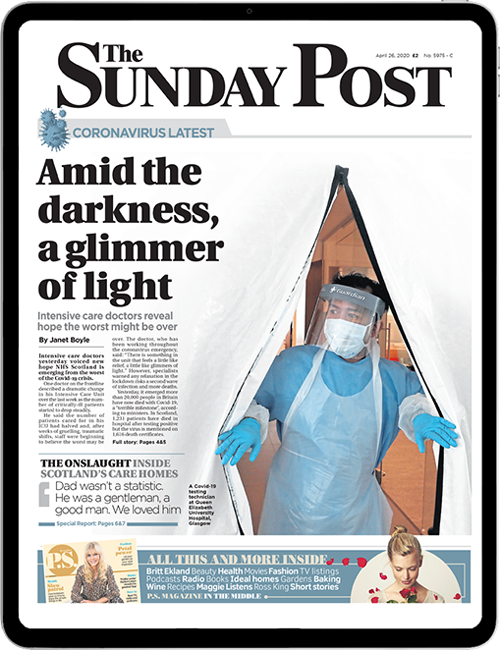 Enjoy the convenience of having The Sunday Post delivered as a digital ePaper straight to your smartphone, tablet or computer.
Subscribe for only £5.49 a month and enjoy all the benefits of the printed paper as a digital replica.
Subscribe