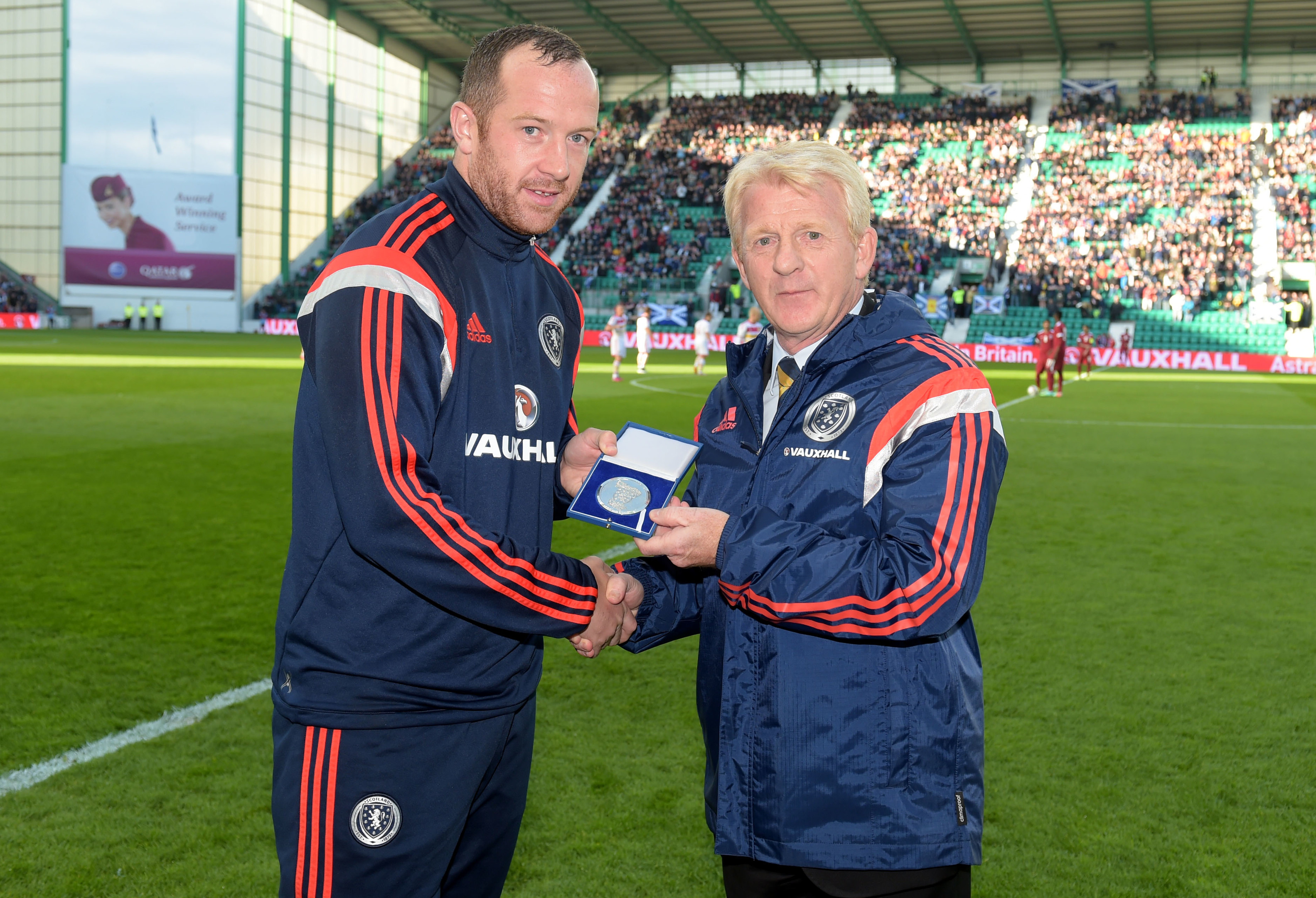 FOR Charlie Adam, the frustration has been building for years.
Every time Gordon Strachan picks a Scotland squad – and every time he is not in it – it ramps up just a little bit more.
The Stoke City man has played it cool up to now. Kept his counsel. Kept shtum.
But watching Strachan's would-be lions get slaughtered like lambs by Italy and France changed everything.
Over a year has now passed since Adam was last picked to represent his country.
In that time, he has racked up Premier League appearances on a par with those Anglos in the squad that tanked against the Italians and flopped against the French.
Adam has all the attributes – but still he is ignored.
Now he has had enough.
Back in Scotland to pursue his coaching badges, the Dundee-born star launched a laser-focused assault on Gordon Strachan, accusing the Scotland boss of pushing him out of international contention without explanation – or good reason.
Adam said: "It has been difficult over the past couple of years, but that's the way it is.
"I say it all the time. I don't understand it. It's contradictory.
"You can't say you want players who want to pass the ball, keep the ball and who play at the highest level and then not have them in the squad.
"It's difficult because I'm not just a player, I'm a Scotland supporter and I'm frustrated because I want to be there.
"I want to be part of it but at the moment my face doesn't fit."
It's a sad summation of a puzzling situation. And it begs a question – why not?
Adam's combative style, eye for goal and ability to pick a pass have made him a trusted member of Mark Hughes' Stoke City squad.
Given the dearth of top-class Scottish talent repeatedly lamented by Scotland's manager, surely that ought to be enough to earn him a place in the national team?
On the contrary, Adam believes it is the very thing that holds him back.
"I'm not scared to try things, but that's probably a downfall for me with the national team," he said.
"It's maybe not what the national manager wants.
"I've had numerous conversations with the coaches and they have said to me that sometimes I'm trying too many hard passes.
"Well, I've got the ability to do it. Let the players express themselves and go and play.
"Mark Hughes says the same as me. He also finds it hard to figure out why I don't get into the Scotland squad.
"Listen, everybody has an opinion and that's fine. But to then come out and say what was said, that he [Strachan] wants players to pass it and try to be different, well . . .
"He has asked when was the last time we produced world-class players, but you've got to realise that was a number of years ago.
"Although we might not have world-class players, we do have some playing at the top level. The majority of the squads in England will have Scottish players in them.
"Wales have a Gareth Bale, but we need a realisation of where we are at. We have good players playing in England – use them."
Charlie's Stoke team-mate, Phil Bardsley, is another player Strachan has seemed reluctant to use.
And Adam believes an association with previous Scotland boss Craig Levein could be behind the pair's international exile.
"Phil is the same," said the 30-year-old. "He wants to be there, but for some unknown reason he is not involved.
"He has good players ahead of him like Alan Hutton, who has done a great job over a number of years. But Bardo played 10-12 games in a row for Stoke at the end of the season and did not even get a sniff.
"Probably nobody has come to watch the games, either. That's a big thing – you never ever hear of anyone coming to watch Stoke games.
"That's disappointing because we are passionate and we want to play.
"Phil doesn't expect to go and play. He just wants to be part of it. That's what I don't understand.
"I think certain players who played under Craig Levein have been put to the side, and that's the way it is.
"It's a strange scenario because there's nothing better than representing your country.
"I still get excited in the lead-up to the squads being announced, hoping I'll be in it.
"But then I am always left disappointed.
"Gordon has never phoned me. I have not had a conversation at all, or a reason why I've not been involved. Nothing.
"It's the way it goes and you have to try to take it."
Confronted with a similar situation, other players might be tempted to throw in the towel and turn their back on playing international football.
Adam, however, will not do that. For him, it's never say never.
"I would never think or say that I'm done with it. But at the moment, I don't expect to be in the squads," he admitted.
"I was last in a squad for the Qatar game last summer – and that was only because there were injuries.
"Every squad, I still look to see if my name is there and when it's not I'm disappointed. I still feel as if I have a lot to give the national team.
"I feel I am a player who is different from what we have at the moment.
"I hope eventually performances will dictate that I get back in. But we will see.
"If it happens, great. If not, then I've got 26 caps and I'll be happy with that."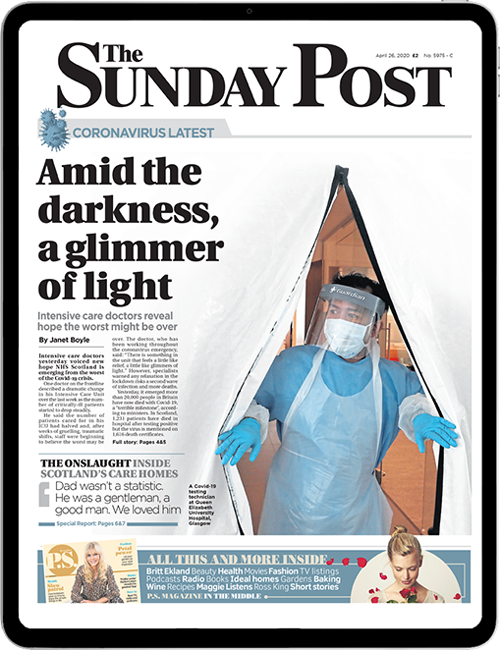 Enjoy the convenience of having The Sunday Post delivered as a digital ePaper straight to your smartphone, tablet or computer.
Subscribe for only £5.49 a month and enjoy all the benefits of the printed paper as a digital replica.
Subscribe