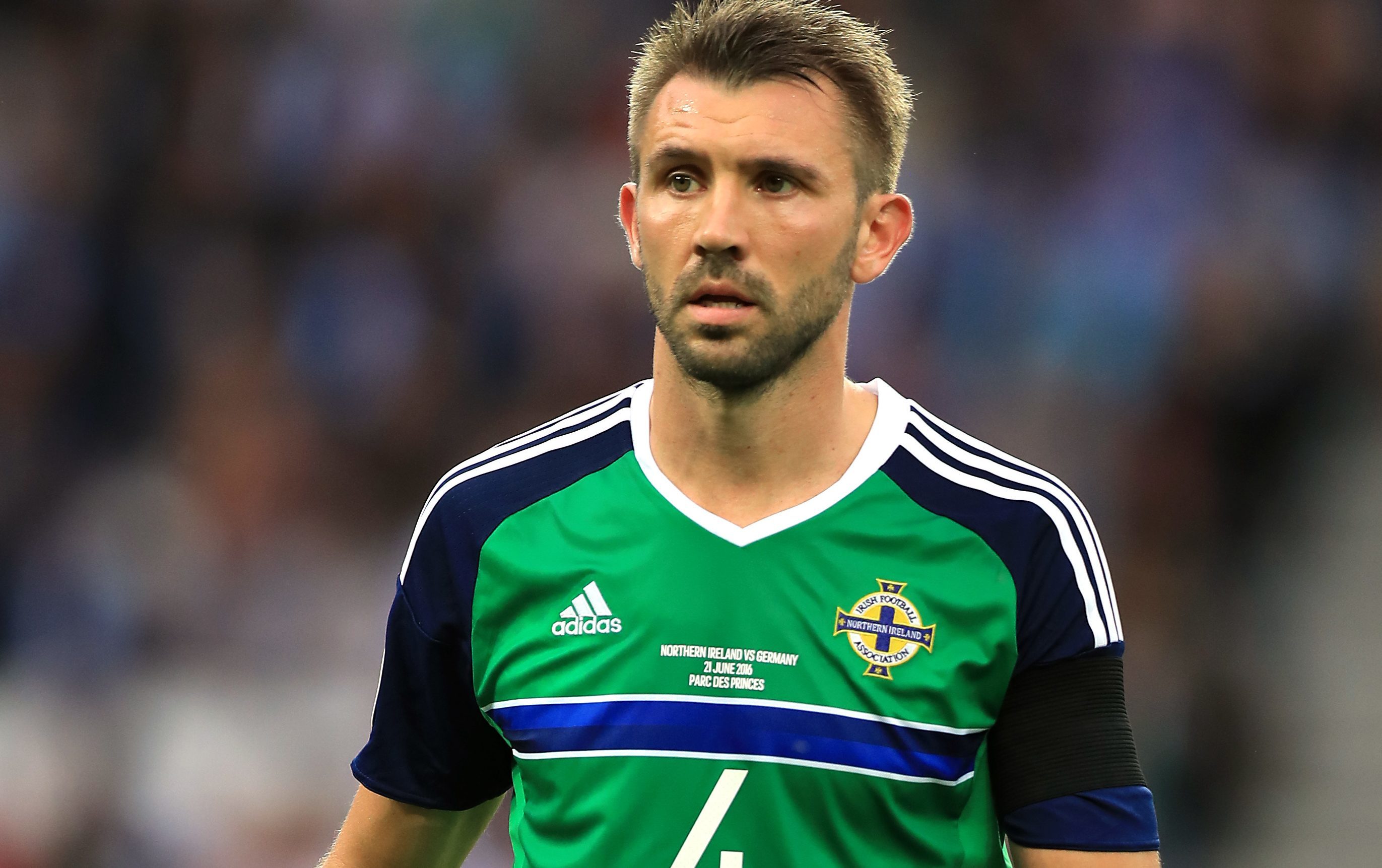 SO, after 36 games and 69 goals, we have lost eight teams but the real business can now start.
Today sees the first three of the last 16 matches which will take place over the next three days.
All the Home Nations plus the Republic of Ireland have made it to this stage and to add further interest Wales and Northern Ireland face each other at the Parc des Princes this afternoon in a fascinating encounter.
Will Wales and Northern Ireland give us a British tear-up or a continental chess match?
FANS of Wales and Northern Ireland have been desperate to savour their time in France. With a combined absence from major tournaments of 88 years, they know that this might not come around again anytime soon.
Qualifying from the group stages was the icing on the cake to go alongside having a huge party. Wales won Group B ahead of England, while Northern Ireland squeezed into the final third-placed spot that guaranteed them a last-16 berth.
But suddenly the dynamic has changed, having been paired with each other. Gareth Bale has stated that winning the Euros is the 'ultimate goal', whereas Northern Ireland's Kyle Lafferty stated that his team could 'go all the way'. Those public utterances would be different if France or Spain were the opponents in Paris rather than a Celtic neighbour as the underdog card does not work for this match.
'It's only Wales' or 'It's only Northern Ireland' will have been uttered in both camps as they all know what is at stake. But will the familiarity produce a rip-roaring contest with both sides going for each other's throats? Or will they be cagey, fearful of making that one mistake that will decide the match?  Let's hope it's the former.
Wales, with Bale and Aaron Ramsey in their ranks, will be the clear favourites. But the Northern Irish feel they have been sprinkled with a bit of magic that propels them to perform heroics – such as happened to goalkeeper Michael McGovern against Germany. There will be passion and commitment in spades on and off the field and a determination not to be beaten – in simple the best qualities of British football on a very special occasion.
Player of the Day: Ivan Perisic
WE knew all about Croatia's magic midfield duo of Luka Modric and Ivan Rakitic before the tournament. That is no surprise given they are Champions League winners with Real Madrid and Barcelona.
But their skills have been perfectly complimented by those of Ivan Perisic during the Croatians' three games so far. Perisic was on fire against Turkey, he scored against the Czechs, and then made one and scored the winner against Spain. There is no doubt he deserves mention as one of the best players on show in France in the group stages.
But ahead of the game against Portugal in Lens, Perisic is no longer an unknown quantity. The Portuguese will know all about his threat down the left and his powerful running. However, that is the challenge for a top player. To deliver in a big game even when the opposition is geared up to stop you, and it's that quality which separates the great from the good.
His pedigree shows Borussia Dortmund, Wolfsburg and Inter Milan as his last three clubs, so that underlines his ability, and over the last fortnight, he has brought that to a wider audience. But it's in the knockout stages of a major tournament that reputations are truly forged, with the Croatians hoping for more of the same from him.
Who will be brave enough to seize their opportunity?
LIKE the other four sides in action today, Switzerland and Poland know that Euro 2016 has dealt them a favourable hand for their last-16 encounter. But now the stakes are raised – stick or twist?
Both countries probably expected to reach this stage by finishing second in their groups and that is what has come to pass. Neither has lit up proceedings, and their six games have produced a combined total of only five goals. The Poles have not conceded a goal and the Swiss just one, so no one should be expecting a thriller in St Etienne.
But the opportunity is there to make history. Switzerland has never won a knockout match at a major tournament. Poland could have their best run since finishing third at the 1982 World Cup. That is the enormity of what is at stake, and it could be a case of which team is most prepared to seize the day, rather than not lose, which could make the difference. Talismanic figures like Xherdan Shaqiri (Switzerland) and Robert Lewandowski (Poland) have been quiet so far, but their sides will hope they have saved their best for today.
French of the day
Les huitièmes (The last 16)
TV Today
2pm: Switzerland v Poland (Stade Geoffroy-Guichard, BBC1)
5pm: Wales v Northern Ireland (Parc des Princes, BBC1 & S4C)
8pm: Croatia v Portugal (Stade Felix Bollaert-Delelis, ITV1)
---
READ MORE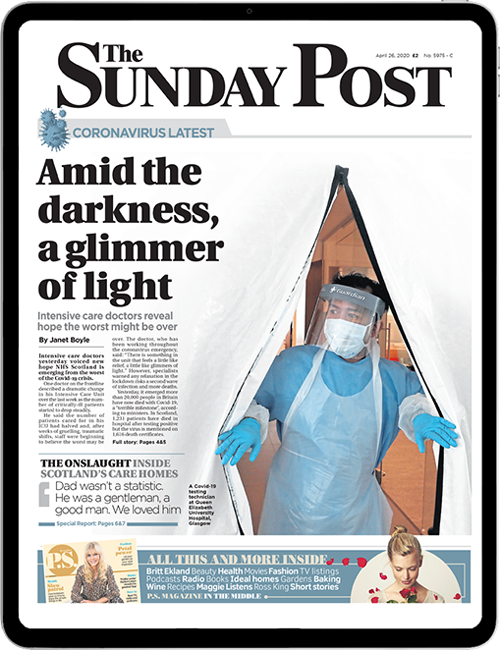 Enjoy the convenience of having The Sunday Post delivered as a digital ePaper straight to your smartphone, tablet or computer.
Subscribe for only £5.49 a month and enjoy all the benefits of the printed paper as a digital replica.
Subscribe