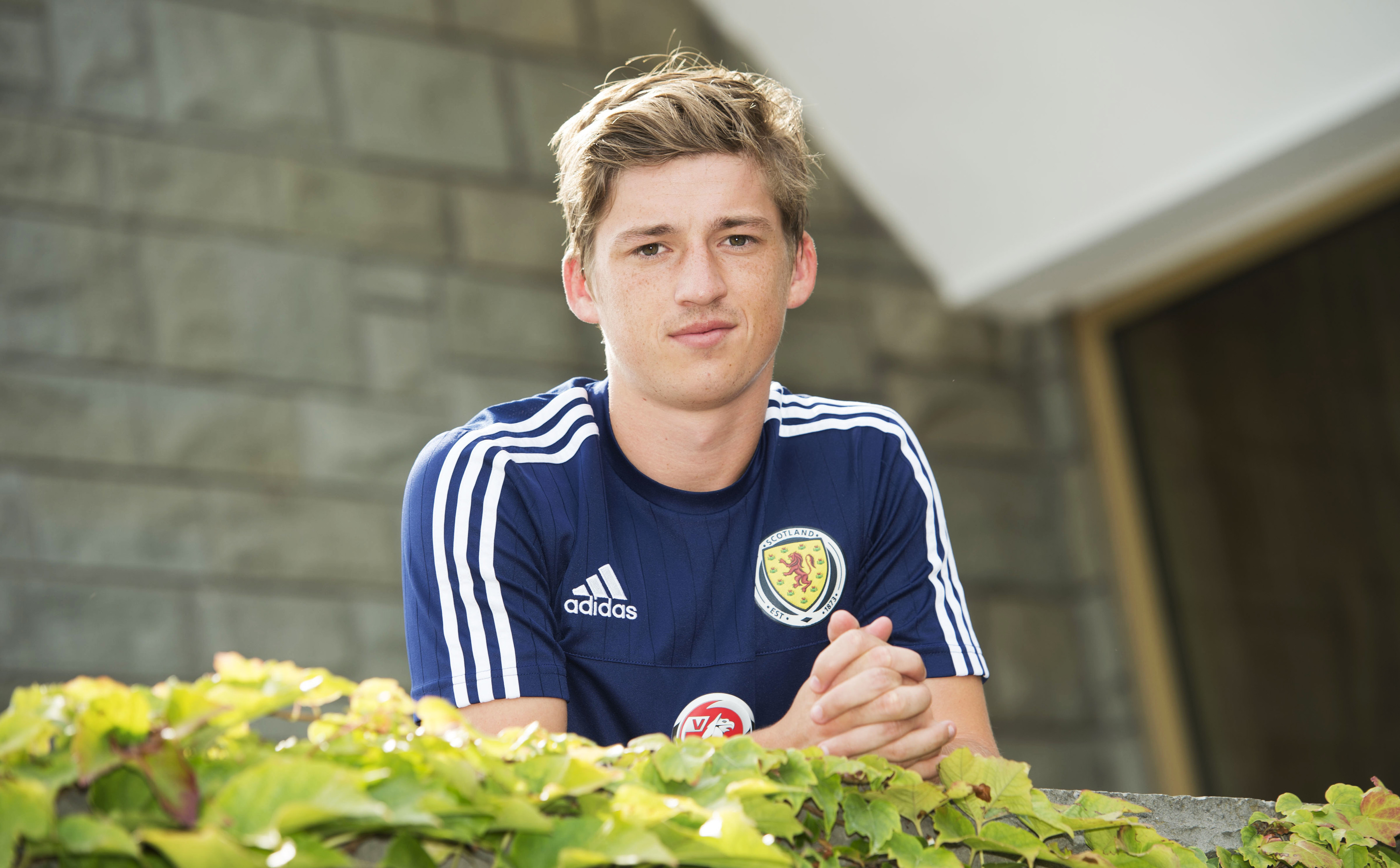 RYAN GAULD has heard all the whispers.
He knows some cynics in Scotland are saying he is just the latest young talent to fail to live up to his potential after making no impact in Portugal.
But Gauld insists he is more determined than ever to prove his critics wrong.
The midfielder arrived at Sporting Lisbon two years ago with a £3m price tag and a bag of potential that suggested he was certain to be Scotland's brightest young talent for decades.
He and Sporting always stressed his development was a long-term project, and that he would take time to blend into their system.
Despite brief glimpses of first-team action for the Portuguese giants, mostly in cup games, Gauld hasn't managed to break through into their first team.
Huddersfield Town were thwarted in an attempt to take Gauld on loan earlier this year, and Sporting decided in the summer to place him with Vitoria Setubal to get some top-flight football.
He's yet to make an appearance for Vitoria.
Gauld is far from stupid and knows how it looks to people in Scotland, but he's got a message for those who think he's flopped.
He said: "I feel that people back home are maybe waiting for me to fail out here.
"But I couldn't really care less if they think I'm failing right now. Since I moved to Portugal, I've learned 10 times more than I think I would have done if I'd stayed in Scotland or the UK.
"Ten times more about football and 10 times more about life in general.
"If that's the way people think about me right now, it's up to them. But I don't care about their opinion. That drives me on to succeed. The first thought in my head is: 'Well, I'm going to prove you wrong.'
"It was in my head that if I'd come back to the UK on loan, those same people would see it as failure. But I wouldn't say it influenced my decision.
"I stayed in Portugal because I think it's the best way to get into the Sporting team, and get used to the league. The loan has been good so far.
"At first, I was a bit behind in terms of pre-season training because I wasn't playing games at Sporting.
"But Sporting are happy with how everything is going. I haven't played yet at Vitoria but that's only because I got there late and I've had a lot less games than everyone else.
"Also, the team have started really well, with seven points out of nine. So the manager has put together a really good squad.
"It's going to take me time to get a place in the team, and then fight to keep it, but I knew how far behind I was when I got there.
"I'm only 20 minutes from Setubal, so it was the perfect move for me. I can live in my own house and not much needed to change."
"But I see my future at Sporting. That's the aim of this loan move, to play games in the league and go back to Sporting for the next pre-season."
Now established in Portugal and speaking the language, Gauld would be happy to offer advice about settling into a new country to new Scots superkid, Oliver Burke.
He became Scotland's most-expensive player when he completed a £13m move to Bundesliga side Red Bull Leipzig last month, and was part of Scotland's
winning side in Malta last Sunday.
Gauld said: "It's a great move for Oliver. Leipzig have spent a lot of money on him so there will be a lot of hype surrounding him in Germany.
"That's why it'll be good for him to be out of the UK, as there will be less expectation and people won't be watching his every move. He'll be able to go about his business quietly.
"He's in the limelight now because of the money they've spent but it'll be great for him to learn a new culture.
"I'd encourage him to immerse himself in it as quickly as possible.
"German lessons will be a huge thing for him. The quicker he fits in, the quicker he'll enjoy himself.
"Seeing the way he plays, he'll be perfect for German football. He's a good dribbler, strong and powerful.
"You have to expect a bit of homesickness, that'll be the hard bit for him. Leaving family at any age is hard.
"But with time, he'll get used to it. He'll get pals in the changing room who will help him through that.
"I'd be happy to speak to him about it. Everything he's away to do, I've done it myself. A new language, missing family, it's a difficult thing to do.
"Any problems he has, he'll get past them and do what he does best."
---
READ MORE
Paul Lambert urges Scotland star Oliver Burke to immerse himself in German culture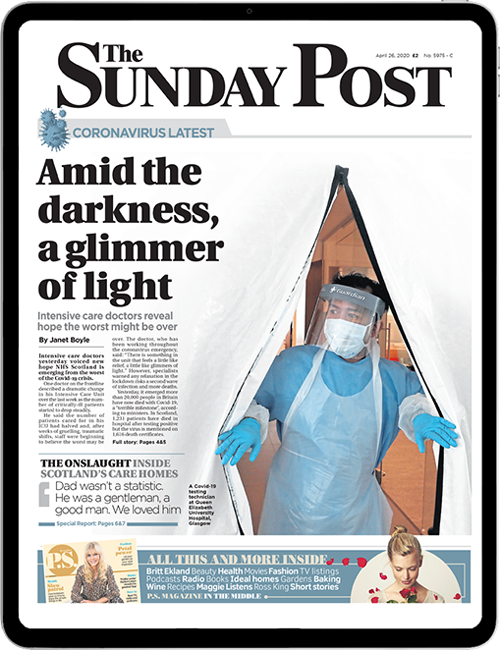 Enjoy the convenience of having The Sunday Post delivered as a digital ePaper straight to your smartphone, tablet or computer.
Subscribe for only £5.49 a month and enjoy all the benefits of the printed paper as a digital replica.
Subscribe