Football Association of Ireland CEO Jonathan Hill insists that Vera Pauw's departure came as a result of the need for a "different and fresh approach".
Hill's comments came in response to claims from the outgoing Republic of Ireland manager, who oversaw the team in their recent World Cup campaign in New Zealand and Australia.
After it was announced last month that the Dutchwoman would not be having her contract renewed, Pauw issued a statement claiming that the FAI's review into their World Cup was "flawed" and the outcome was "pre-determined", adding that her position had been "undermined".
At an FAI briefing on Thursday, Hill insisted that "it was clear" Pauw would not "change her fundamental approach".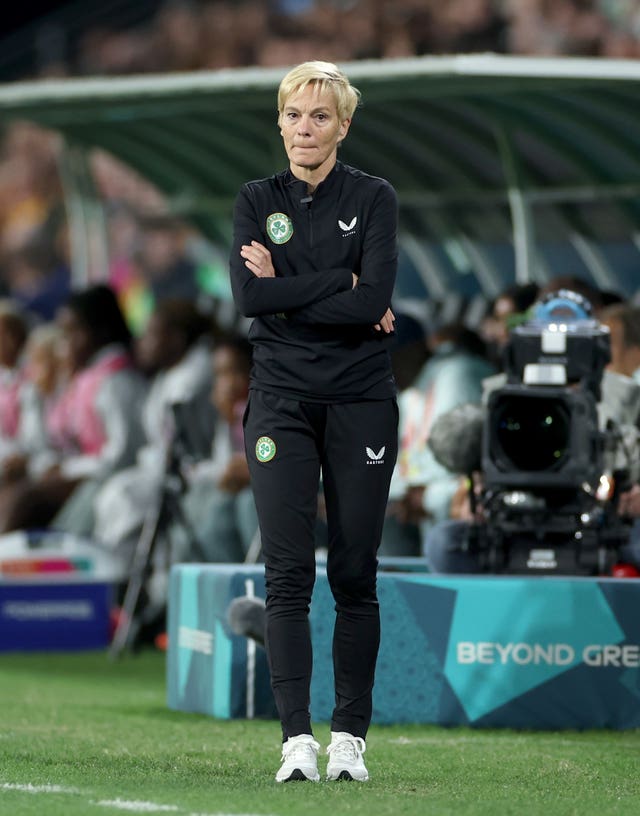 Hill said: "It's important to stress we are not here to criticise the manager's approach in any of these areas and Vera was very clear, consistent and open in stating not just to us, but also to her staff and players, that she believed that her approach to core areas was absolutely the right one and indeed one she'd adhered to across her entire career.
"We are not doubting that conviction nor indeed her beliefs, but we do feel it is important to recognise that in professional football, as in wider sport, there are always disagreements and at times subsequent tension around style and preparation.
"The manager had her views and believed in her approach, a number of the players and indeed Marc (Canham) simply had a different position.
"What we are saying in simple terms, is that we genuinely believe in order to propel the next phase of growth for this team and women's and girls football within Ireland more broadly, we feel we need a different and fresh approach.
"There were indeed differences of opinion, but these are part and parcel of the game, but it was clear from discussions with Vera that she was not going to change her fundamental approach."
Pauw took charge of the team in 2019 and led them to a first-ever World Cup appearance in the summer, but in the background there were rumours of disquiet in the camp and reports of a strained relationship with captain Katie McCabe.
The 60-year-old also went into the competition with a renewed focus on allegations – which she strongly denies- of bullying and belittling behaviour during her time with the Houston Dash, for which she was sanctioned by the NSWL earlier this year.
Following her departure it was confirmed that Eileen Gleeson would be taking charge as interim head coach of the team ahead of the first Nations League fixtures, starting with a clash against Northern Ireland at the Aviva Stadium this month.
Hill also confirmed in the briefing that Republic men's manager Stephen Kenny will remain in charge of the side for their remaining Euro 2024 qualifying matches and a friendly against New Zealand in November.
Kenny's side suffered back-to-back defeats by Group B opponents France and the Netherlands in the space of four days, but Hill added a review will be conducted after the All Whites contest.
He said: "Whilst we might not have achieved the results we would have hoped for during this campaign, with qualification for the tournament set as a goal at the outset, I know the manager and players are fully focused on the remaining matches this year – and they will prepare for and deliver those games accordingly.
"Once those matches are played, as with the women's World Cup campaign, we will then conduct an in-depth review of the campaign in its entirety and after the final friendly match in November against New Zealand.
"The board will then meet to consider this review and next steps."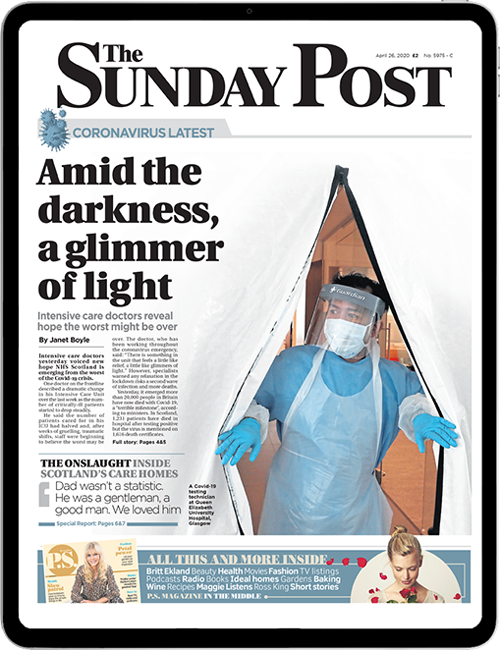 Enjoy the convenience of having The Sunday Post delivered as a digital ePaper straight to your smartphone, tablet or computer.
Subscribe for only £5.49 a month and enjoy all the benefits of the printed paper as a digital replica.
Subscribe