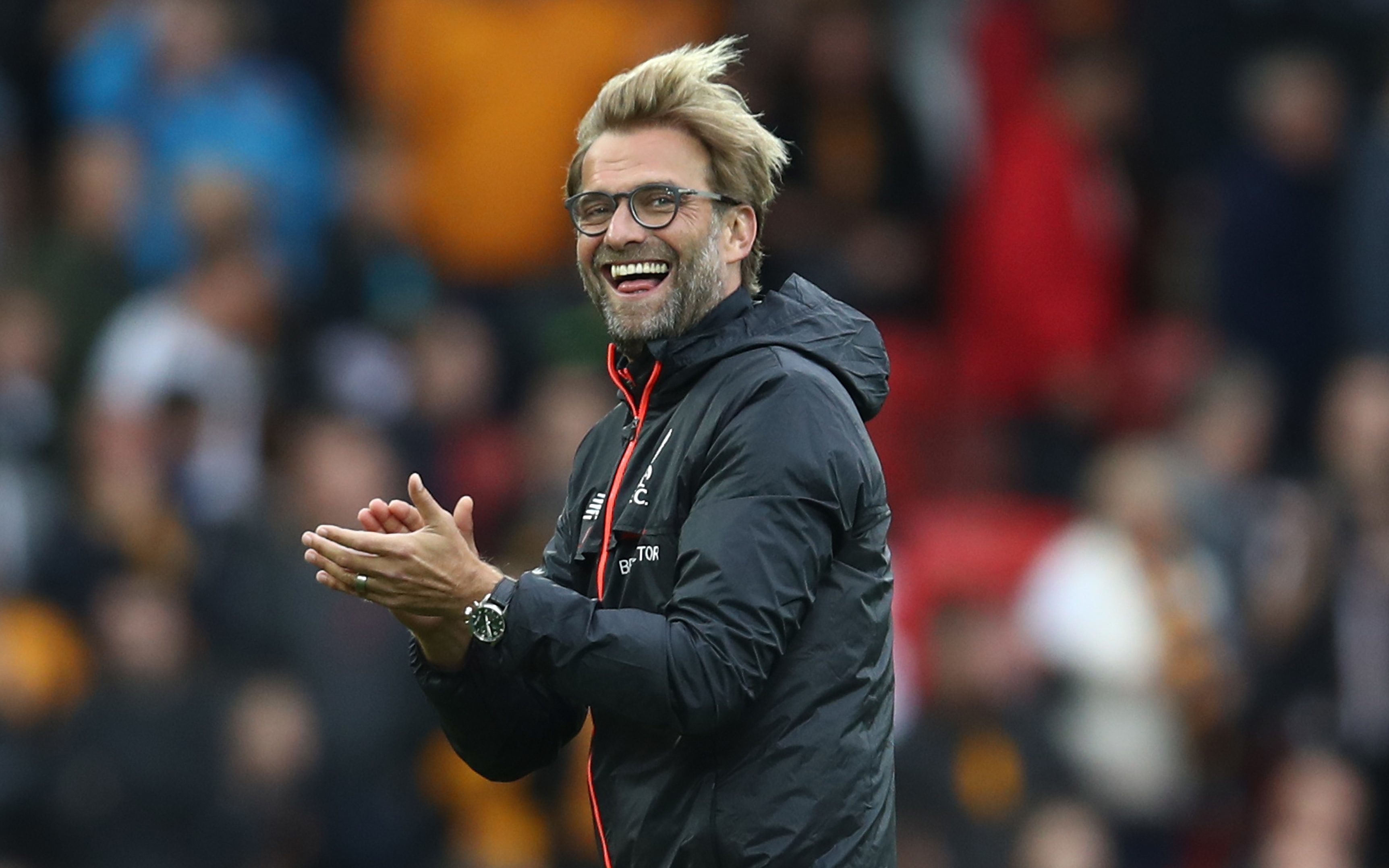 IT has been a seismic week for English football with the departure of national team manager Sam Allardyce and a host of damaging allegations for the sport.
So perhaps it's a good thing that the Premier League is back to offer a good distraction from all the negative headlines. But as always in England, some clubs are in clover and some are in crisis.
Poetry in motion, but how long can it last?
THOSE are the words Liverpool fans sing about when watching their team in full flow. And that has certainly been the case in September. Liverpool have not enjoyed many months quite as spectacular in recent times. The record read four games in league and cup, four wins, and 14 goals scored.
Their performances have made everyone sit up and take notice of their intentions. The chat has changed from whether Jurgen Klopp's men can challenge for the top four to whether they can challenge for the title, such has been the excitement generated by their thrilling football. Sadio Mane has been a revelation since joining from Southampton, Adam Lallana is on fire, Philippe Coutinho is pulling the strings and Roberto Firmino is full of tricks, flicks and end product.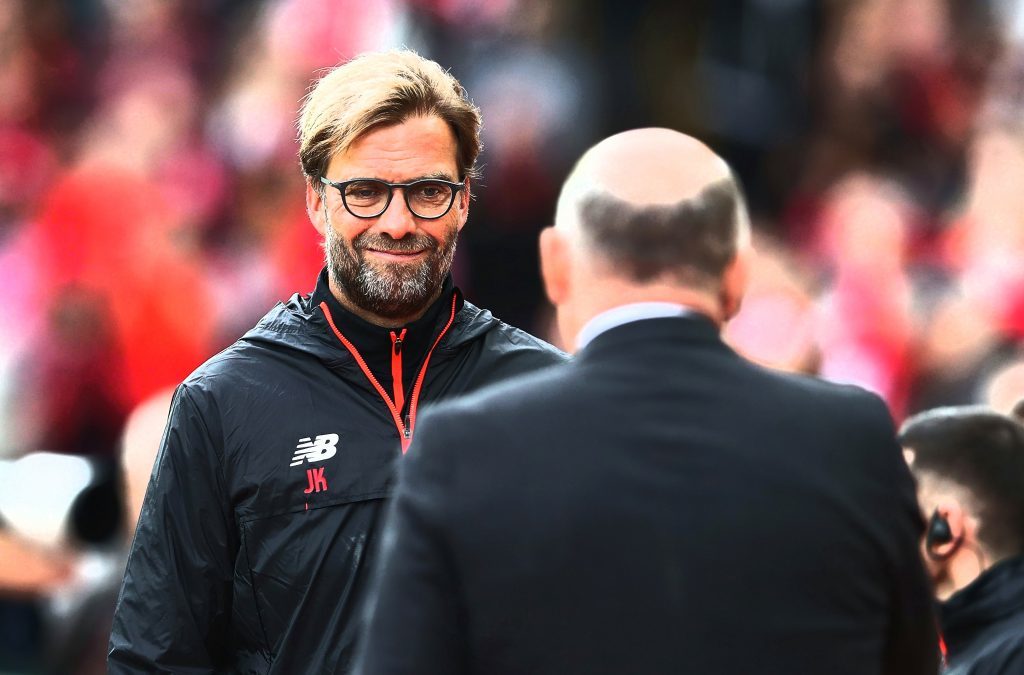 Tomorrow, their test is away at Swansea, and is more a test of themselves than the opposition. When faced with a similar exam away at Burnley in August, they flunked it and lost 2-0. On their last visit to South Wales back in May, they were roundly beaten 3-1 in another one of those horror days they have a propensity to have.
Klopp has shown his side can take on and beat the very best, often in a scintillating manner. But to win a title, it's those humdrum away games that have to be ticked off to become champions. The match can be instantly forgettable, but as long as you board the coach home with three points, it's a good afternoon's work. And if that is what Liverpool manage at the Liberty Stadium, then the Reds will have taken an important step forward.
Are Chelsea creeping dangerously close to crisis time?
WHILE September was perfect for Liverpool, it was a bit of a disaster for Chelsea. They began the month with a 100% record and joint top of the league. But one point from three games sees them end it in eighth position, just below Crystal Palace! Chelsea are just about prepared to face one season outside of the top four spots and the Champions League, but not two, so obviously eighth is unacceptable.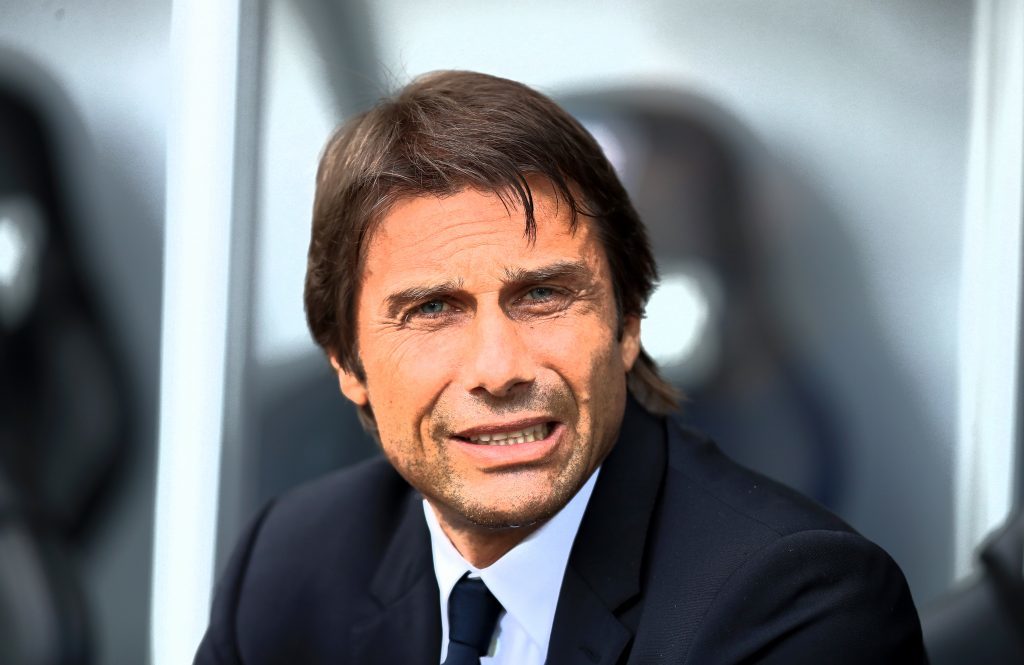 Having been happy with Antonio Conte in August, September has raised lots of questions for the Londoners and their supporters, most notably in the way they have defended. They were torn apart by Arsenal in last Saturday's 3-0 defeat at the Emirates and looked vulnerable at the back against Swansea and Liverpool before that. John Terry has been injured, Gary Cahill has had a nightmare and David Luiz has been himself, so it's a recipe which has brought trouble.
There is a strong chance that Conte will line up with a new formation of three central defenders for tomorrow's trip to Hull. Anything less than three points on Humberside and it could spark panic at Stamford Bridge. That would be four games without a win and although it is still early in the season, owner Roman Abramovich has previous as regards impatience. Carlo Ancelotti and Claudio Ranieri were both sacked for finishing second, so what chance for an Italian stuck in mid-table if that's where Conte finds himself? For an ex-manager of Italy and Juventus, a classic 1-0 away win with a strong defence is just what the doctor orders.
Player of the Day: Dimitri Payet
IS Dimitri Payet part of the problem at West Ham? Or is he the solution to their problems? No one at the club envisaged starting such an important season like this in such a wretched manner. Five defeats out of six in the Premier League leaving them in the bottom three, dumped out of the Europa League before the group stages and in-fighting and unhappiness ruling their move to the Olympic Stadium. It is hardly the glittering future that the club's hierarchy was promising.
But in Payet, they have a player who can alleviate some of the problems. Even during this wretched recent run, he has scored one and had a hand in the other four goals West Ham have scored, underlining that he is their main source of goals. The Frenchman had an excellent Euros for the host nation but now he is suddenly threatened with a relegation battle, which could be hard to accept.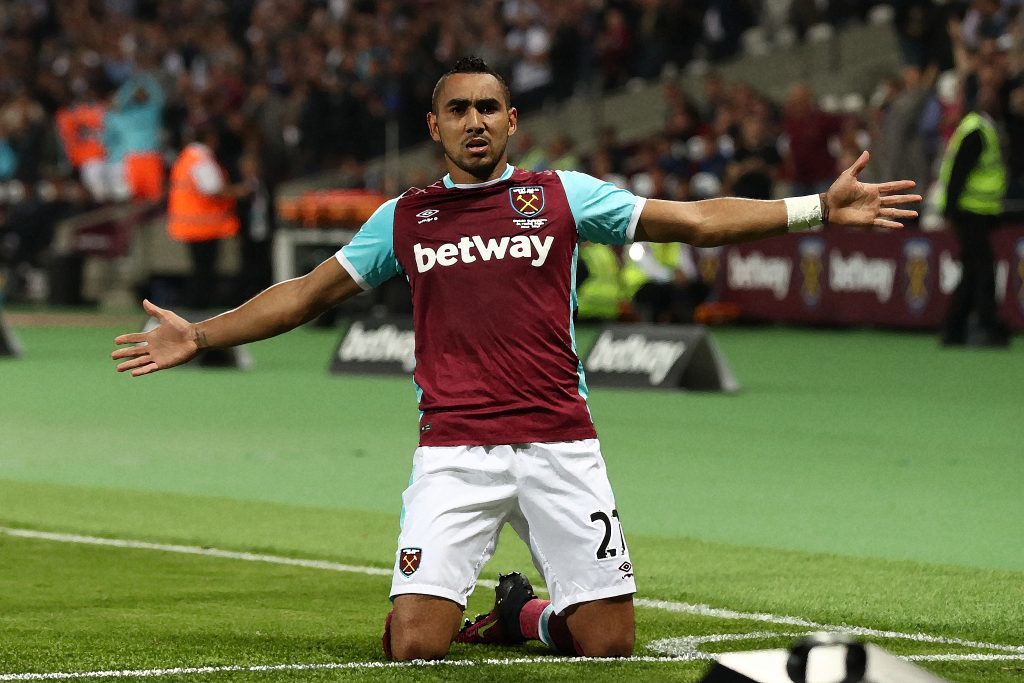 The question Payet must ask himself is if he is working as hard for the team as fellow flair players at Manchester City or Liverpool. Pep Guardiola and Jurgen Klopp's sides are working feverishly to win the ball back, whereas to watch West Ham defend in recent matches has been an exercise in how not to do things. If David Silva or Philippe Coutinho can do it, so can Payet. A home game against Middlesbrough provides an opportunity to get things back on track, and of course West Ham need Payet's inspiration, but his perspiration would be equally inspiring for his team-mates.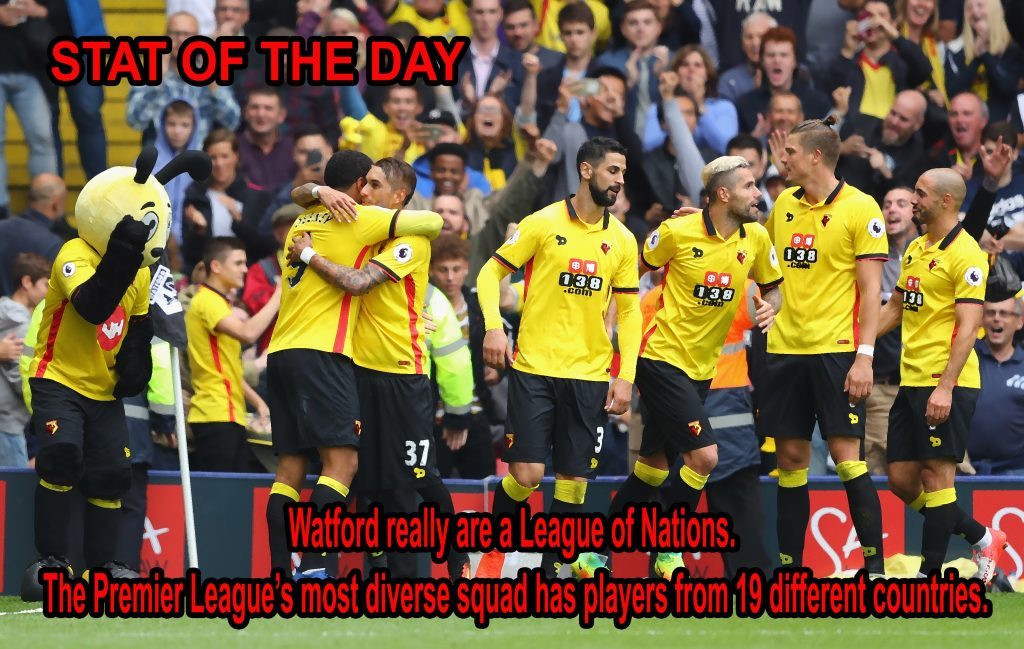 Adam's Saturday Scores:
Swansea 1 Liverpool 3
Hull 0 Chelsea 2
Sunderland 1 West Brom 0
Watford 2 Bournemouth 2
West Ham 2 Middlesbrough 1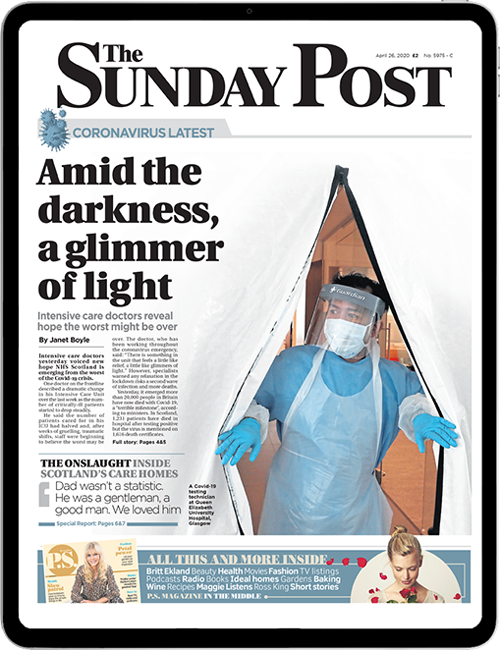 Enjoy the convenience of having The Sunday Post delivered as a digital ePaper straight to your smartphone, tablet or computer.
Subscribe for only £5.49 a month and enjoy all the benefits of the printed paper as a digital replica.
Subscribe