Premier League clubs have agreed in principle to the use of neutral venues where necessary to finish the season, while rugby union and boxing are looking to bounce back from the coronavirus crisis.
The subject of neutral venues has been hugely contentious in the top flight since the season was suspended in March due to the pandemic.
Clubs were told last month the only way to complete the season would be to play all the remaining 92 matches at eight to 10 approved neutral venues. A number of sides, including Brighton and Watford, said doing so would put the integrity of the competition in question.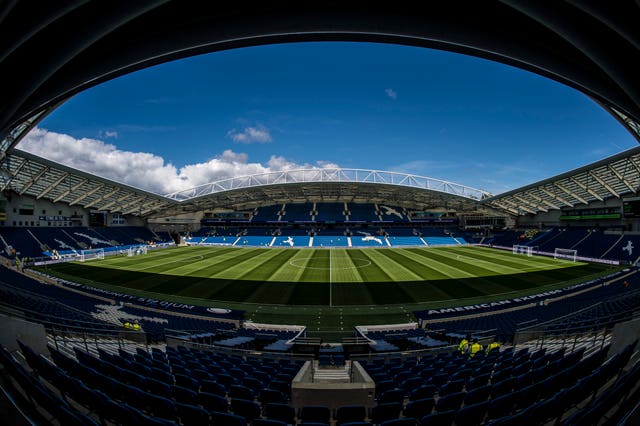 Premier League chief executive Richard Masters held fresh talks with the Government and police as the position appeared to shift, but last week the UK's football policing lead, Deputy Chief Constable Mark Roberts of South Yorkshire Police, said five matches were set to be played at neutral venues at the request of local forces.
In addition to that, Roberts said any match where runaway league leaders Liverpool could win the title would have to be played at a neutral venue.
The PA news agency understands clubs have now accepted the use of neutral venues in principle, where it is considered necessary by the emergency services and safety advisory groups, or where games have to be switched due to a localised lockdown.
Premier League clubs will also be allowed to use five substitutes when they restart to ease the burden on players.
Meanwhile, Tottenham chairman Daniel Levy has urged the authorities to find a "safe way" to bring supporters back into stadiums after his club took out a £175million loan from the Bank of England to help them survive.
Spurs could lose more than £200m in revenue because of the pandemic with games to be behind closed doors and other events – including a Lady Gaga concert – at their new stadium cancelled.
They are eligible for a Covid Corporate Financing Facility (CCFF), a Government scheme set up for companies that have a "strong investment grade rating and make material contribution to the British economy".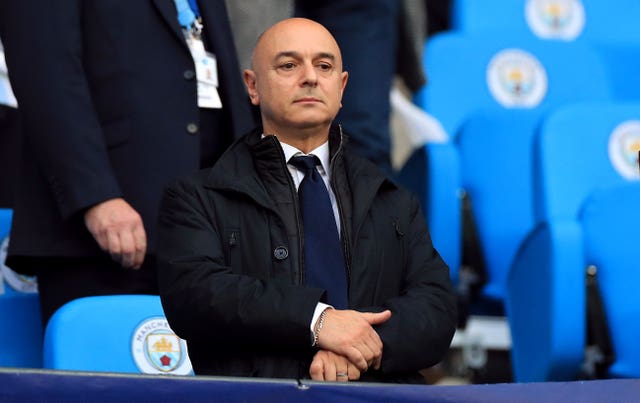 Levy told the club's official website: "We have always run this club on a self-sustaining commercial basis.
"I said as early as 18 March that, in all my 20 years at the club, there have been many hurdles along the way but none of this magnitude – the Covid-19 pandemic has shown itself to be the most serious of them all."
In rugby, the Six Nations could be played as a home-and-away tournament next season if the pandemic prevents the autumn internationals going ahead as planned.
RFU chief executive Bill Sweeney remains optimistic it will still be possible for England to play planned Tests against New Zealand, Tonga, Australia and Argentina in November, but said several contingency plans were under discussion, including an expansion of the Six Nations to fill the void.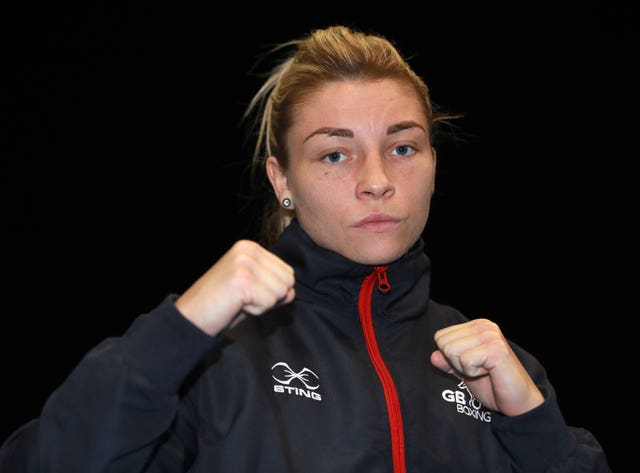 Meanwhile, world champion Lauren Price is among 12 elite boxers who will return to training in Sheffield next week as the sport becomes the latest to rebound.
Members of the GB boxing squad have been in lockdown since the abandonment of the Olympic qualifying tournament in London in March when the scale of the health crisis became apparent.
Returning boxers, who will be accompanied by four coaches and sport science staff, will be required to socially distance at all times and will not yet be able to engage in sparring or pad sessions.
The qualifying process for Tokyo is not expected to resume until early next year, but there is a desire to expedite the process of bringing boxers back to full training as soon as conditions allow.
In America, Major League Soccer and the NBA have stepped up their plans to return.
MLS teams have been given the go-ahead to start training while the rest of the NBA season will be played at Florida's Disney World Resort from July 31.
Thirteen Western Conference teams and nine Eastern Conference teams will play eight games each to determine seedings for the play-offs.