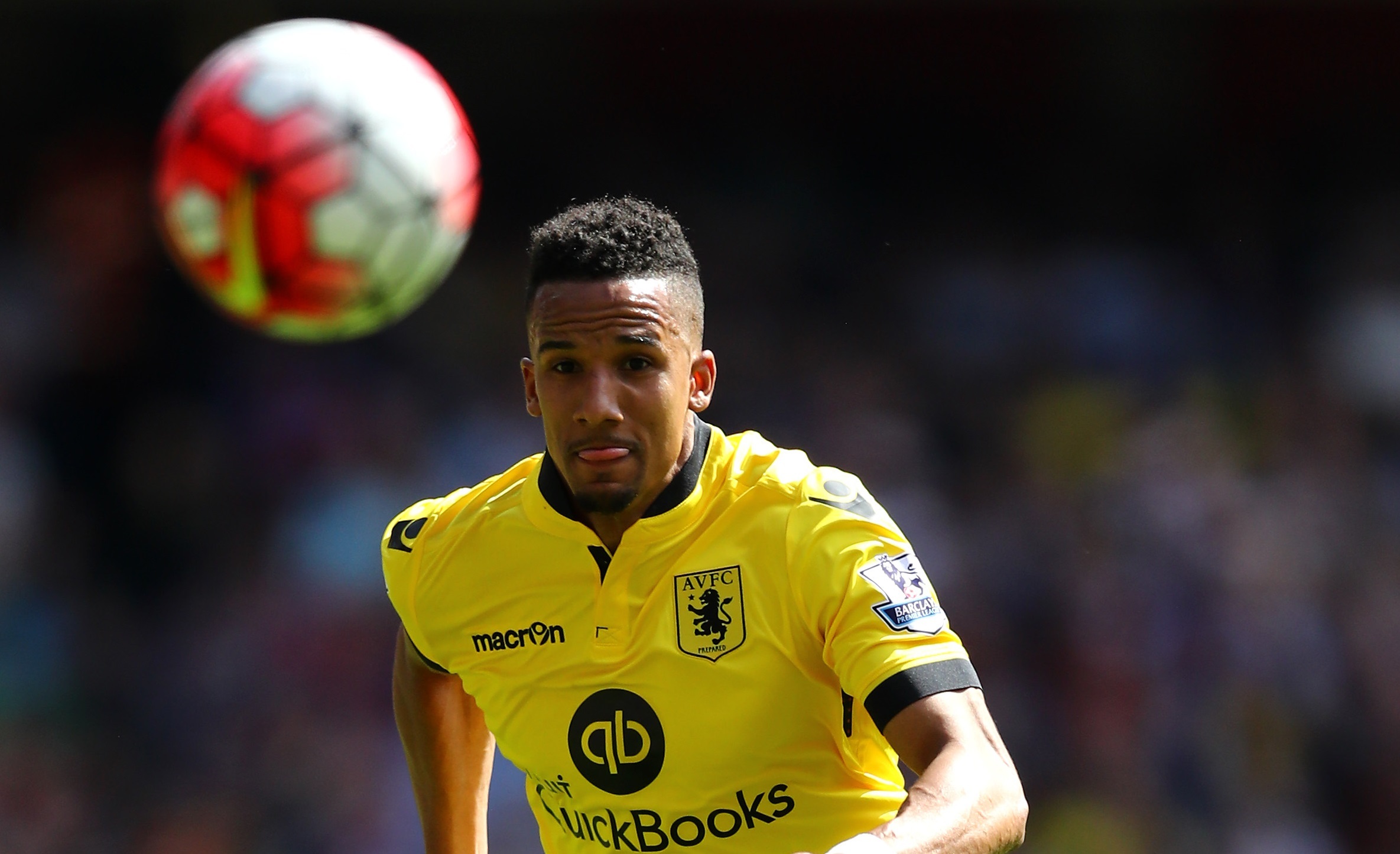 CELTIC are back in the hunt for Aston Villa winger Scott Sinclair.
Brendan Rodgers had hoped to make the 27- year-old, who he had under his charge at Swansea, his first signing on his appointment as the Hoops new boss.
A bid in excess of £1 million, rising to £2 million through add-ons, was tabled to the Birmingham club in June.
That, though, was rejected. Rodgers was told to significantly increase his offer, leaving him to reluctantly put the deal on ice.
Tuesday's shock loss to Lincoln Red Imps forced a hasty rethink.
It left the new man convinced he needs to add quality now rather than taking the risk of waiting until a Champions League group place has been secured.
It's understood he immediately moved to re-activate the pursuit of Sinclair, this time at nearer the £3 million mark Villa would require to let him move on.
The pair's connection goes back to two highly-successful years with Swansea from 2010 to 2012. That led to Rodgers' moving to Liverpool, and Sinclair to Manchester City on a deal of some £80,000-a-week.
While Sinclair is no longer able to command those sort of wages, the former England Under-21's experience means he is still getting paid at a level far higher than anyone currently at Celtic Park.
That means in order to land his target, Rodgers will have to be creative.
One possible solution, used by Celtic before, would be to offer the player a sizeable bonus if he can help get a Champions League group place.
With qualification guaranteed to bring in £20 million to the club, it reduces their financial risk.
And while Sinclair would have to be convinced to take that gamble, Rodgers is understood to be confident the lure of being able to play in European nights in front of a 60,000 crowd, can land him his target.
Celtic do face competition, however.
Newcastle United, in the Championship this season, are also interested.
---
READ MORE
Celtic captain Scott Brown hails impact of new boss Brendan Rodgers
Celtic star Kieran Tierney is ready to prove himself all over again