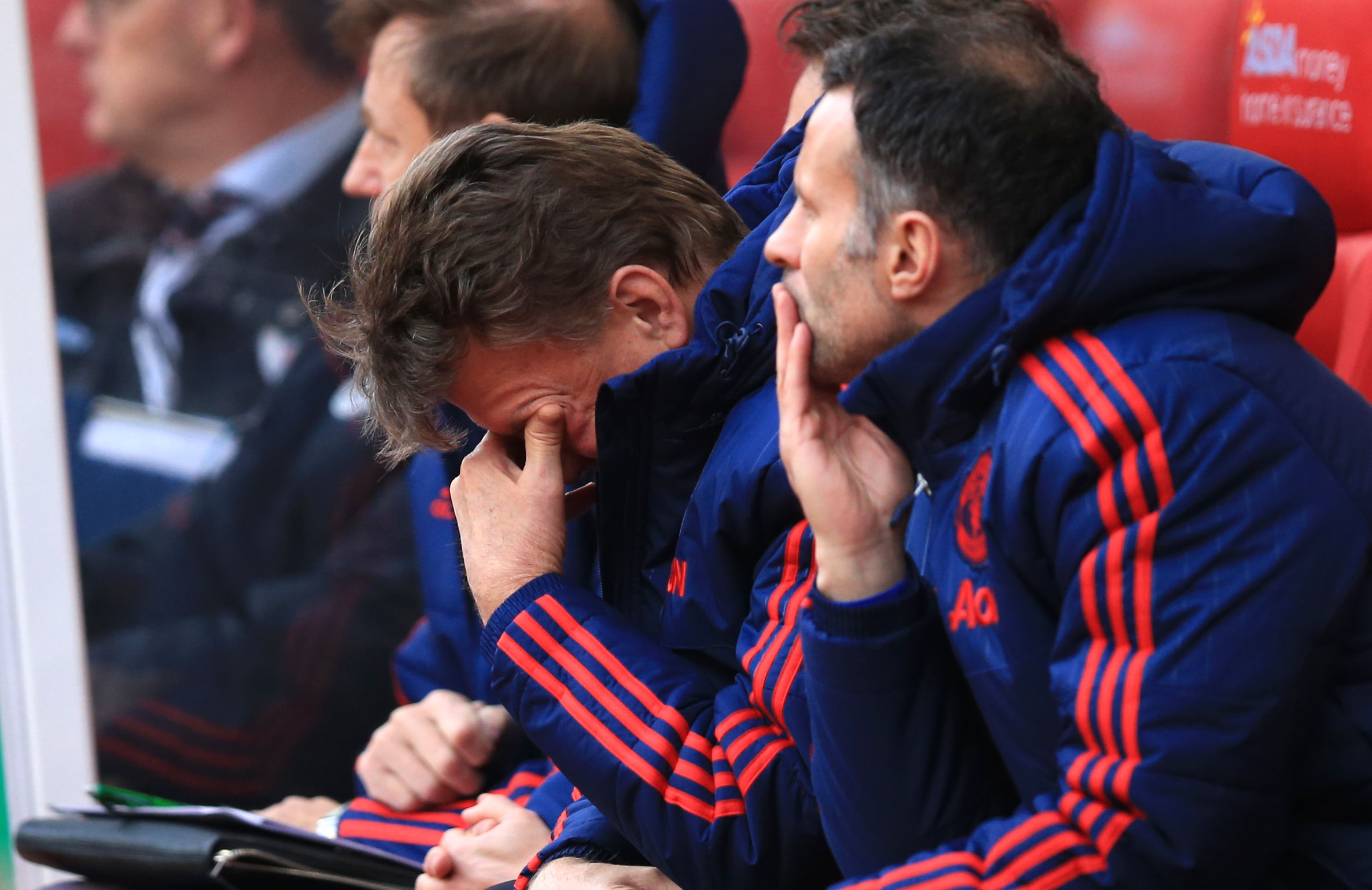 The truth is, HE should be the one saying sorry – for turning Manchester United into a side their fans hate watching.
I can understand why the Dutchman is upset over suggestions his coat is on a shoogly peg at Old Trafford.
It's his job after all, his livelihood.
But those stories haven't come from nowhere. Van Gaal is being talked about because United have slumped badly of late.
They went from top of the Premier League to fifth after a six-game winless run, drifting well off the pace set by top dogs, Leicester City.
Not only that, they are playing a brand of football that bores their own supporters to tears!
The Stretford End's "Attack, attack, attack" chant has become a desperate plea over the last few weeks.
At Manchester United, that kind of thing doesn't go unnoticed in the corridors of power.
That is why stories have been written about Louis van Gaal's future.
It's not mischief-making by journalists up to no good. It's a direct result of how rotten an experience watching United has become.
Van Gaal can ask for apologies all he likes. He's more likely to be handed his P45!
It seems clear to me that his time is up at Old Trafford. Things simply haven't been good enough.
For me, the question isn't whether he stays or goes – it's a matter of time.
The really interesting thing is who will be the next man to take charge of Manchester United?
United have a big problem in that regard.
Do they grab Jose Mourinho now, while he's available?
Do they try to persuade Pep Guardiola not to go to Manchester City in the summer?
If that's out, what about Diego Simeone? Or what about sitting tight and getting Germany coach Joachim Low after the Euros?
Their next appointment is absolutely crucial after what has happened under Davie Moyes and now Van Gaal.
It's one they simply have to get right, one they have to think about very carefully.
And if I was in charge, I'd be going for Jose Mourinho – now!
It's a job Jose has always coveted, but if United don't move quickly, I don't think they'll ever get him.
He may not play the "attack, attack, attack" football United fans are desperate for. They will have to accept that.
But in Jose Mourinho, United would be getting one of the two best coaches in world football. For me, it's Pep and Jose, neck-and-neck.
The difference is Jose is available right now.
For a club like Manchester United, writing off the rest of the season while they wait for someone else isn't acceptable.
Louis van Gaal hasn't enjoyed having that pointed out to him. Understandably so.
But I'm sorry, Louis. It's the truth – and that's why you're under pressure.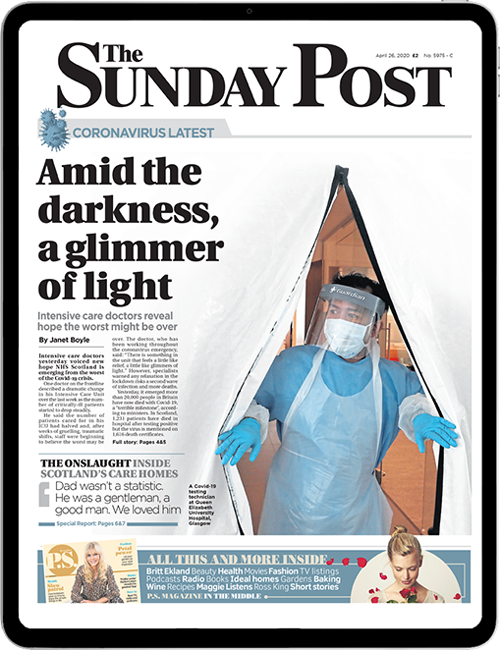 Enjoy the convenience of having The Sunday Post delivered as a digital ePaper straight to your smartphone, tablet or computer.
Subscribe for only £5.49 a month and enjoy all the benefits of the printed paper as a digital replica.
Subscribe