A Belfast woman who made headlines around the world when, as a schoolgirl, she asked Tony Blair to bring peace to Northern Ireland, has said she believes current politicians have betrayed the Good Friday Agreement.
Margaret Gibney, from the Shankill Road, became one of the faces of the peace process when she travelled to Downing Street 25 years ago to meet the then-prime minister.
But today the 38-year-old admits feeling disillusioned by political developments in Northern Ireland where the powersharing devolved institutions established in the historic peace deal of 1998 are currently not operating.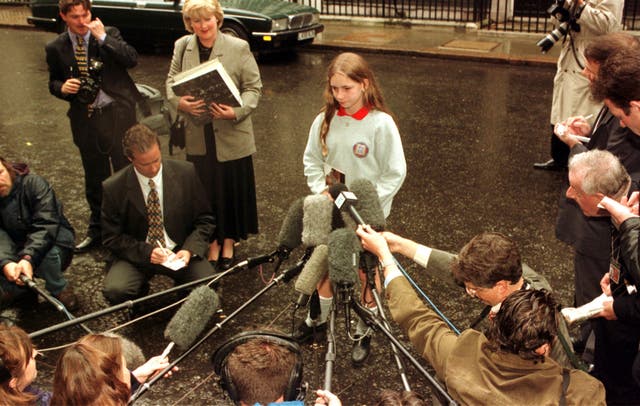 Her story began when she was a 12-year-old pupil at Mount Gilbert Community College and participated in a school project to write to famous people, asking them to contribute a letter of peace for Northern Ireland.
She told the PA news agency: "I wrote to Boyzone – I loved Boyzone at the time – and to Mother Theresa and to Cherie Blair, telling her that I had only ever known one year of peace in my life because of the Troubles.
"Tony Blair had just become Prime Minister and I thought he could have a role supporting us in Northern Ireland.
"I remember going in to school on the Monday morning and being summoned to the headmaster's office. I thought 'Oh God, what have I done?'
"He sat me down and said there was a room full of reporters from all around the world wanting to speak to me.
"It turned out my letter had been talked about by Tony Blair on American TV, when he was being interviewed alongside Bill Clinton.
"After that I spent days talking to reporters from all over the world.
"I was just a shy schoolgirl but I remember that I felt I had a duty to speak out. It wasn't very often that young girls from my community got the chance."
Shortly afterwards, she travelled to Downing Street to meet Mr Blair.
"I will always remember coming outside and seeing this huge amount of press – there were just dozens and dozens and of cameras pointing at me. I was so nervous. All I could say was that we wanted peace, that no child should have to grow up in violence."
After that, Ms Gibney's life changed. She met the Clintons, worked alongside Jemima Khan as a Unicef ambassador, and toured with Irish folk band The Fureys.
She also recorded Channel 4's alternative Christmas message.
She said: "That was hilarious because on the Shankill everyone watched the Queen on Christmas Day and I was on the other channel talking about peace. I got a lot of stick in the family about that."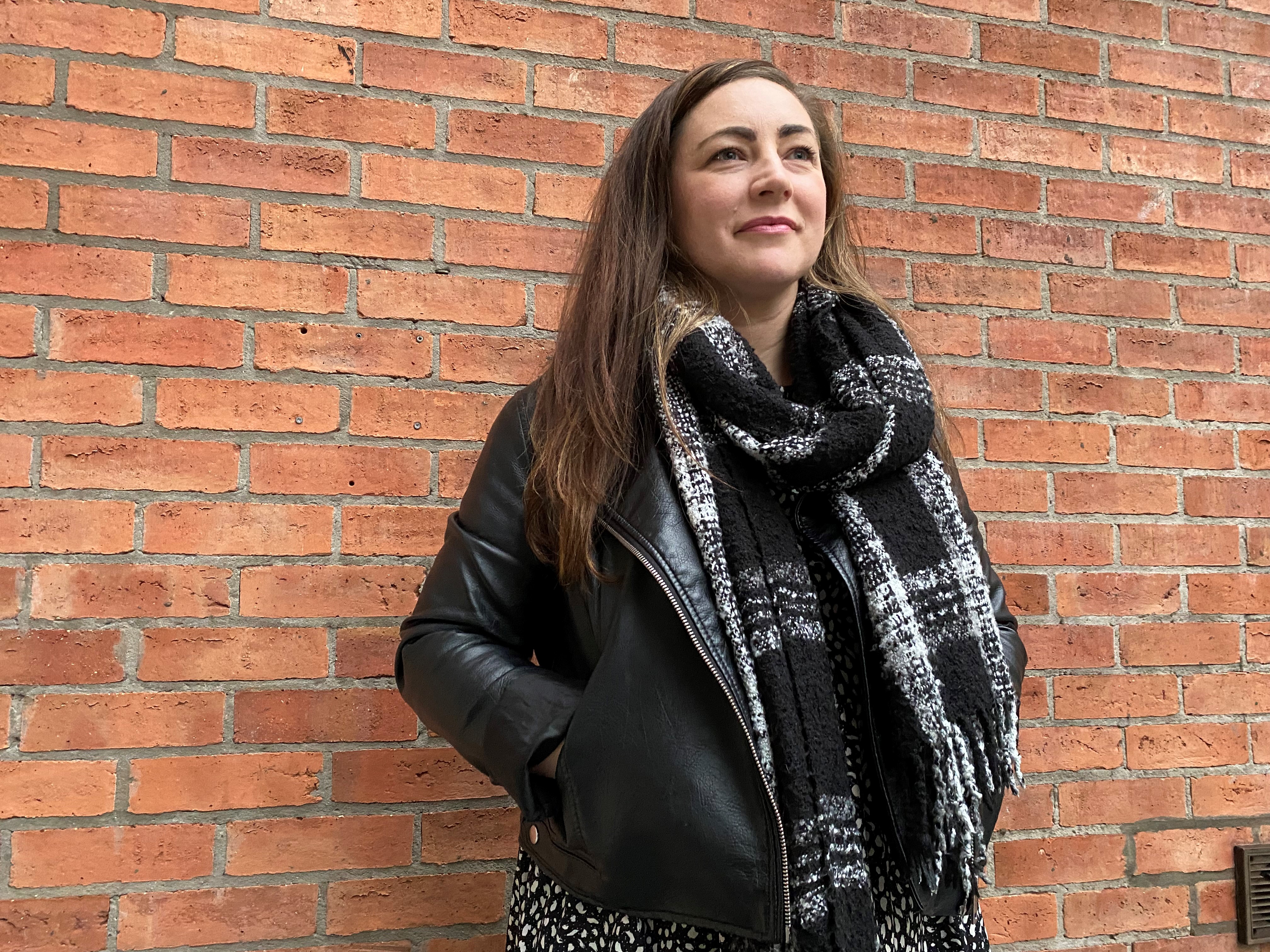 Ms Gibney now works as a trauma counsellor in Belfast and said she has mixed feelings about Mr Blair.
She said: "I still feel like he was a driving force in the peace process.
"But as you get older you see other things, the inconsistency, Blair going into the Iraq War after being so heavily involved in the peace process here.
"I don't have any regrets."
With 2023 marking the 25th anniversary of the Good Friday Agreement, Ms Gibney said she is angry about the current state of politics.
"I cannot even watch the news at the minute because it makes me so angry.
"I feel that the Good Friday Agreement is being abused and betrayed by the current political system and that lack of integrity infuriates me.
"We haven't had a functioning government for more than nine months. If I didn't go to work for nine months I'd be on the dole.
"But you still have communities who are there for each other. Politics isn't just about the people on the hill, it is about every person that lives in this country.
"There is so much generosity in the community and it is grassroots community activists who are keeping people afloat at the minute. I am waiting for the politicians to catch up with the ordinary people in our country."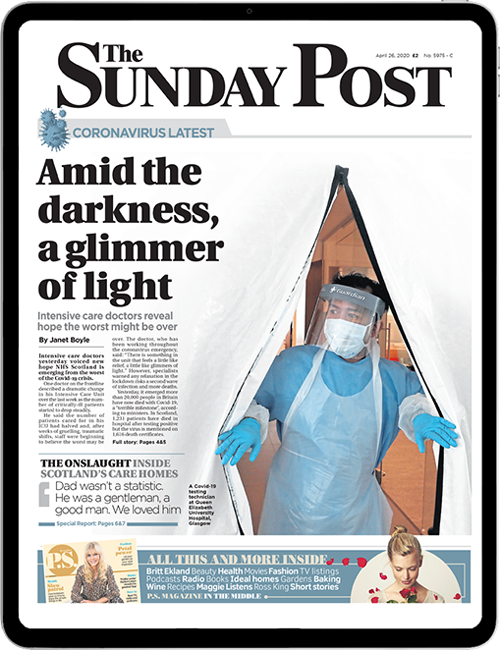 Enjoy the convenience of having The Sunday Post delivered as a digital ePaper straight to your smartphone, tablet or computer.
Subscribe for only £5.49 a month and enjoy all the benefits of the printed paper as a digital replica.
Subscribe