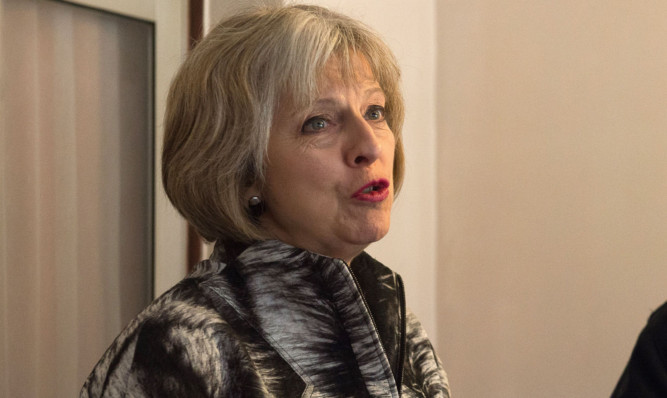 The Home Office has agreed to pay £150 million to a company that failed to deliver a key anti-terror policy.
The Sunday Post has uncovered a letter that shows the Home Office will pay around £185m, including legal fees, to get out of a botched e-borders contract with defence firm Raytheon.
That's just £1m less than the amount of compensation a court said the government should pay in the first place.
The settlement was revealed in a letter sneaked out on the last day of the last parliament from Theresa May to Keith Vaz, then chair of the Home Affairs Select Committee.
Vaz said: "The entire way in which the e-borders programme has been dealt with over 10 years has been nothing less than shambolic, and has cost the taxpayer huge sums of money.
The e-borders project was begun by Tony Blair in 2007. It was supposed to keep track of who was coming into and leaving the UK and send their details to a data centre where they could be checked against a watch list of terror suspects and undesirables.
Raytheon was a year behind schedule in delivering the e-borders project when Home Secretary Theresa May tore up their contract worth £750m in 2010.
Ms May said: "To protect the best interests of the taxpayer, including from further litigation costs, the government has reached a negotiated resolution."