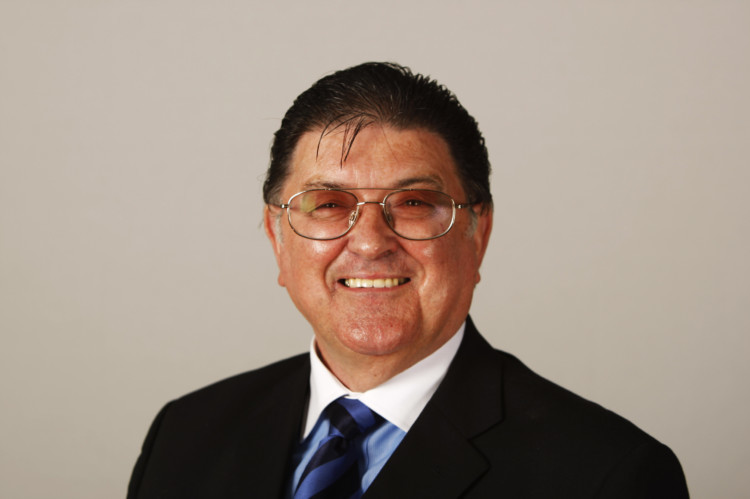 The UK Government has been accused of bankrolling the No campaign after it shared the results of more than £140,000 worth of private polling with Better Together.
Taxpayers' money has been used to carry out a series of polls on attitudes towards independence over the last year.
Coalition ministers are refusing to publish the polls but The Sunday Post has learned the top level findings of all polling carried out by the UK Government since last summer has been shared with the Better Together campaign.
It is understood UK Government officials stopped short of sharing the full findings with the pro-Union group but the move last night came under fierce criticism from the Yes camp.
Yesterday it was revealed a freedom of information request to get the poll results published was rejected on confidentiality grounds.
SNP backbencher Chic Brodie said: "Taxpayers cannot be expected to bankroll the No campaign's private polling on the referendum.
"The No campaign has a responsibility to clarify whether or not this UK Government polling information has been shared with them.
"Whether this was done formally or informally is completely beside the point the fact is that if the UK Government has shared this information in any way, over £140,000 of taxpayers' money has been used to inform the anti-independence campaign."
Last month it emerged the Cabinet Office's devolution team spent £46,550 in January on "market research on attitudes in Scotland towards Scottish independence".
At the time Scots Secretary Alistair Carmichael said the UK Government would not release it, saying, "the principle is it's government research and we don't release it."
However, it later emerged some of the findings had been shared with Better Together.
At the same time a further £30,000 contract for PR work was handed to Engine Partners, the company of a Better Together director Craig Harrow.
Mr Harrow, convener of the Scottish Lib Dem, insisted at the time that the contract was with another part of Engine Partners that he does not have responsibility for and he was not involved in the deal.
Last week parliamentary questions submitted by SNP MP Mike Weir uncovered that more polling had been carried out by the UK Government.
This included £28,000 to polling firm Ipsos Mori last June for research "attitudes in Scotland towards Scottish independence in the political and constitutional reform expense area" and £66,000 two months later for similar polling.
It is understood the top level findings of this further polling was informally shared with Better Together, a private limited company, during meetings with the UK Government about the No campaign.
A Better Together spokesman said: "This is private UK Government polling and has never been formally shared with the campaign."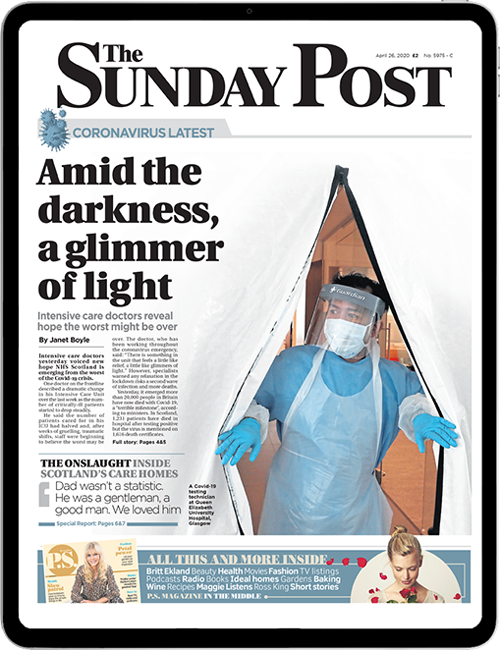 Enjoy the convenience of having The Sunday Post delivered as a digital ePaper straight to your smartphone, tablet or computer.
Subscribe for only £5.49 a month and enjoy all the benefits of the printed paper as a digital replica.
Subscribe