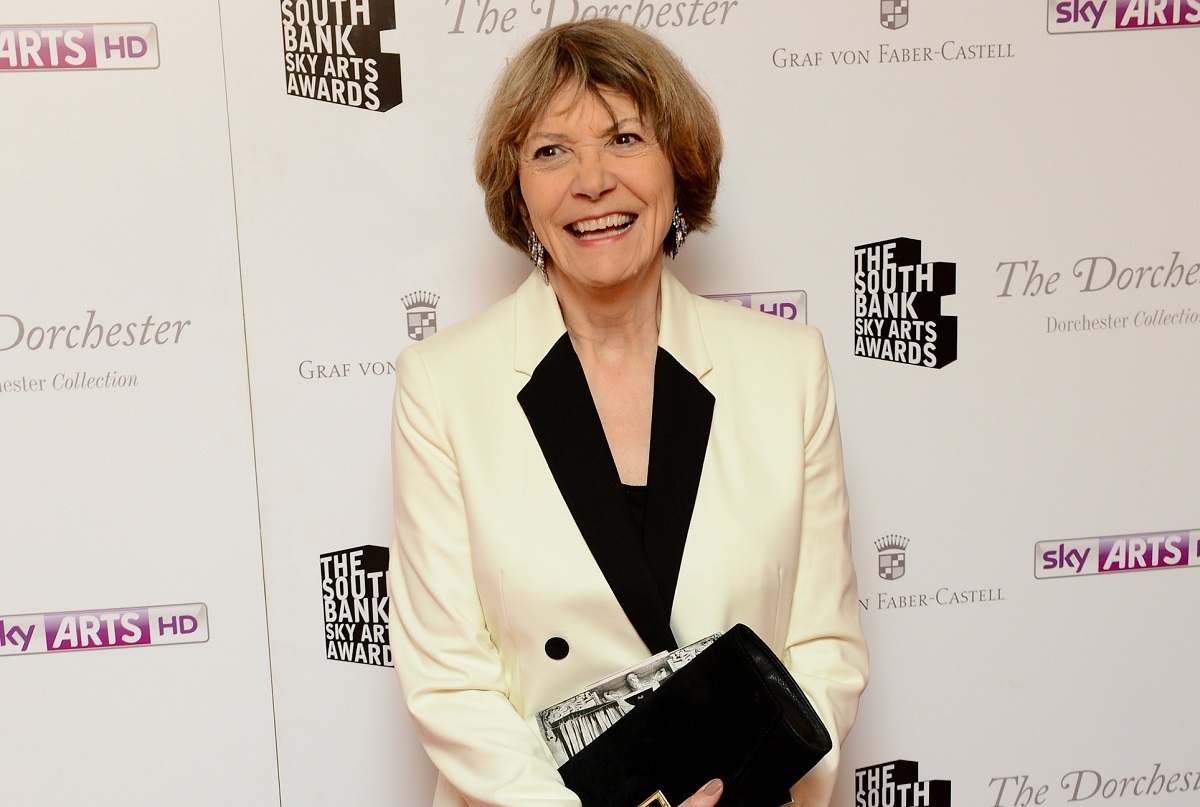 THE UK Government is being urged to act to stop hundreds of thousands of women being hit by a double whammy of pension shocks.
As well as missing out due to new pension reforms, many are only just finding out they'll have to wait longer than expected to retire. Up to 700,000 women are set to be affected.
SNP pensions spokesman Ian Blackford has written to the Work and Pensions Secretary Iain Duncan Smith calling on him to help those hit by the changes.
He said: "The SNP agrees wholeheartedly with equalisation of the state pension age, but we do not support the unfair manner in which the changes were made.
"Many women born in the 1950s have had only a few years to make alternative arrangements which is causing undue hardship by shattering their retirement plans.
"When you can find £167 billion to spend on nuclear weapons, you can find the money to do the right thing and look after your pensioners.
"The Government must revisit the inequalities felt by women born in the 1950s immediately."
Last week, former TV presenter Joan Bakewell, who now sits in the House of Lords, led a debate on the issue. She accused the Government of failing to communicate with the women affected by the changes.
She said: "Through incompetence and faulty communications many people, mostly women, have been left totally in the dark about what to expect. As a consequence, they have suddenly been presented with hardship, injustice and what some of them writing to me have called theft."
The Women Against State Pension Inequality campaign group has gathered thousands of supporters and launched an e-petition on the issue.
Co-founder Linda Phillips said: "Many of the women who contact me are terrified of the future. Some are worried about homelessness in their 60s, some are even talking about suicide.
"We've been left high and dry."
Pensions Minister Baroness Altmann last week said work "is the best solution to poverty in later life".
Speaking to The Sunday Post, Baroness Bakewell said: "Many of these women have tried to get a job but it's very humiliating for those who have worked all their life to go to the job centre. Anyway many firms don't particularly want to employ them it's not that easy."
The 1995 Pensions Act made the retirement age 65 for men and women.
Any woman born before 1950 still retired at 60 with those born afterwards seeing their retirement age gradually increase.
In 2011 the Chancellor increased the retirement age to 66 and accelerated the process of equalisation. But the
Government only wrote to people affected in 2012 and 2013.
Gregg McClymont, head of retirement savings at Aberdeen Asset Management, said: "Successive governments have viewed raising state pension age as a simple and effective way to control costs.
"Along the way the human impact has been forgotten in some cases the impact has been devastating."
The problems are compounded by government research last week that showed as many as one in three women will be worse off after the new flat rate pension is introduced.AnalysisA HEAD of steam is building on the issue of pension age equalisation.
Everyone agrees it is the right thing to do but the way the Government has gone about it smacks of contempt for a certain cohort of women, many of whom have worked all their lives but whose national insurance contributions lack because they were paid less through their lives or took breaks to have children, for example.
As Baroness Bakewell put it: "In getting equality, people can't be treated identically."
The Baroness and WASPI and the MPs on their side have countless tales of women at their wits' end who are being punished for an accident of birth. They cannot be expected to redraw a lifetime's pension planning at short notice.
It's the government who changed the rules and they should've made the impact crystal clear.
In his recent autumn budget George Osbrone found billions down the back of the Treasury sofa to allow him to cancel tax credit cuts.
It would be to his credit if he could look again and see if there's some more there to make life a little easier for the women affected.
Make fair transitional state pension arrangements for 1950's women Petition: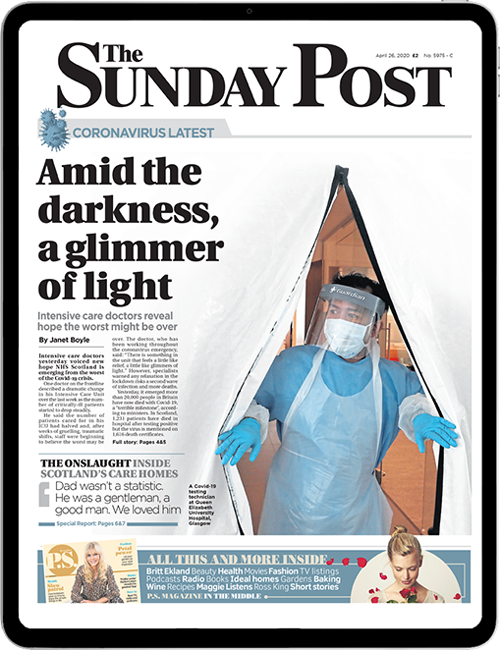 Enjoy the convenience of having The Sunday Post delivered as a digital ePaper straight to your smartphone, tablet or computer.
Subscribe for only £5.49 a month and enjoy all the benefits of the printed paper as a digital replica.
Subscribe