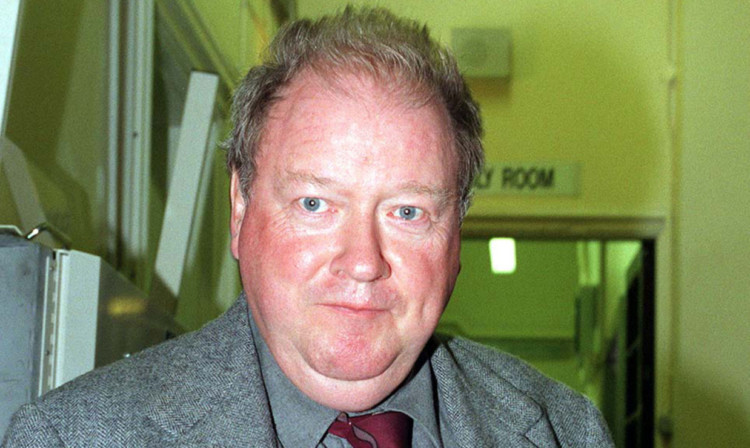 A top Tory who was wrongly linked to allegations of sex abuse at a children's home in the 1970s has died.
Lord McAlpine, previously an aide to Prime Minister Margaret Thatcher and a former Conservative party deputy chairman, passed away on Friday night aged 71.
In a statement, his family said: "It is with great sadness that the family of Lord McAlpine announce his peaceful death last night at his home in Italy."
Just over a year ago the former political adviser and businessman was wrongly implicated by the BBC in a child abuse scandal in Wales.
The claims forced the BBC's then-director general, George Entwistle, to quit his position.
He said he had to take "ultimate responsibility" for the accusations in a Newsnight investigation that Lord McAlpine had abused a child in a North Wales children's home in the 1970s and '80s.
The BBC issued a statement after abuse victim Steve Messham admitted that the man involved was not the peer.
Lord McAlpine found himself at the centre of a storm of internet speculation after Mr Messham told BBC2's Newsnight he had been abused by a senior Conservative from the Thatcher era.
The peer was wrongly accused by some of being a paedophile and was awarded hundreds of thousands of pounds in damages.
Last night Prime Minister David Cameron led the tributes to Lord McAlpine.
He said he was a "dedicated supporter of Margaret Thatcher and the Conservative party".
Friends and colleagues also paid tribute. Conservative Party chairman Grant Shapps said: "Lord McAlpine was a man of integrity who had a successful career in both politics and business.
"He was a towering figure during the Thatcher era who did much for the Conservative party and our country.
"My thoughts are with his friends and family."
Former Cabinet minister Lord Parkinson, who worked closely with Lord McAlpine during the Thatcher era, added: "Alistair McAlpine was an outstanding treasurer of the modern Conservative Party.
"He served as treasurer when deputy chairman during the whole of the Thatcher years and was an extremely successful fundraiser.
"He was also a very close adviser to Mrs Thatcher.
"In addition, he was a most unusual, intriguing, interesting character with a fantastic range of interests."
The former Tory minister Lord Tebbit said the late peer was a "confidante" to Lady Thatcher, but was "deeply upset" by the recent allegations about his private life.
Lord Tebbit said: "He always had something interesting to say. A very cultured man, very interested in the arts, also much-travelled.
"He seemed to find a natural home in Italy in recent years."
Of the wrongful allegations, Lord Tebbit said: "I think he was pretty upset about it, deeply upset, that anybody would for a moment believe that of him.
"It centred around a faintly ridiculous idea that Alistair had some role in organising a gay sex scandal. It was totally absurd."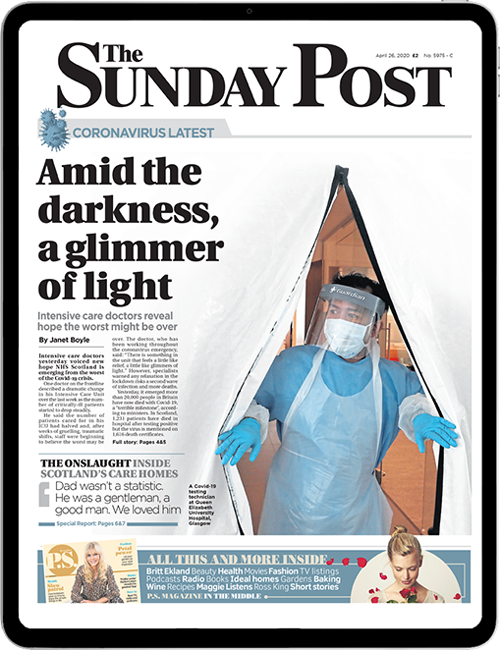 Enjoy the convenience of having The Sunday Post delivered as a digital ePaper straight to your smartphone, tablet or computer.
Subscribe for only £5.49 a month and enjoy all the benefits of the printed paper as a digital replica.
Subscribe