An "agreement across nations" on the safe use of artificial intelligence will be a key aim of the UK's AI Safety Summit, the Technology Secretary has said.
Michelle Donelan said she hoped the summit in November would end with a treaty on the safe expansion of AI tech going forward.
Speaking at Bletchley Park, the site for the summit, the Technology Secretary said the Government hoped to see attendees agree an understanding around a "smoke alarm" for AI risks as part of an AI treaty.
"I think what we will see coming out of the summit is definitely some sort of agreement across nations and some agreement with companies as well in terms of their approach to what we see as something that we call responsible capability scaling," she said.
"And what that means is basically that we need almost a smoke alarm established so that not only are companies searching for the risks, but they have a response to the risk and we know at what level that responded and how they respond. That's the type of system that we need to be seeing across the board."
The summit is a key part of Prime Minister Rishi Sunak's aim to establish a key role for Britain in harnessing and regulating the technology.
It comes as the Government announced the key area of focus for the summit would be so-called "frontier AI" – the latest, cutting-edge advances in the technology, including large language models (LLMs) such as programmes like ChatGPT.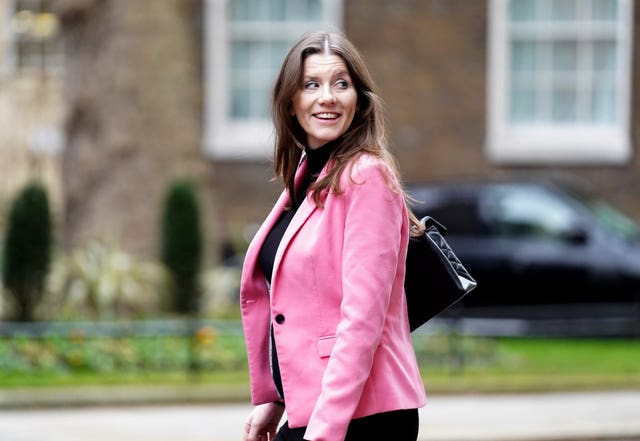 Within that, the summit will look at the misuse risks around AI, and loss of control risks.
Ms Donelan said there were "incredible opportunities" around AI, but "we can only really seize those opportunities if we're gripping the risks".
Foreign Secretary James Cleverly confirmed last week that China would be invited to the conference, despite ongoing tensions with Beijing.
Relations with China have been strained by a series of security rows, including the arrest of a parliamentary researcher under the Official Secrets Act.
Mr Cleverly said the Government "cannot keep the UK public safe from the risks of AI if we exclude one of the leading nations in AI tech".
Ms Donelan would not be drawn on whether China had yet accepted the UK Government's invitation and said the Government would not provide a "running commentary" on who was or wasn't coming to the summit.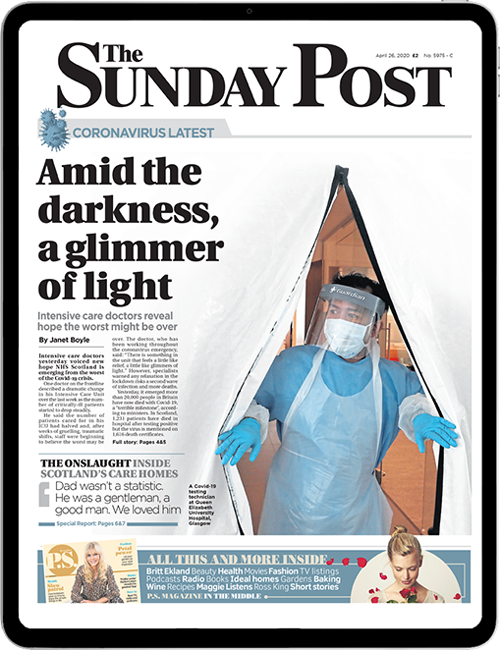 Enjoy the convenience of having The Sunday Post delivered as a digital ePaper straight to your smartphone, tablet or computer.
Subscribe for only £5.49 a month and enjoy all the benefits of the printed paper as a digital replica.
Subscribe