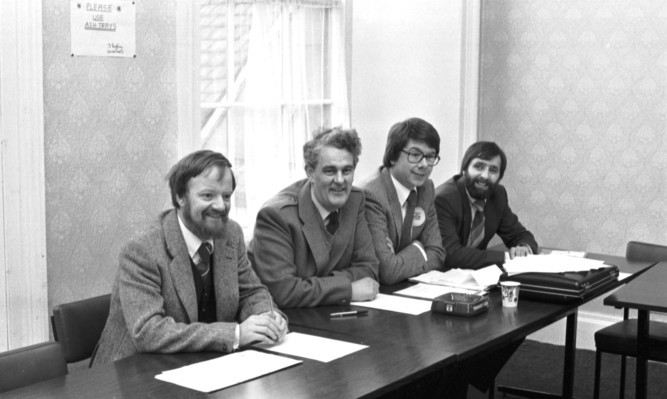 The man who first posed the West Lothian Question says it could claim the careers of both David Cameron and Ed Miliband.
Just days after campaigning on the same side in the independence referendum the two party leaders are already at war over the issue of giving English MPs exclusive voting rights over English issues.
Said Tam Dalyell: "I suspect we'll see the back of Cameron and Miliband fairly soon. They've made these promises without authority. Wait and see the reaction from English MPs, both Conservatives and Labour."
Dalyell, MP for West Lothian and then Linlithgow from 1962-2005, first raised the West Lothian Question in 1979 and published a book on why devolution would not work ahead of the 1979 referendum. He warned that the 1997 decision to
re-establish the Scottish Parliament would put Scotland on a "motorway to independence".
He added: "I'm in the position of Cassandra who warned the Trojans what was likely to happen but no-one listened. It gives me no satisfaction to be proved right. I'm absolutely dismayed for my country."
His latest prediction is that there will be continued demands for independence and that the divisions created by last week's vote may never heal.
He said: "We're into a neverendum. The unpleasantness is very considerable. I've heard it first hand from people who've had their phone wires cut.
"I'm doubtful the country can be healed. The atmosphere will become bitterer and bitterer as anything that goes wrong will be ascribed to not getting the Scottish parliament we want. It's a dire situation.
"A lot of people have had what they think is fun. I wonder if the level of engagement will turn out to be such a good thing. People's expectations may well go sour."
Dalyell warned of a stormy political party conference ahead as English MPs demand Scots can no longer vote in Westminster on issues like health and education that are fully devolved.
He has a radical solution for the road ahead.
"If there had been an answer to the West Lothian Question it would have been found when I first raised it by the great minds of the time like John Smith. What I would do is abolish the Scottish Parliament and give more powers to the regions," he said.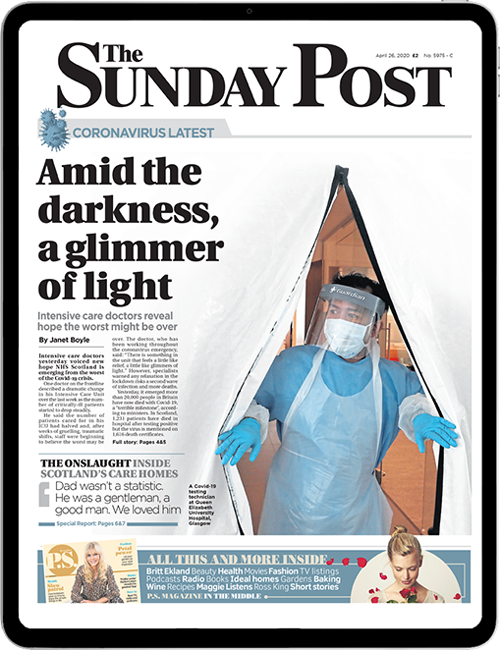 Enjoy the convenience of having The Sunday Post delivered as a digital ePaper straight to your smartphone, tablet or computer.
Subscribe for only £5.49 a month and enjoy all the benefits of the printed paper as a digital replica.
Subscribe