A UK charity founder who hoped to deliver 250 bags filled with educational supplies for children affected by the earthquakes in Turkey and Syria has increased that figure four-fold, following a "brilliant" response from partners and the public.
Luke Simon, the chief executive and founder of School in a Bag, which is based in Somerset and delivers school bags filled with supplies to disadvantaged children across the globe, launched an appeal to initially raise £5,000 to send 250 bags.
Within a few weeks the target was surpassed and a new goal of £20,000 was set to send 1,000 during April.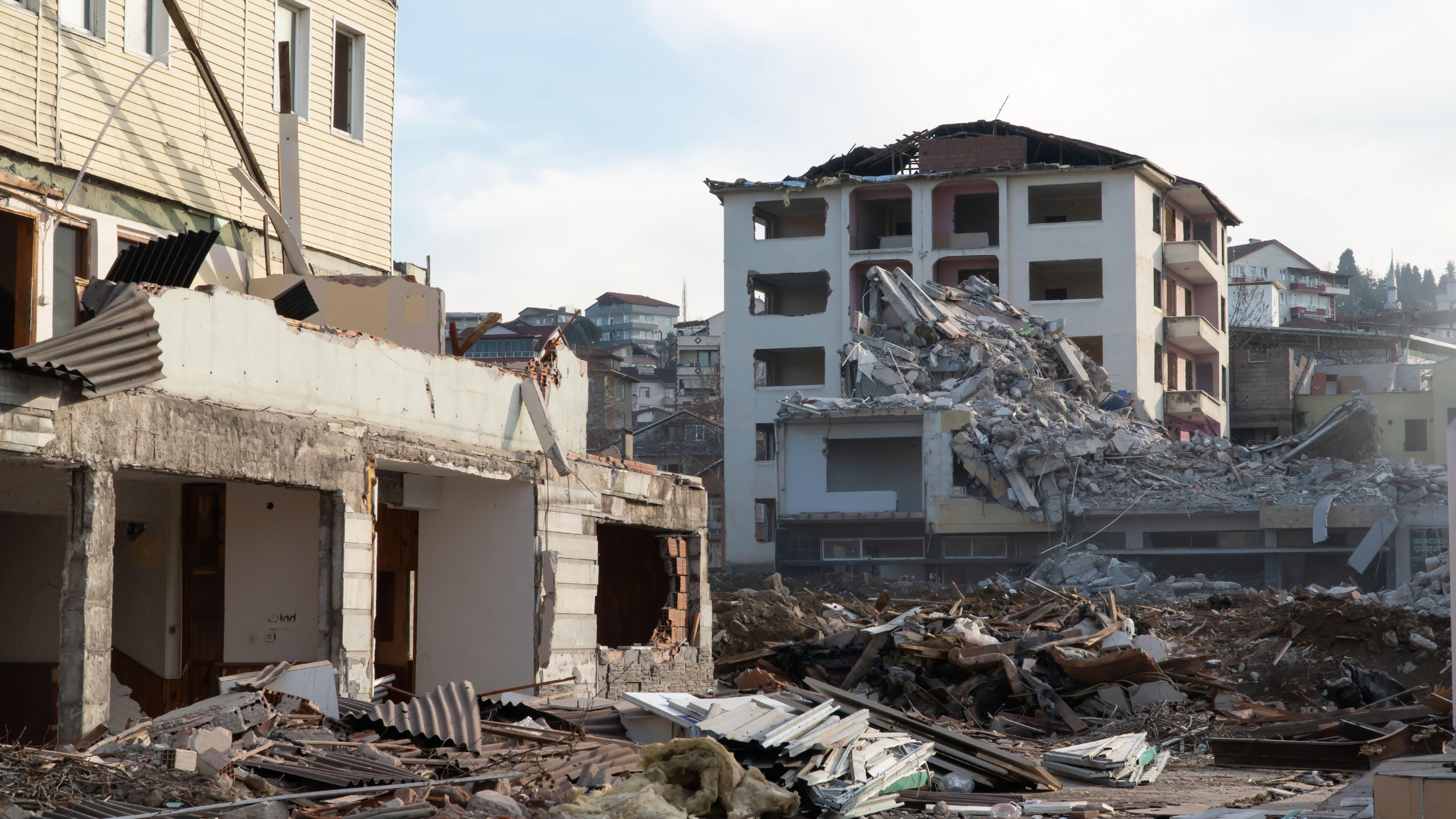 "I always hoped we would be able to send over 1,000 bags but wanted to start off with 250," Mr Simon, 48, told the PA news agency.
"When we reached the target, it felt really good. People have been very generous and we've been very lucky in terms of suppliers providing stock, volunteers coming in to help pack the bags and corporates hopefully helping to fund the appeal."
A logistics company, which did not wish to be named, has also offered free shipping to Turkey in a 40ft lorry.
A series of earthquakes have hit Syria and Turkey since February, resulting in thousands losing their lives or becoming displaced. The strongest, which had a magnitude of 7.8, happened on February 6.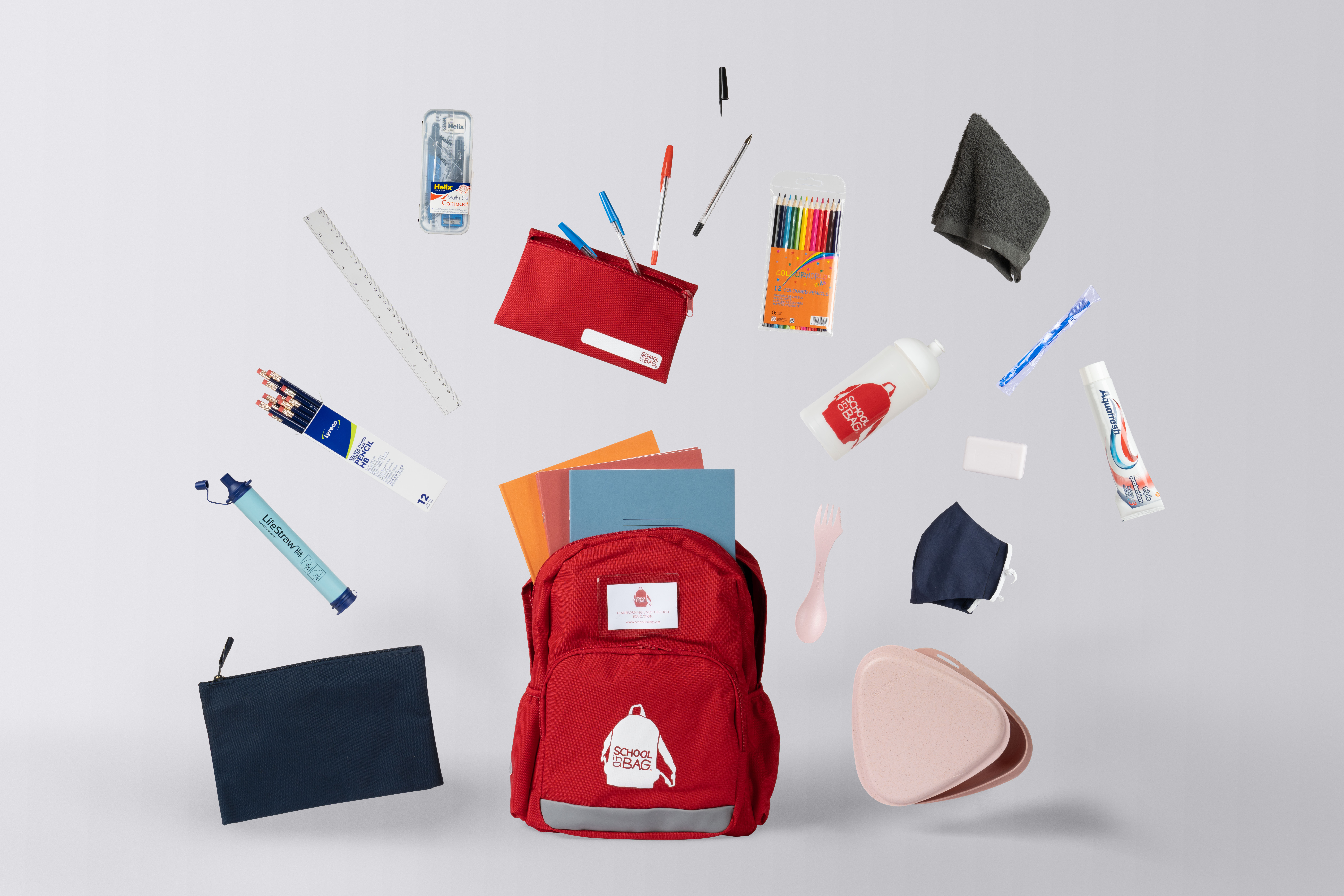 The bags are filled with items including exercise books, pens and pencils, eating utensils, a hygiene kit and toothbrush and toothpaste, and offer displaced children rehabilitation through education.
"When children are displaced by either natural disasters or conflict, it's really important that we try and get children back into the routine of education," Mr Simon said.
"Education for most people in the world is conducted over a very formal timetable and of course, when you lose your home and school, that routine is fractured.
"So giving each child a school bag allows them to carry on with their education and that then generates a routine and gives them some form of normality.
"If you've lost your school, you've generally lost all your resources as well – if you give every child a bag, within that bag they've got everything they need to carry on and because every child gets the same items in the bag, it makes teaching a whole lot easier."
The charity was born from a personal heartache suffered by Mr Simon, following the death of his brother Piers in the 2004 Indian Ocean tsunami on the island of Koh Phi Phi in Thailand while they were on holiday with friends.
"I know full well from a first hand experience of the tsunami that many children who've experienced and witnessed tragedies that they should never really have to see, really struggle to communicate about what they've seen, how they feel and their anxieties", he said.
"They can't do it verbally because they don't have the vocabulary and they just don't feel comfortable talking about it in the same way some adults do, but if you give a child the contents of a school bag – they can write about it and draw things linked to it.
"The bags are really important in the post-rehabilitation of children following disasters."
School in a Bag is working with charity Hand in Hand for Aid and Development (HIHFAD), which has hubs in Turkey and Syria, to distribute to the bags.
Mr Simon said that the charity has played a massive role in facilitating his project.
Staff at HIHFAD told Mr Simon that there are "massive" problems with education in Syria.
"Someone I spoke to said that a warehouse manager can earn up to 200 dollars (£167) a month, while a teacher may earn roughly 120 dollars (£101) a month," Mr Simon said.
"Where's the incentive to teach?
"I think in Syria, teachers usually only work in the mornings, so HIHFAD are employing teachers to teach in the afternoon and we are having ongoing conversations about education in the country after this."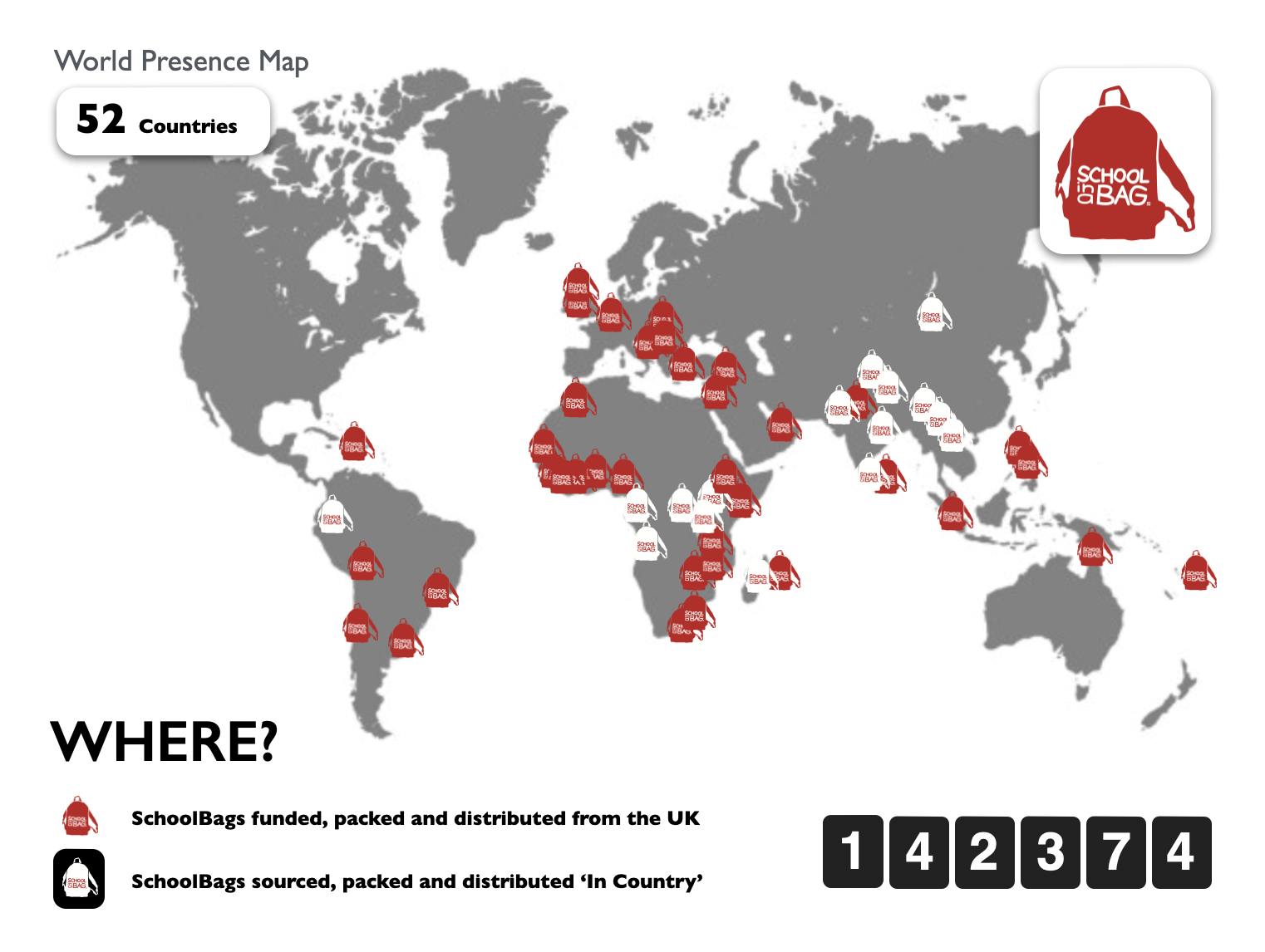 Mr Simon added that while he wants to help with longer-term education goals in the country, the charity only has a team of four, two full-time and two part-time employees.
"Our challenge is to try and get that message across to the bigger organisations because it's important to build schools and train teachers.
"But also, if the children have nothing to write and learn with, they won't get a quality education and that is our way of contributing."
More information about the appeal can be found here: www.justgiving.com/campaign/turkeyandsyriaearthquakeappeal.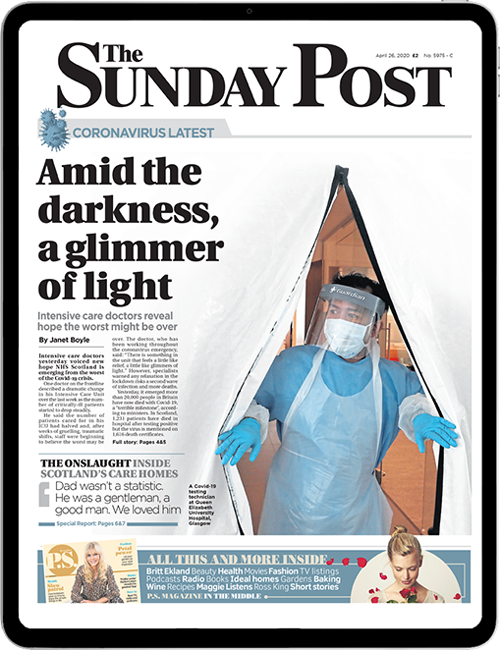 Enjoy the convenience of having The Sunday Post delivered as a digital ePaper straight to your smartphone, tablet or computer.
Subscribe for only £5.49 a month and enjoy all the benefits of the printed paper as a digital replica.
Subscribe