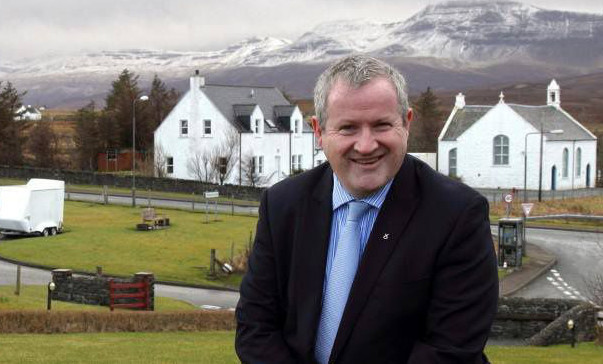 Pete Wishart is set to lead an inquiry into new rules on English laws in parliament but the new chair of the Scottish Affairs Committee says he's not looking to investigate a key SNP election pledge.
The veteran SNP MP became his party's first ever select committee chairman when he was handed the job of leading the Scottish Affairs Committee.
He's pledged to take a consensual approach in contrast to his Labour predecessor Ian Davidson who saw the SNP boycott the committee while he remained in charge.
However he's not keen to look at full fiscal autonomy, the SNP election pledge that would see Scotland only spend what it raises in tax but which independent experts have suggested would blow a multi-billion hole in the nation's finances.
Speaking on the Sunday Post Politics Podcast Wishart said: "There's been lots of investigations into full fiscal autonomy.
"It's something that probably would interest the committee but it's off the table as far as I can see after being comprehensively rejected in the Commons.
"I think it's best to spend our time looking at things that are likely to happen."
However he's keen to look at the issue of English votes for English laws which some claim would make Scottish MPs second class politicians as they wouldn't be allowed to vote on certain laws deemed that wouldn't apply in Scotland.
The government is looking to change the rules on who can vote on bills without a new law.
Said Wishart: "At this stage we're getting no bill, no scrutiny, no debate, no consultation and the government is not even answering questions about Evel.
"If they are not going to offer anything whatsoever on it I want my committee to look at this."
Listen to the full podcast: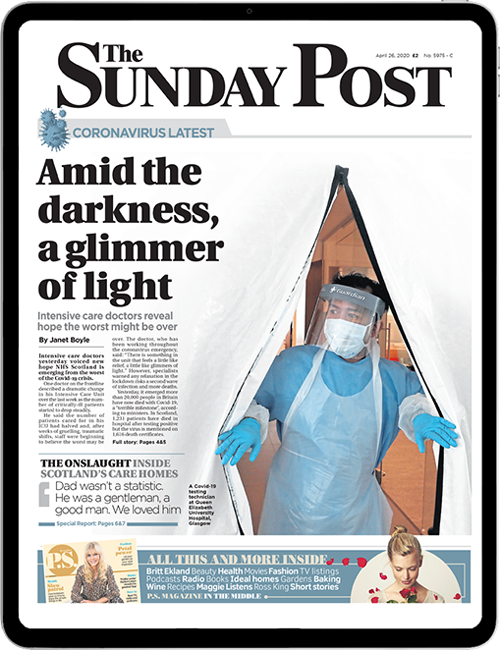 Enjoy the convenience of having The Sunday Post delivered as a digital ePaper straight to your smartphone, tablet or computer.
Subscribe for only £5.49 a month and enjoy all the benefits of the printed paper as a digital replica.
Subscribe