Britain's benefits dependency has reached an all-time high, with a study finding more than half of households get more from the Government than they pay in tax.
Civitas analysis of Office of National Statistics (ONS) data from 2020/21 showed a record 54.2% of individuals – or 36 million people – now live in households which received more in benefits – including non-cash ones such as NHS and education services – than they contributed in taxes.
Analysis authors Tim Knox and Daniel Lilley say the "net dependency ratio" is the highest on record.
It had been falling steadily since 2011, from 52.5% to 47.5% in 2019/20, but grew during the pandemic as the result of increased assistance.
And Civitas argues the long-term trend is "clearly" upwards, with the 1977-2000 average of 41.2% significantly less than 2020/21's figure of 54.2%.
It comes with the Department of Work and Pensions due to publish a White Paper on benefits in coming months, ahead of the spring Budget.
Work and Pensions Secretary Mel Stride is looking to revamp the benefits system in an effort to boost employment numbers that have not returned to pre-pandemic levels amid labour shortages.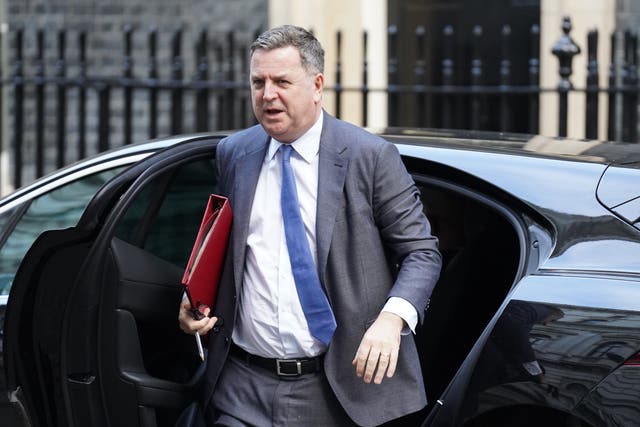 He was asked by Prime Minister Rishi Sunak in the autumn to review issues holding back workforce participation.
The PM last week said the Government is looking at a range of measures to tackle inactivity, adding: "We need to look at how our welfare system is operating and is it operating in the way that we would like to make sure that we are supporting and incentivising people who can be, to be in work."
Civitas's analysis showed 83% of all income tax is paid by just 40% of British adults.
It also found the bottom 40% of the income scale – some 27 million people – receive an average of £23,000 per year in cash benefits and 'benefits in kind'.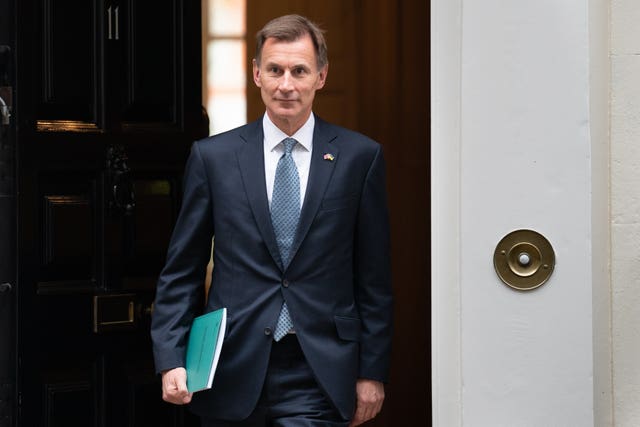 It comes after the Chancellor confirmed in November that disability and working age benefits would be increased in line with inflation.
Such benefits will rise by 10.1% from April in line with the rate of inflation in September, at a cost of £11 billion, Jeremy Hunt said.
He also said he is concerned about a "sharp increase in economically inactive working age adults" since the start of the pandemic, announcing a review into the issues holding people back from work.
More than 600,000 people on universal credit will be asked to meet with a work coach "so that they can get the support they need to increase their hours", he said.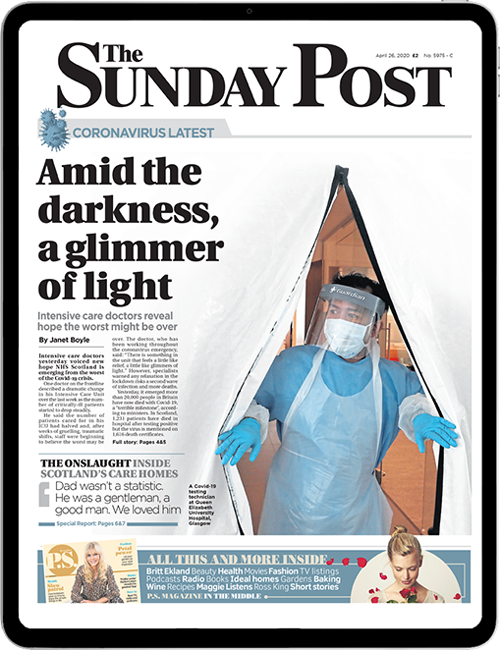 Enjoy the convenience of having The Sunday Post delivered as a digital ePaper straight to your smartphone, tablet or computer.
Subscribe for only £5.49 a month and enjoy all the benefits of the printed paper as a digital replica.
Subscribe