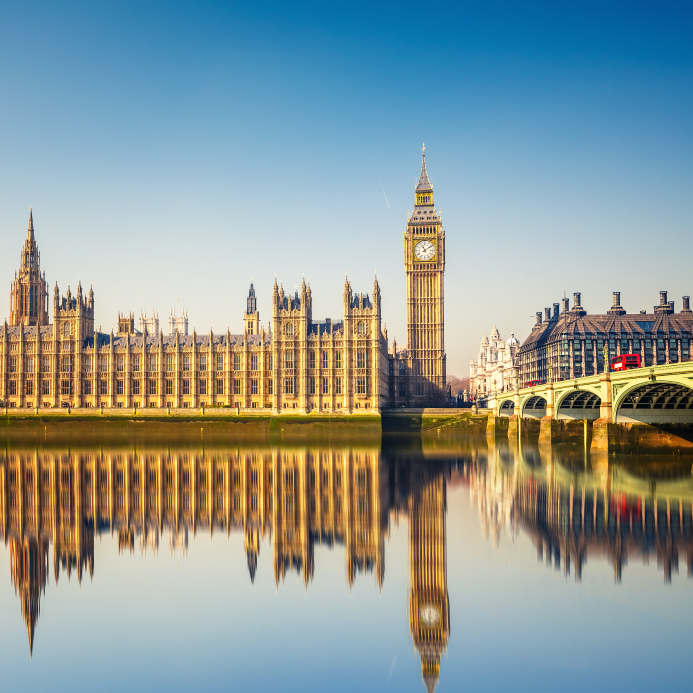 Jon Walker of the Birmingham Post and Serena Cowdy of The House magazine join James in trying to predict the outcome of the polls and the impact the results will have on politics and politicians.
Plus there's a discussion about whether MPs should try to act more human which throws up a few surprises.
And listen out for an unexpected interruption halfway through!
---
READ MORE
Politics Podcast: The Westminster week with guests SNP MP Kirsty Blackman and Rob Merrick
Politics Podcast: The Westminster week with guests SNP MP Kirsty Blackman and Rob Merrick