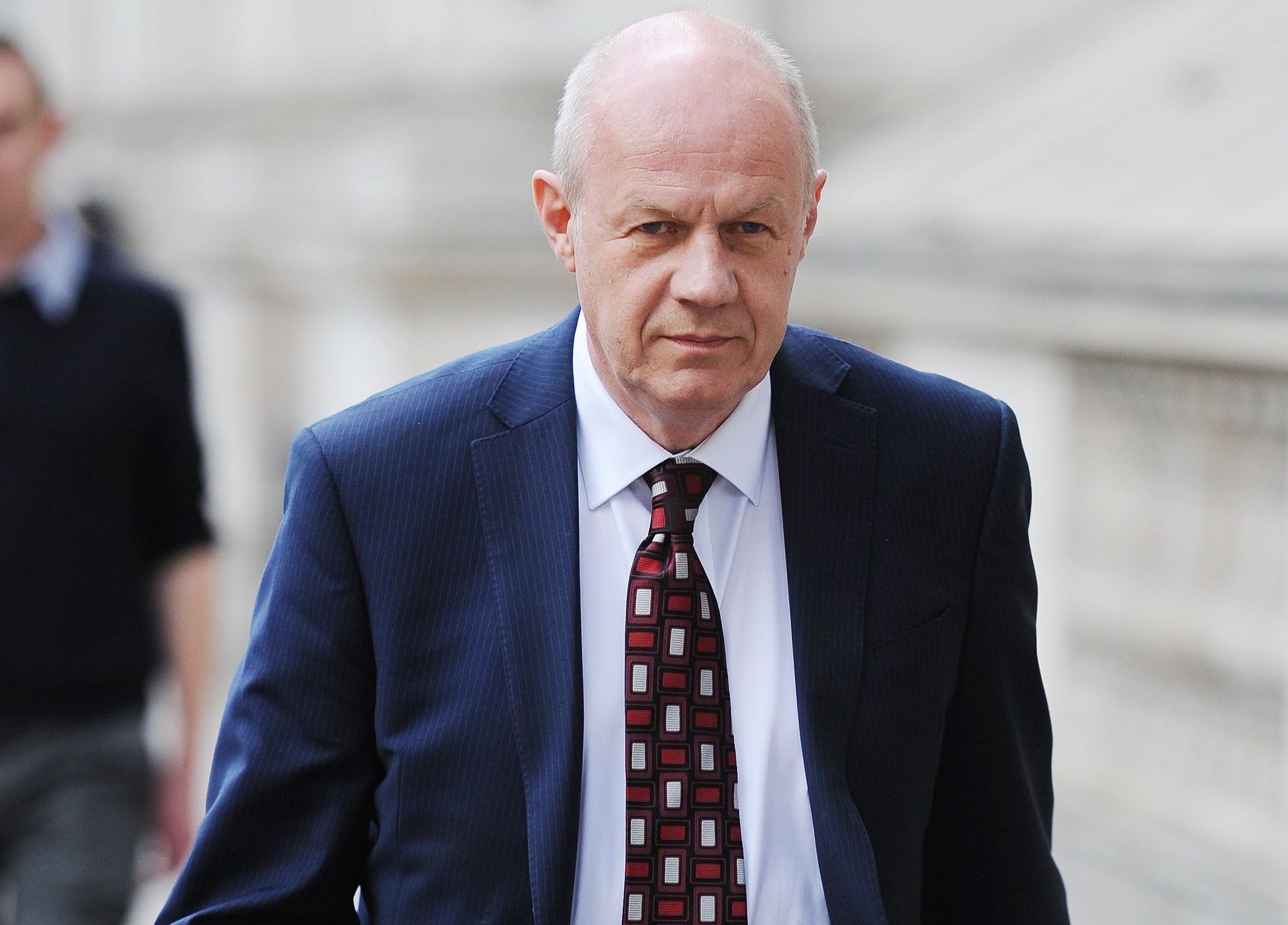 TENS of thousands of chronically ill and disabled people will no longer have to undergo gruelling tests to keep their welfare payments.
Work and Pensions Secretary, Damian Green, has revealed people with lifelong health conditions which have no prospect of improvement will now automatically receive Employment Support Allowance (ESA).
Under the current system people in this category are reassessed sometimes as often as every three months and the tests, contracted out to private firms, have come under fire for being too tough.
The illnesses which qualify for continuous ESA payments without reassessment have still to be decided but it is likely to include severe Huntington's, autism or a congenital heart condition.
Critics last night pointed out ministers remained committed to a cut in the amount of money that some new recipients would receive.
But Mr Green said: "I believe in a welfare state where you have to be hard-headed, but you shouldn't be hard-hearted.
"We want the welfare state to work for everyone, and there are a group of people for whom constant reassessment is pointless and increases their stress and anxiety levels.
"If someone has a disease which can only get worse then it doesn't make sense to ask them to turn up for repeated appointments.
"So we will stop it."
Mr Green said it would be a "retrograde" move to scrap the tests for all ESA claimants as for the "vast majority of people, work actually helps them".
More than two million people receive ESA, which is worth up to £109 a week.
The move has been welcomed by charities supporting those with severe illness.
Michelle Mitchell, chief executive of the MS Society, said: "This is a victory for common sense. Frequent reassessments for people with progressive conditions like MS are too often a waste of time and money; they can leave people with uncertainty and fear of having their support taken away."
Mark Atkinson, chief executive at disability charity Scope, said: "This will be a welcome change for some disabled people, and it's good to see the Government recognising the work capability assessment needs wider reform."
But Neil Gray, SNP Fair Work and Employment spokesman at Westminster, said: "Changes to the reassessment process for those who are chronically ill is a welcome first step but this really is a missed opportunity by the Secretary of State to set out an ambitious plan to protect the sick and the disabled."
A spokesman for the Public and Commercial Services union said: "We have campaigned on this for years, and pay particular tribute to Disabled People Against the Cuts who more than anyone have kept the blatant unfairness of the system in the spotlight.
"We welcome this partial retreat but this Tory Government is still committed to cutting social security, including for sick and disabled people, so there is still a long way
to go."
---
READ MORE
Lindsay Razaq: Theresa May must realise that the purple pensions protesters of WASPI aren't going away
Donald MacLeod: George Osborne's Budget was a bitter pill for to swallow for disabled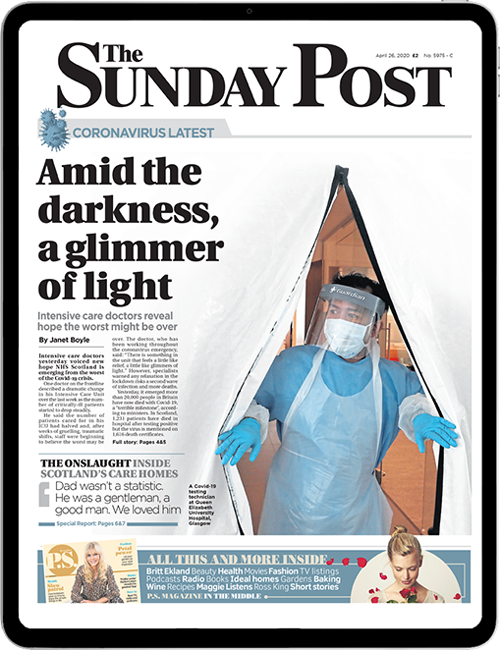 Enjoy the convenience of having The Sunday Post delivered as a digital ePaper straight to your smartphone, tablet or computer.
Subscribe for only £5.49 a month and enjoy all the benefits of the printed paper as a digital replica.
Subscribe