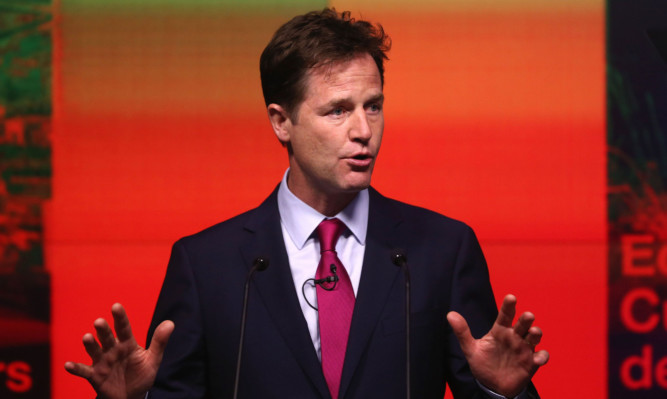 The Deputy Prime Minister offers us his take on the events of the Independence Referendum.
"The referendum achieved what we set out to achieve a legal, fair and decisive result. A result that has reaffirmed our 307-year-old union of nations.
"This was a long campaign with strong passion on both sides. No matter which side you were on, everyone will remember where they were and how they felt, and I know I'll always remember it as the day we chose to stand together, to stick together.
"We live in an uncertain world, in uncertain times, and our family of nations is better, richer and safer together than any of us are apart. With the decisive result, what matters now is that everyone who cares about Scotland Yes, No, Nationalist, Unionist, Federalist, Labour, Tory, SNP, Liberal Democrat comes together to deliver the thing we can all unite around, further real and meaningful devolution.
"That work starts immediately as we begin drafting legislation to transfer big, new powers from Westminster to Holyrood.
"In Lord Smith of Kelvin, chair of the incredibly successful Glasgow Commonwealth Games, we have someone who will take forward that process, engaging with all political parties, stakeholders, civil society and the public.
"Crucially, people in Scotland turned out in unprecedented numbers to decide their future and, whichever way you voted, I hope that energy will now be channelled into creating an exciting new chapter of devolution for Scotland within the United Kingdom.
"Change will happen not just here, but across the UK too. What began as a question over Scottish independence has given way to a clamour for greater power and control in all of our nations and communities and rightly so.
"What we saw on Thursday was the start of something rather than the end: reaffirming our family of nations while renewing our relationships within it; making sure the UK continues together with each of its different parts standing tall; and entering an exciting new phase of constitutional reform where we rewire power across the UK so people everywhere can exercise more control for themselves."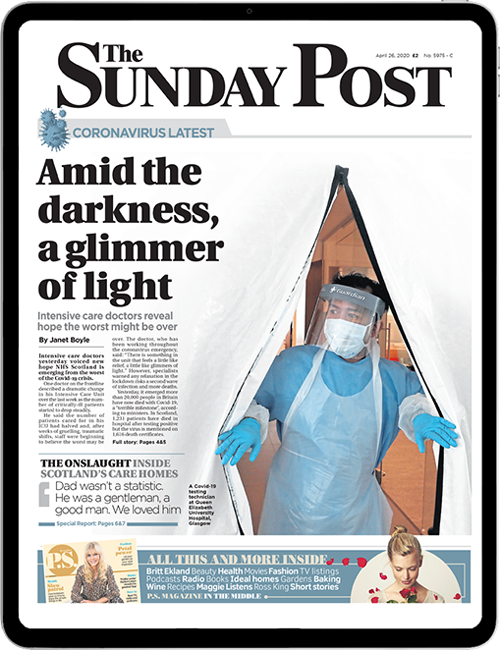 Enjoy the convenience of having The Sunday Post delivered as a digital ePaper straight to your smartphone, tablet or computer.
Subscribe for only £5.49 a month and enjoy all the benefits of the printed paper as a digital replica.
Subscribe