Fewer than one in five people said their travel plans were disrupted in recent weeks when asked around the turn of the year, despite strikes bringing much of the country's rail network to a standstill.
Data gathered by the Office for National Statistics between December 21 and January 8 showed that 18% of people reported disruption in the past two weeks.
During the period – which included Christmas – it was largely leisure plans that were impacted, the data shows.
Only one in 20 of these reported that the rail strikes had disrupted their ability to work, with a similar proportion (6%) saying that it had disrupted their ability to attend school, college or university.
Around half of those impacted (49%) said the disruption had hit their leisure plans.
It comes after previous data showed that more time was lost to strikes in British workplaces in October than at any point for more than a decade as workers tried to cope with huge hikes in the cost of living.
The figures suggest that labour disputes ate up around 417,000 working days during the month, the highest since November 2011.
Postal workers and railway staff were among those that walked out during the month, as well as bus drivers in London, some refuse workers and staff at some colleges.
In a wide-ranging set of data, the ONS showed that the proportion of people who were economically inactive fell slightly in the three months to the end of October.
This was largely driven by a drop in the number of early retirees, the ONS said. During the period more than one in five (21.5%) of 16 to 64-year-olds in the UK were economically inactive.
It comes amid reports this week that the Government is weighing up plans to get non-workers back into the labour market. This could include giving over-50s a period where they do not have to pay income tax if they rejoin the workforce.
The ONS data on Friday said that in August, 36% of people aged 50 to 65 who had not come back to work after leaving or losing their job since start of Covid-19, consider themselves retired.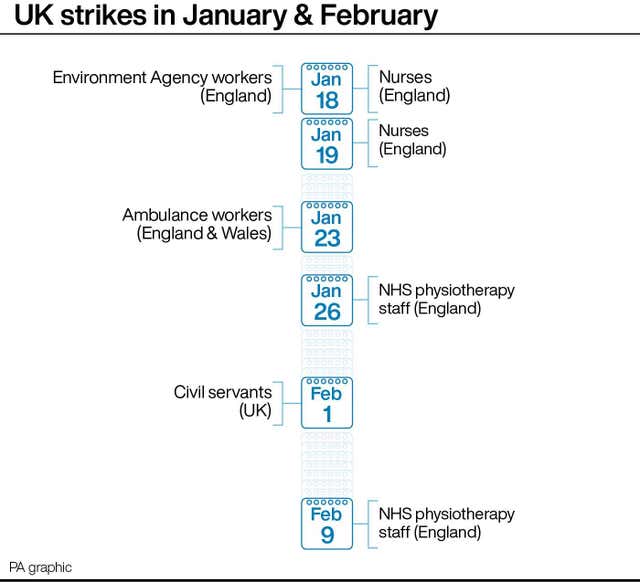 Among those aged 50 to 54, 86% said they would consider returning to work, a figure that got lower as they neared the official retirement age.
Between August and October around 2.5 million people said that the main reason they were not working was due to long-term sickness. In 2019 that figure was two million.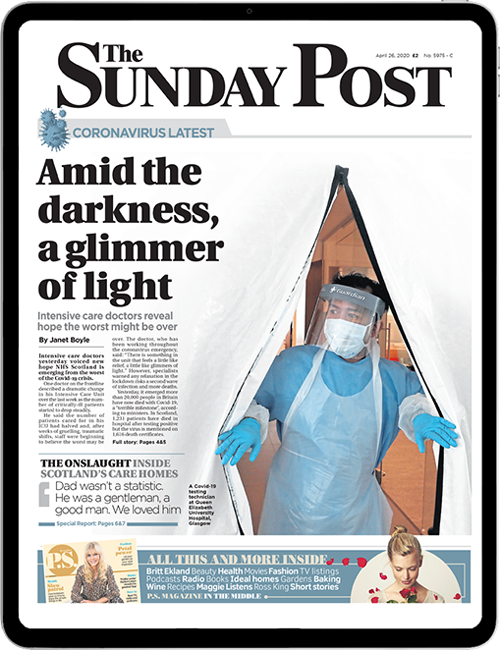 Enjoy the convenience of having The Sunday Post delivered as a digital ePaper straight to your smartphone, tablet or computer.
Subscribe for only £5.49 a month and enjoy all the benefits of the printed paper as a digital replica.
Subscribe