Immigration minister Robert Jenrick said it is "incredibly important" to listen to the Holocaust survivor who confronted Home Secretary Suella Braverman over her language.
Mr Jenrick, who serves under Ms Braverman in the Home Office, said he backed his boss's "point" but appeared not to support her choice of words on immigration.
Survivor Joan Salter, 83, was seen in a video confronting Ms Braverman and likening her language on migrants attempting to cross the English Channel to that used by the Nazis.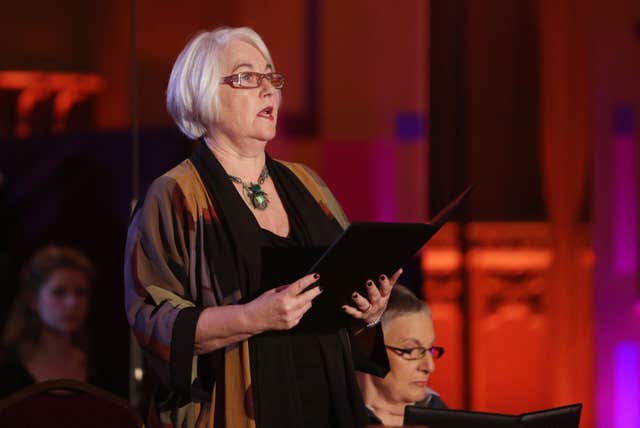 Ms Braverman thanked Ms Salter for her question during a meeting in her Fareham constituency, but said she "won't apologise" for claiming there is "an invasion" on the south coast.
On Wednesday, Mr Jenrick told ITV's Good Morning Britain: "I think in politics we all have to choose our language carefully and think of the historical language that has been used in the past when we frame arguments.
"I did listen to the video from that Holocaust survivor and I think it is incredibly important that we listen and take account of those testimonies."
He added: "I do think the point that the Home Secretary was making was an important one, however; that there is a significant difference between those people that come to the UK through genuine persecution and human rights abuses around the world – which there are many – and those people who come gaming the system for economic reasons.
"We have to be able to make that distinction in a sensible way or else we will find tens, nearly hundreds of thousands of people crossing our borders every year."
Mr Jenrick has previously chosen not to back Ms Braverman's use of language, saying: "I would never demonise people coming to this country in pursuit of a better life."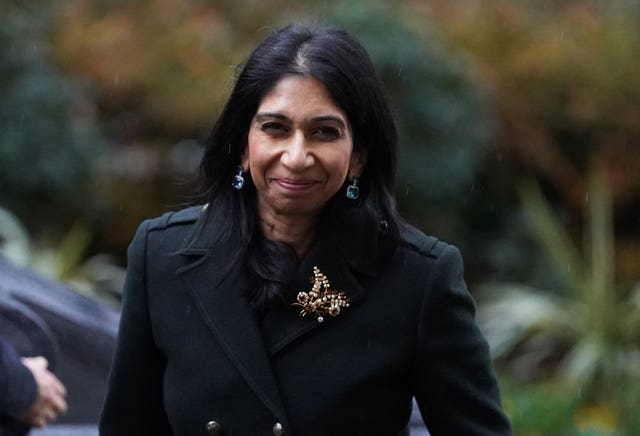 Ms Salter was three months old when the Nazis invaded Belgium. She was forced to flee with her mother and sister, first to France, before being fostered in America. She was reunited with her parents in London in 1947.
In the video, she questioned Ms Braverman on her language used towards migrations, with the Home Secretary having spoken about "stopping the invasion on our southern coast".
Ms Salter said the remark was reminiscent of "the language used to dehumanise and justify the murder of my family and millions of others" in the 1940s.
The Home Secretary said she "shared a huge amount of concern and sympathy" over the "challenge" of illegal immigration, adding that her own parents were not born in Britain.
"There is a huge problem that we have right now when it comes to illegal migration, the scale of which we have not known before," she added.
"I won't apologise for the language that I have used to demonstrate the scale of the problem."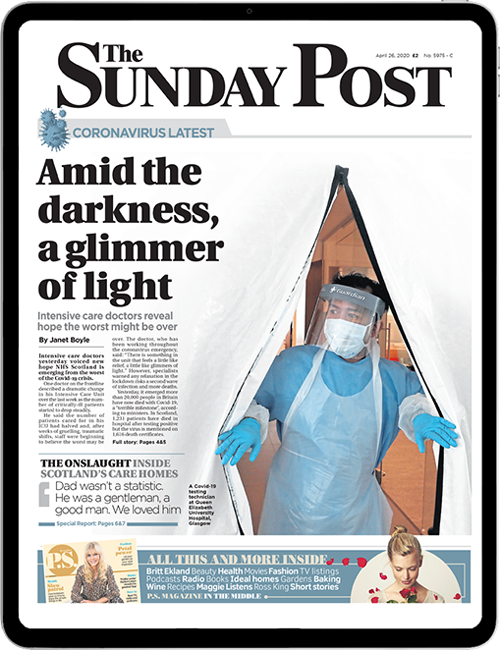 Enjoy the convenience of having The Sunday Post delivered as a digital ePaper straight to your smartphone, tablet or computer.
Subscribe for only £5.49 a month and enjoy all the benefits of the printed paper as a digital replica.
Subscribe