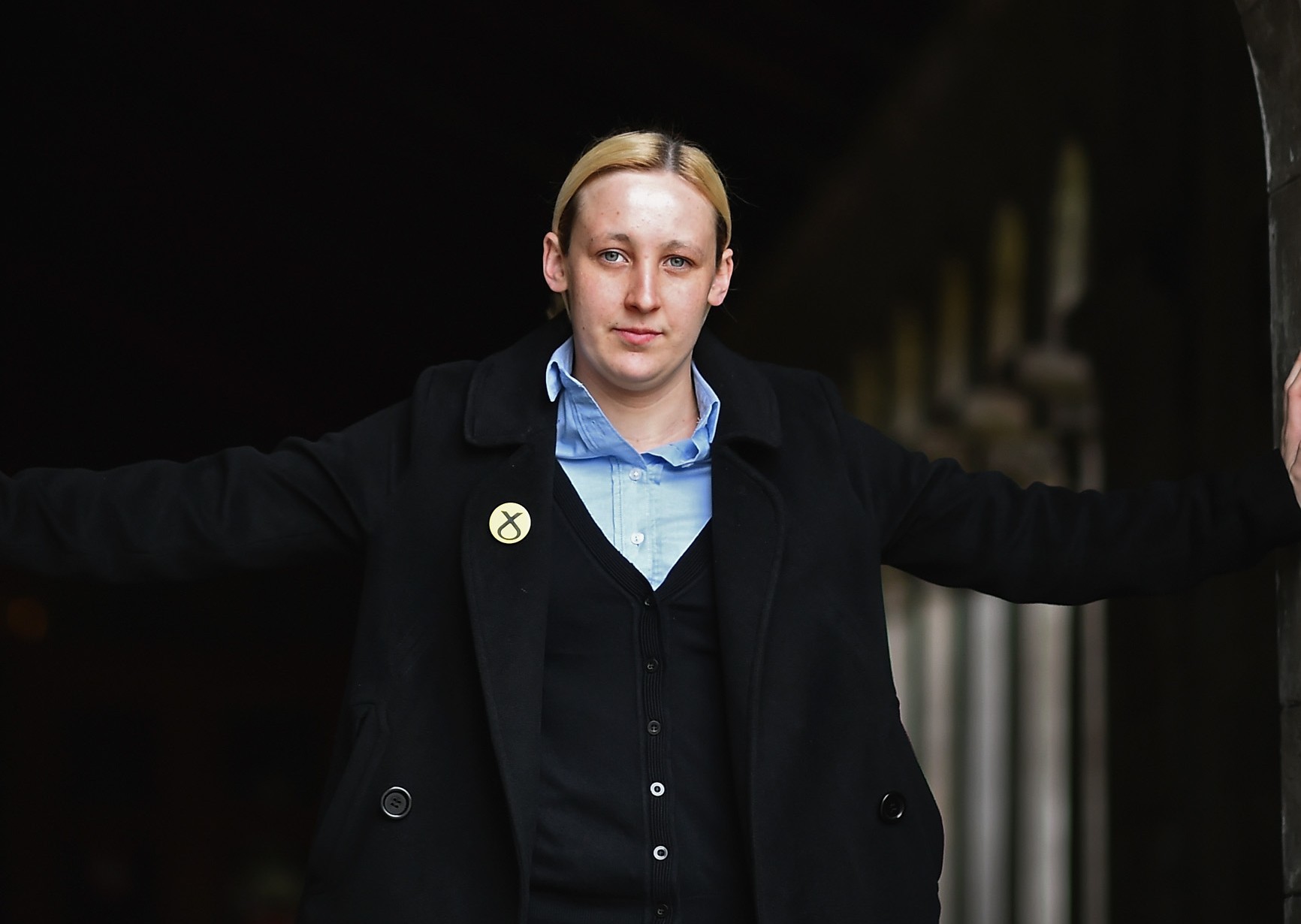 The SNP MP who sits on the Work and Pensions select committee said Baroness Altmann's evidence to the committee last week was "bizarre".
The war of words broke out as the government continues to stonewall on offering any concessions to the women born in the 1950s hit by repeated extensions of the retirement age.
The Women Against State Pension Inequality (Waspi) campaign has garnered more than 100,000 signatures on a petition about the issue.
Before becoming a peer and a government minister Altmann used to campaign for those affected as head of Saga.
Said Black: "The evidence that was given by her was inconsistent, inaccurate at times, just very questionable and bizarre.
"I understand the difficult position she must be in and the difficult decisions she must have to take but at the same time if you've championed a cause it seems strange to distance yourself from it.
"The bit that was inaccurate was when she said Waspi were calling for the pension age to be reduced back to 60. No they're not.
"She was being very economical with the truth. What they are asking is to be put back into the same financial position. There's a key difference there.
"Surely somebody that's been that involved in the campaign would know that. I don't know whether it was deliberate or whether it was ignorance. I found it very disheartening that someone who is the minister couldn't get their facts right."
---
READ MORE
Women may sue Government over pension changes
MPs vow to help support women 'short-changed' by state pension age increases
---
In 1995 the pension age was raised to 65 for women to match men, with the changes to be phased in from 2010. However, many women were not contacted about the change until 2009 and in 2011 George Osborne raised the pension age again and sped up the process of equalisation.
"The government haven't moved the goalposts, they've just destroyed them completely," said Black.
Altmann t­old the committee chaired by veteran Labour MP Frank Field that there was no "magic pot" of money to help the women affected.
But Black hit back. She said: "Everything that governments do costs billions of pounds. That's where it comes to what are your priorities.
"I think the priorities of this government are all wrong. They chop and change.
"It wasn't that long ago David Cameron was saying that he wanted pensioners to have the best deal and now they are saying they haven't got enough money but they are sending
airstrikes to Syria. You never hear the military say they've been told they can't drop that bomb because there's not enough money in the pot so why doesn't the same thing apply to pensions?"
The first person Black spoke to at her first surgery after being elected was a woman affected by the state pension age changes.
Despite, at 21, being the MP furthest from her pension age, she took up the issue and led a debate on it earlier this month which saw the government defeated 158 votes to nil.
She said: "I have never been hugged by more middle-aged women since my fifth birthday party!"
MPs will debate the issue again on February 1 and Black will be involved for the SNP.
She said: "The fact you've got absolute strangers coming up and hugging me, saying thank you, and telling me their stories just encourages me to keep going."
Analysis
Baroness Altmann is a classic example of poacher turned gamekeeper.
As head of Saga she spoke up for women affected by pension age changes – the same women she now seeks to deny any sort of compensation.
But she'll have to learn her new role fast with Mhairi Black snapping at her heels.
Black is an impressive intellect. She clashed with Altmann at the Work and Pensions committee hearing last week and she's determined to keep fighting despite little prospect of victory at the present time.
Black's also smart enough to know that the 2014 referendum was partly lost because the SNP couldn't convince pensioners their income was safe in an independent Scotland.
Put that to her and the 21-year-old smiles: "It can't hurt to show that we can do some good work on pensions."
Black's out to right what she sees as an injustice and along the way she may make independence that little bit more attainable. It'll be a brave person who tries to stand in her way.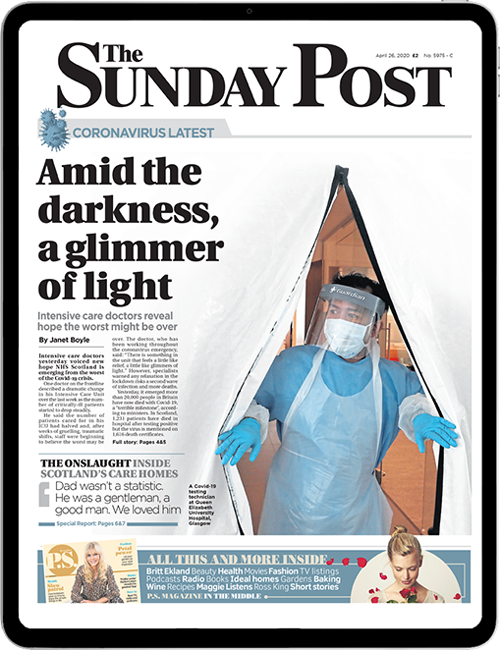 Enjoy the convenience of having The Sunday Post delivered as a digital ePaper straight to your smartphone, tablet or computer.
Subscribe for only £5.49 a month and enjoy all the benefits of the printed paper as a digital replica.
Subscribe